For as long as I can remember, I have been extremely type A. To the point that sometimes I think I may be a tad controlling, but that's a different topic for a different day 😉 I live for calendars & to do lists, because I love seeing my days, weeks & months scheduled out! Personally I use my Outlook Office calendar + desk calendar at work, a daily to do list & my Erin Condren planner for blogging/work/personal stuff! #JudgeMe Haha!
Erin Condren might be a name you are familiar with, but if not, I had to write a post sharing about her brand. When Kirstin & I were in Austin last weekend, we connected with the store & got a VIP tour + got to pick out & build our own planners! The store is a dream [especially if you are type A like me] & is full of life & color. This is Erin's first & only store at the moment, so I would highly suggest making a stop by the Domain to visit it if you are ever in the Austin area. I could have easily spent hours browsing & exploring all the details!
The Erin Condren planners are what the brand is known for, simply because they are seriously the best to keep your life organized. You can build a planner in store & it is ready in 15 minutes or you can order through the same sort of process online.
Building a planner: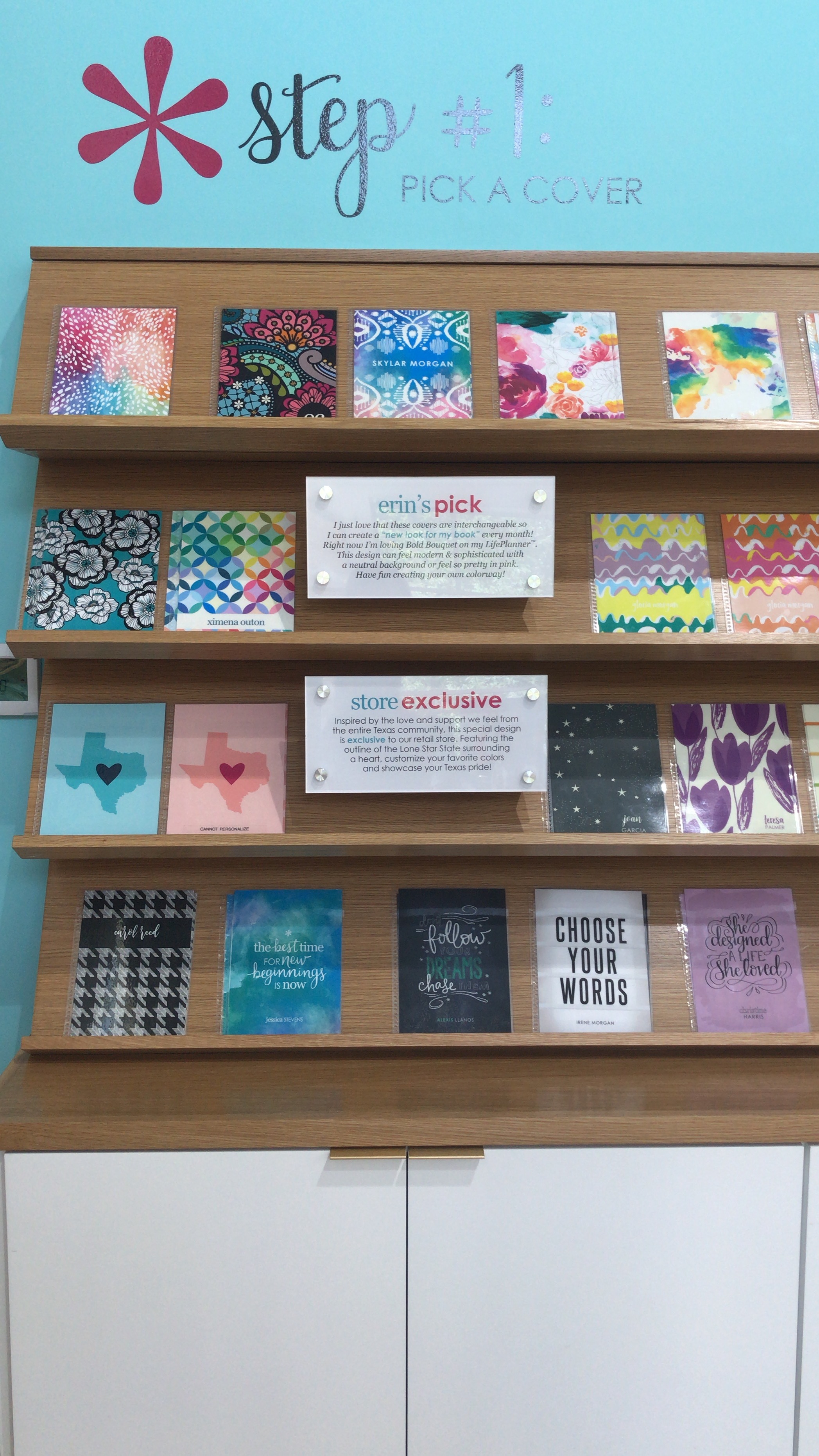 Step 1: Pick a cover! There are a ton of covers you can choose from and you can even select different colors to make it fit your personality. Some prefer neutrals & some prefer bright colors… so do you girl!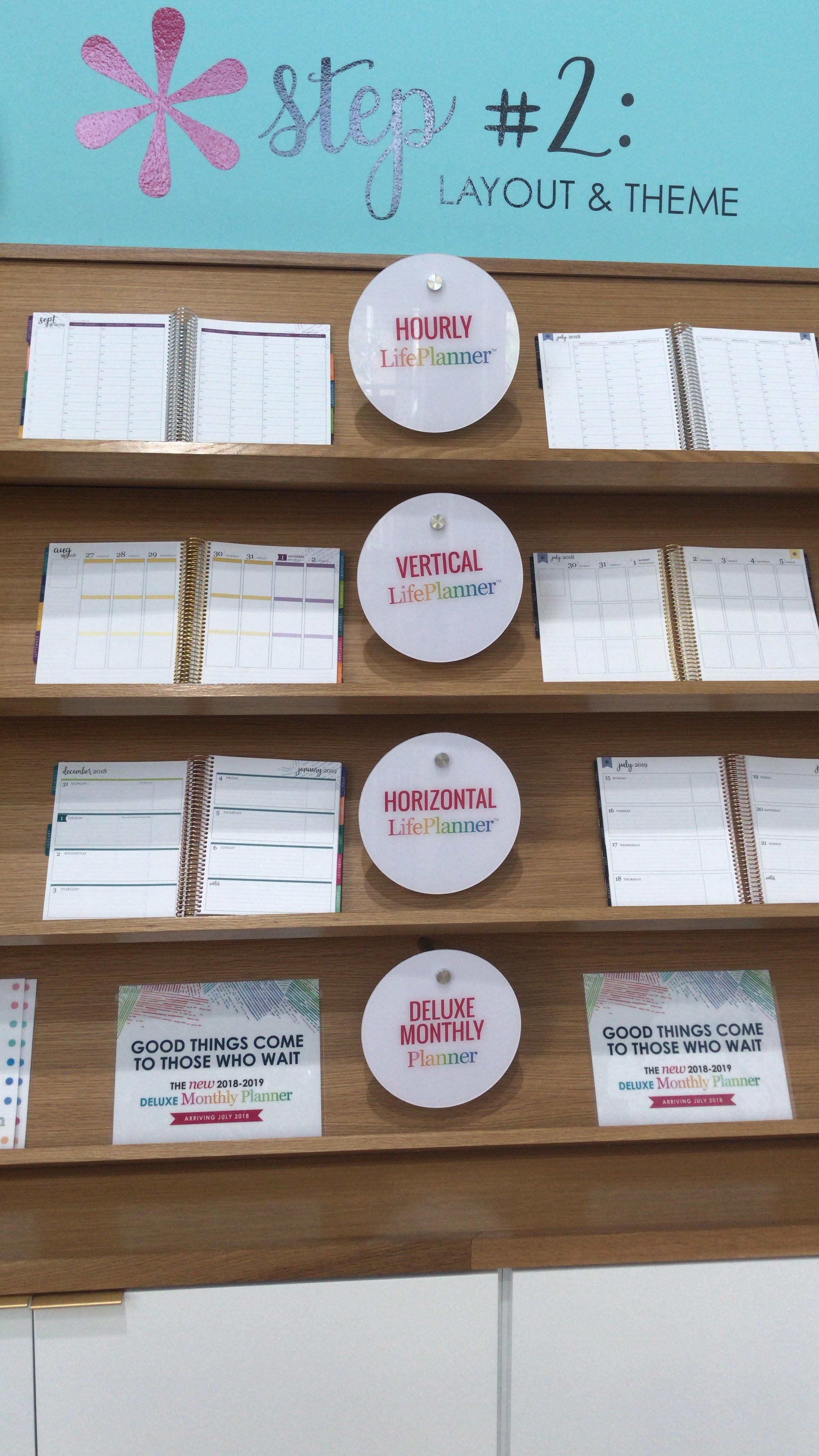 Step 2: Pick a layout & theme! Choose between a horizontal or vertical layout. I prefer vertical, as I love to do lists and like to see my day going down. And pick between hourly or daily! Again, I pick hourly as I like to know what I have planned and when it is happening 🙂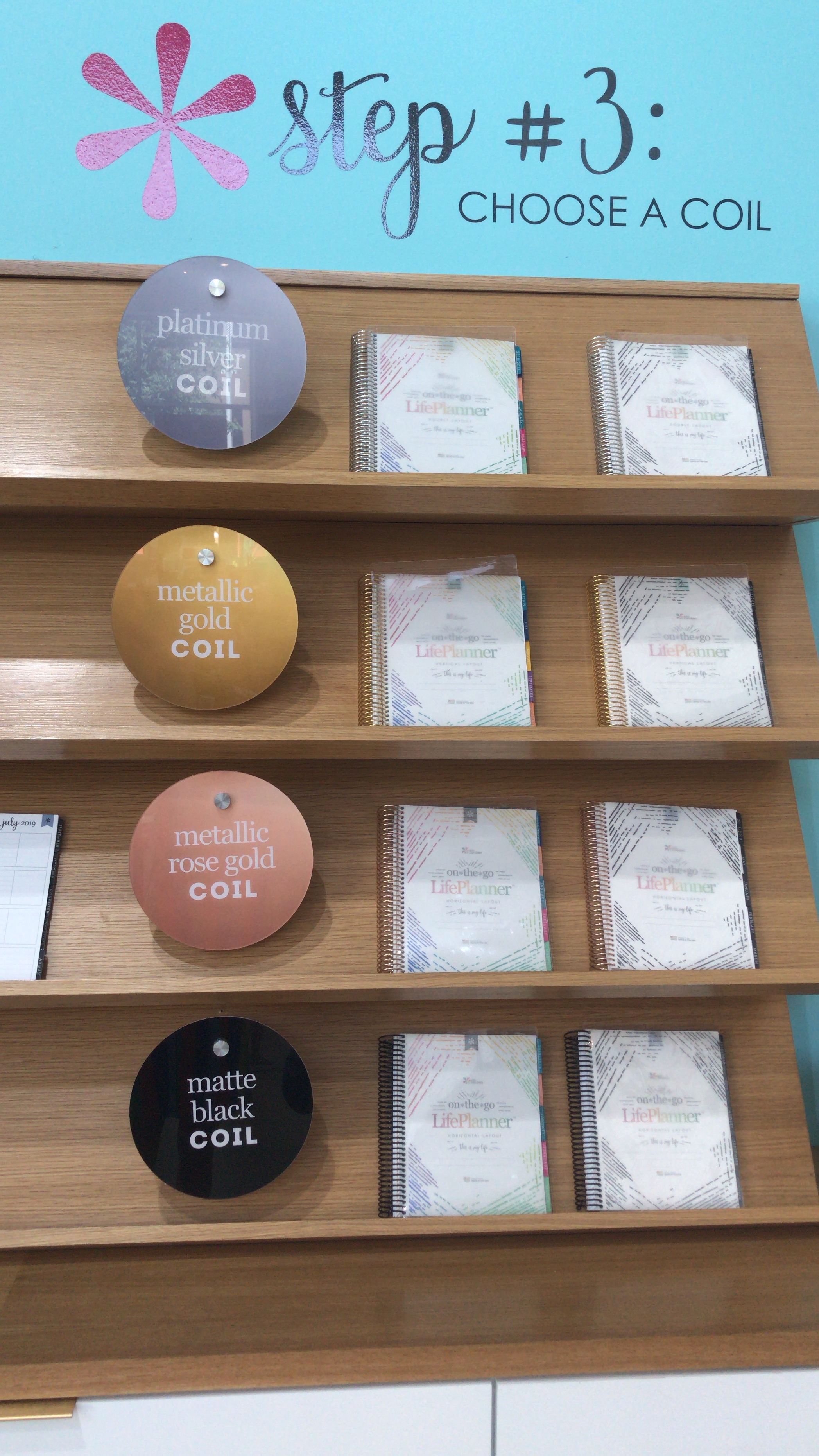 Step 3: Pick a coil! Spice up your planner with a fun coil that fits the theme of your planner!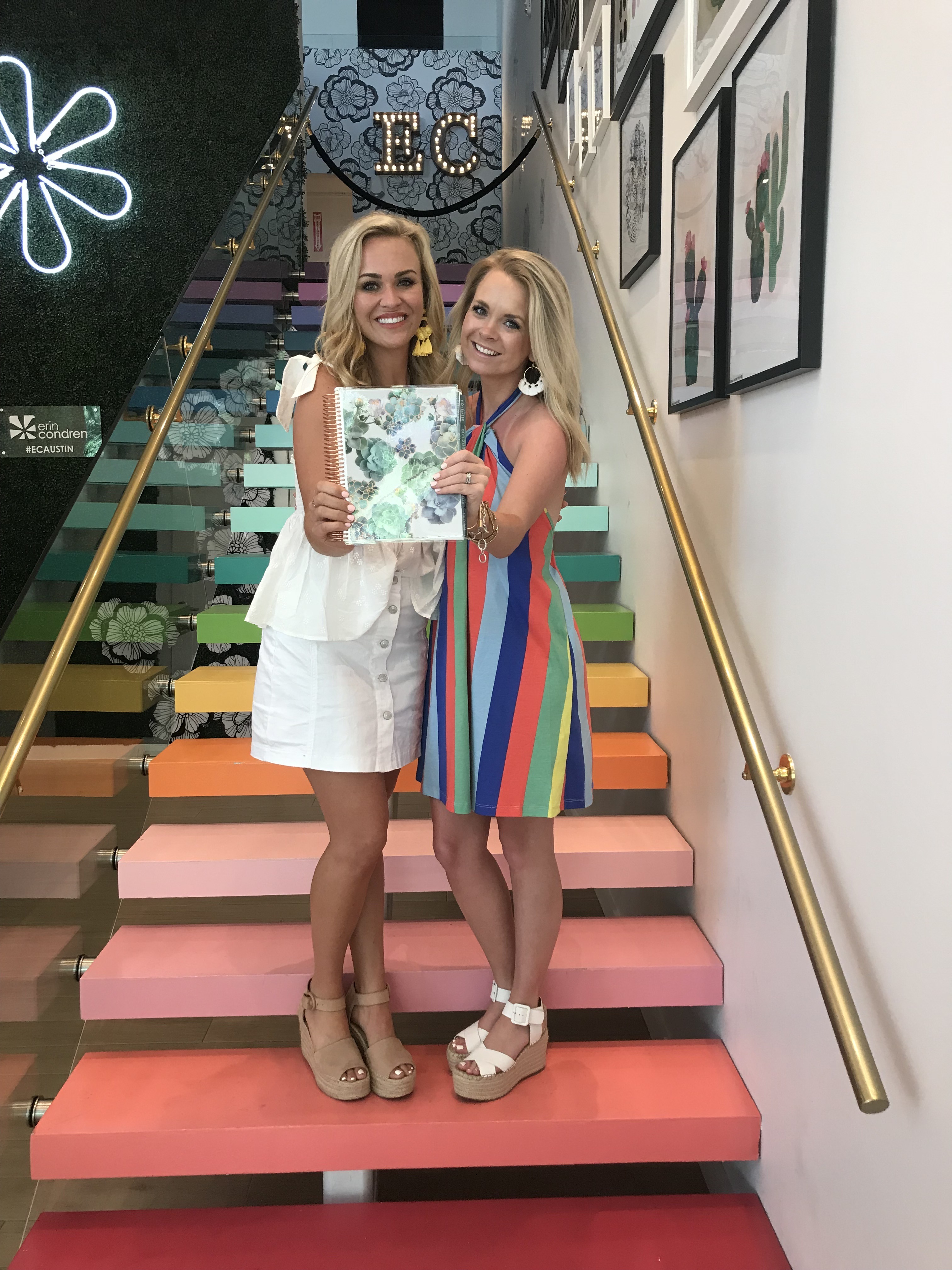 Voila! Now wait in store for your planner to be put together & customized. Or if you are ordering online just stock the UPS guy until your planner arrives at your doorstep 😉
Kirstin & I are hosting a giveaway on Sunday for one of our Instagram followers to win a free planner! The succulent cover is what we both went with for our own planners, so we hope the winner will also enjoy. Visit both of our Instagram's on Sunday at 8p CT for all the details on how to enter 🙂
Have a great weekend!

Thanks to Erin Condren for this collaboration. All opinions are my own.