2018-07-24 22:06:08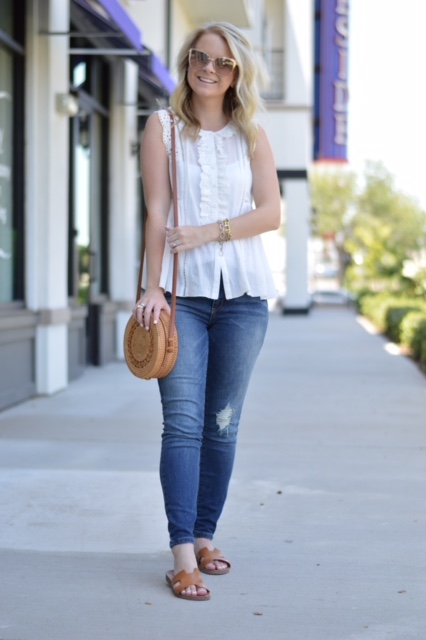 Jeans: Nordstrom// Top: LastCall// Sunglasses: Diff [c/o]//
Purse: Amazon// Shoes: Steve Madden//
Hey girl! Not sure about you, but this week is slowly going by for me. We leave for Napa Thursday morning, so you could say I am tad checked out of my 8-5. LOL! I am so pumped for our trip, as I have never been to Cali. We have so much fun stuff planned, from San Francisco on Thursday to the Napa Wine Train on Friday. Eeeekk! I seriously can't contain my excitement. If you have any food recommendations send them my way, as we are need of places to eat on Sunday before we fly back that night.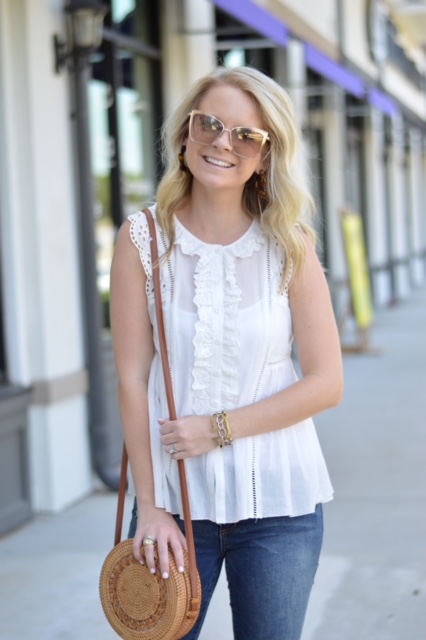 Now, let's get to the good stuff [obviously talking about clothes]! I am keeping it simple today, in one of my favorite combos. Eyelet + denim! I love this look for transitioning into the fall months, with summer on top & fall on the bottom 😉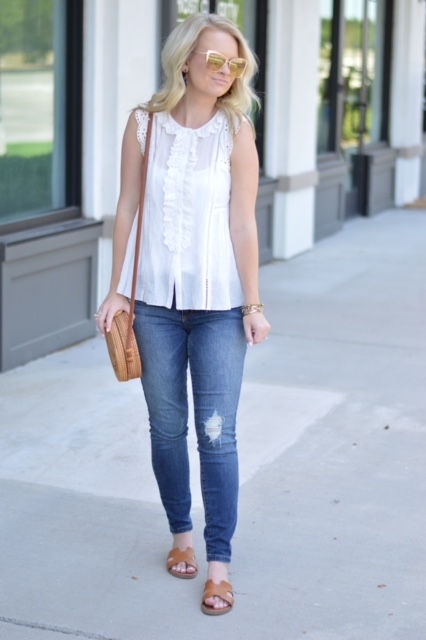 This shirt is extremely affordable & could even be a great layering piece under cardis or a denim jacket. I snagged for under $50 & this retailer is always having major sales!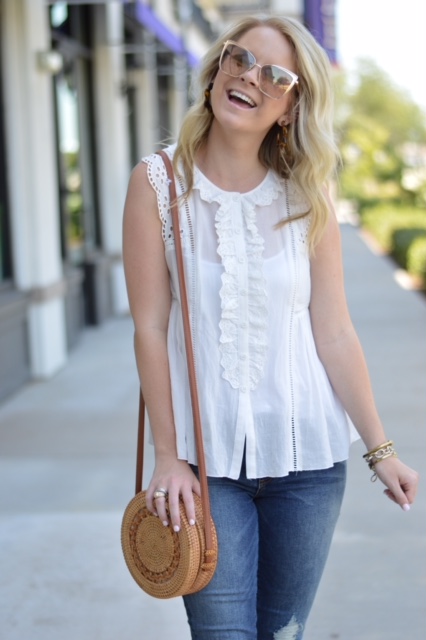 Also, had to let you know about these jeans! I snagged them from the Nordstrom Anniversary Sale & they are amazing. I am 5'4″ and it is always hard to find denim I do not have to cuff at the bottom! These fit great and hit right above my ankles. They are also semi high waisted, which I seriously love! I am wearing a 25, which is my normal size, but I will say they stretch out if you do not wash between multiple wears. So if you are in between, I would recommend sizing down! There are surprisingly many sizes left, so get them while you can!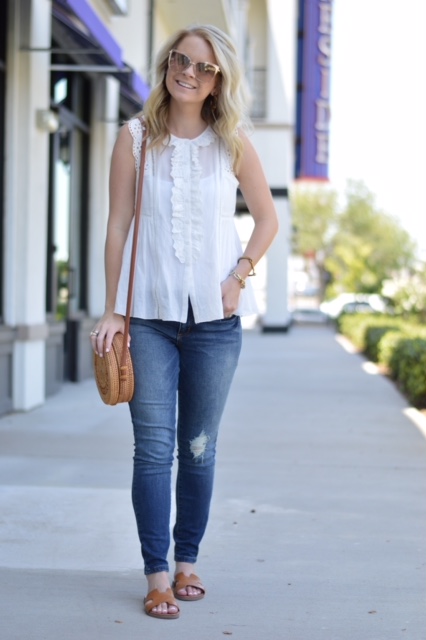 Have a fabulous week & make sure you are following me on Instagram to keep up with on Napa adventures!

Posted in:
Nordstrom Sale
Summer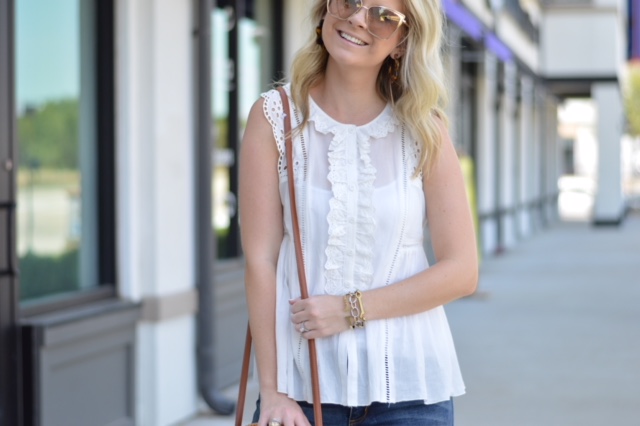 Read more...
0 comments
---
2018-06-28 12:28:09
Summer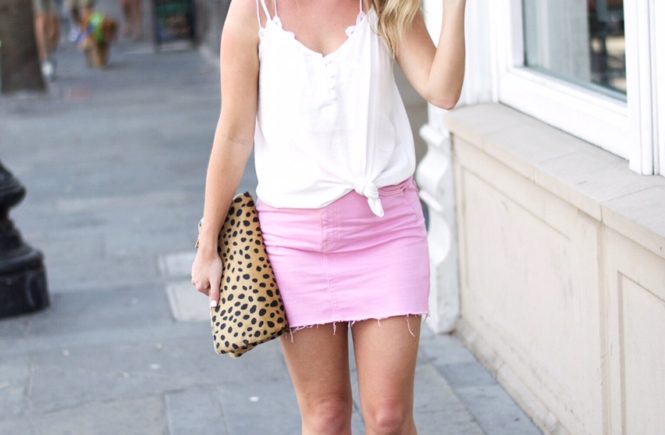 Read more...
0 comments
---
2018-06-26 12:47:49
Summer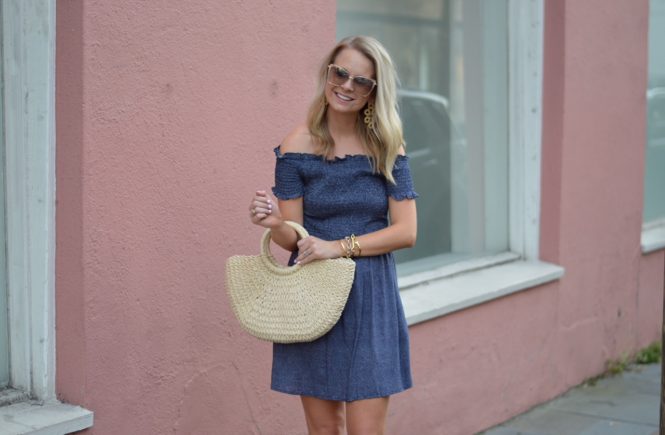 Read more...
0 comments
---
2018-06-18 20:35:09
Summer
Travel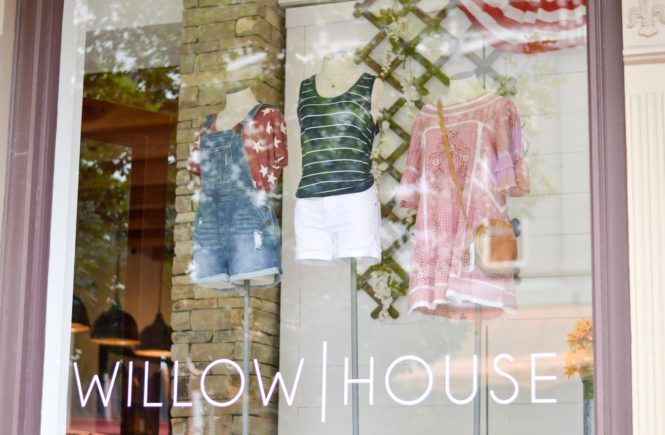 Read more...
0 comments
---
2018-04-30 21:24:00
clothes galore
Summer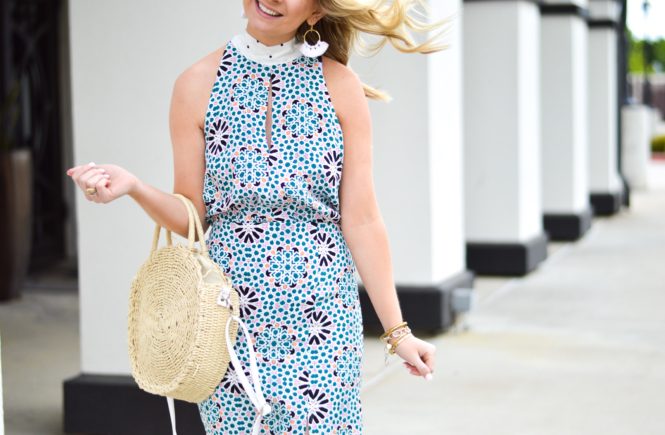 Read more...
0 comments
---