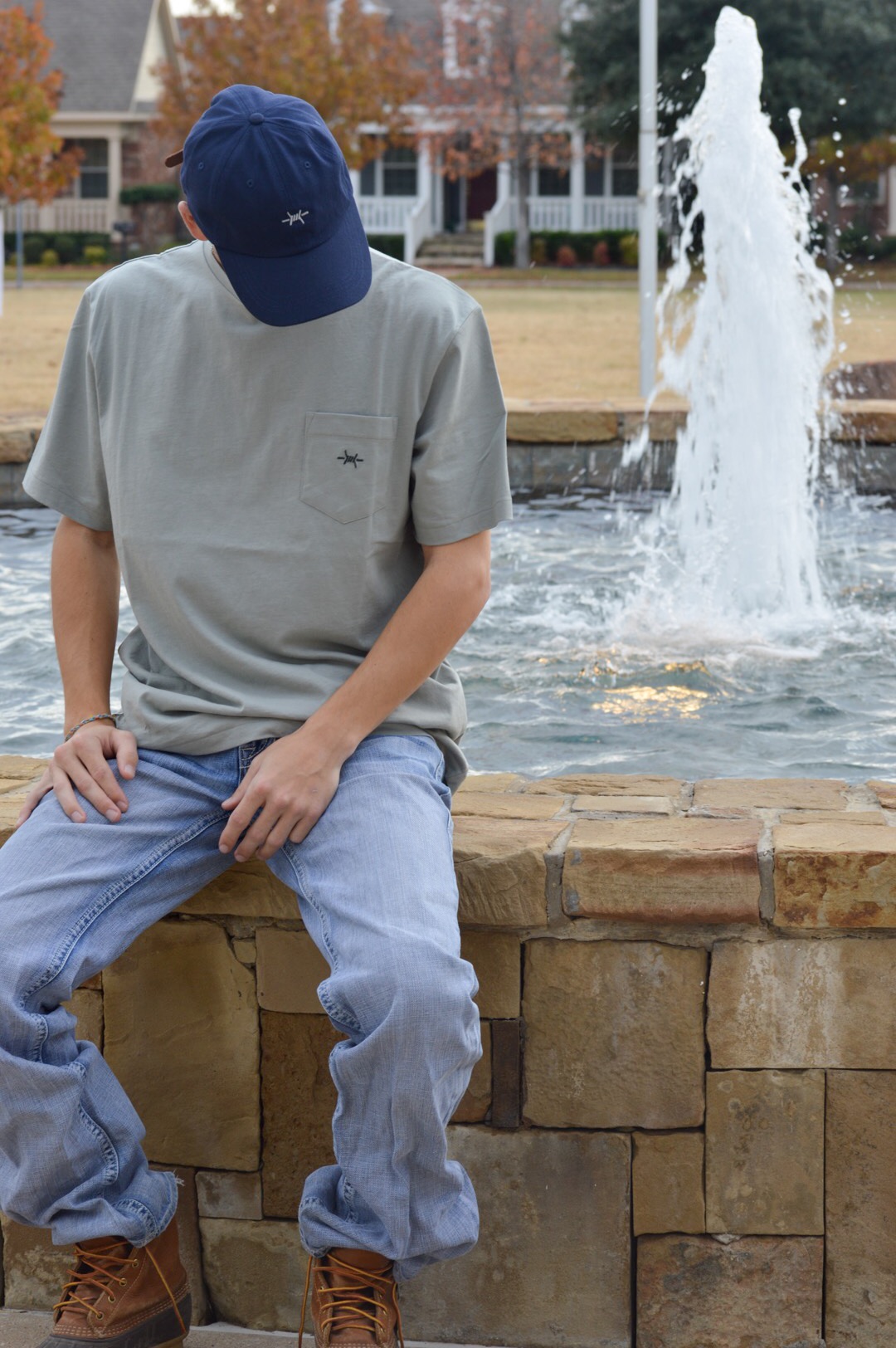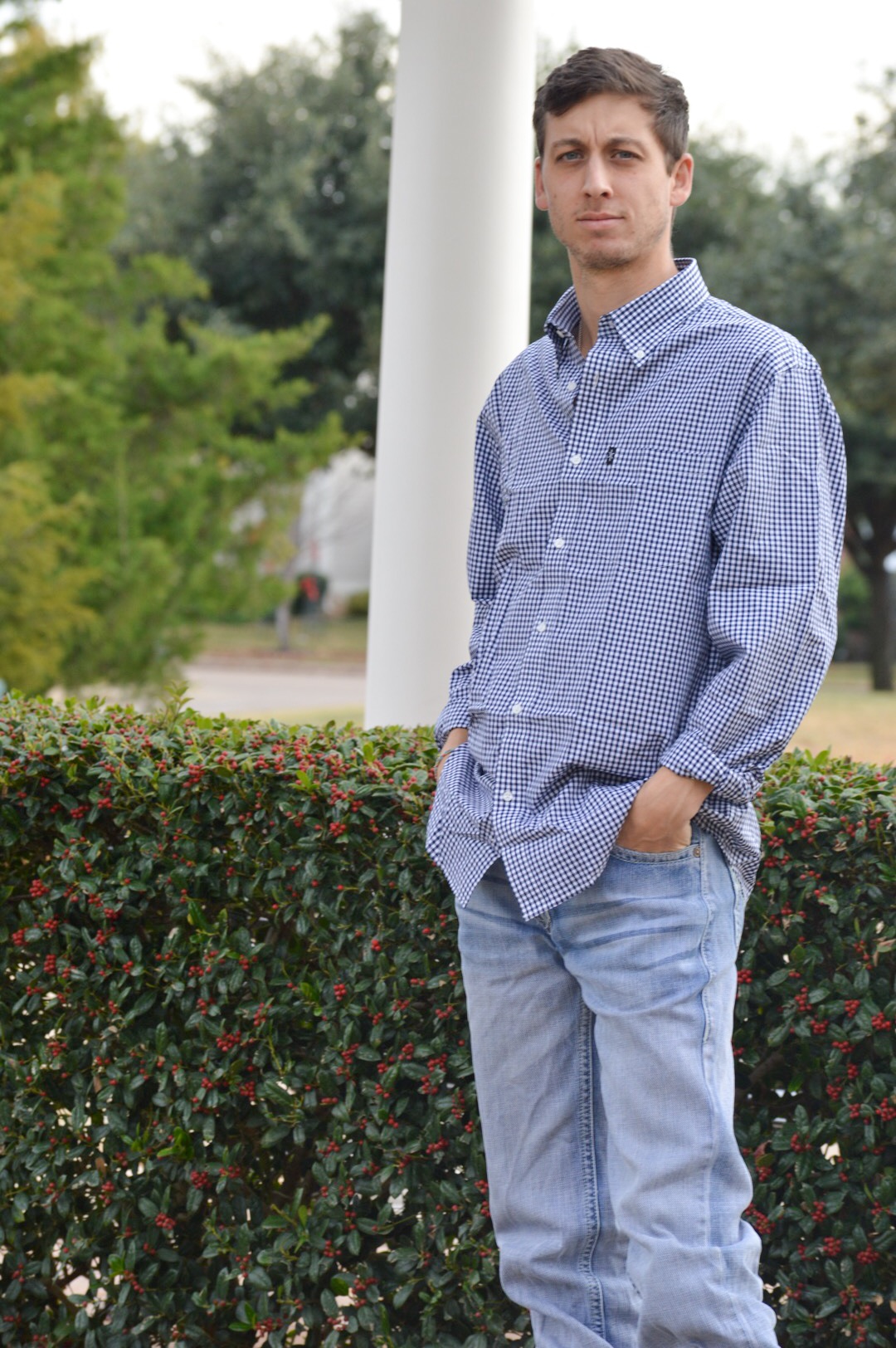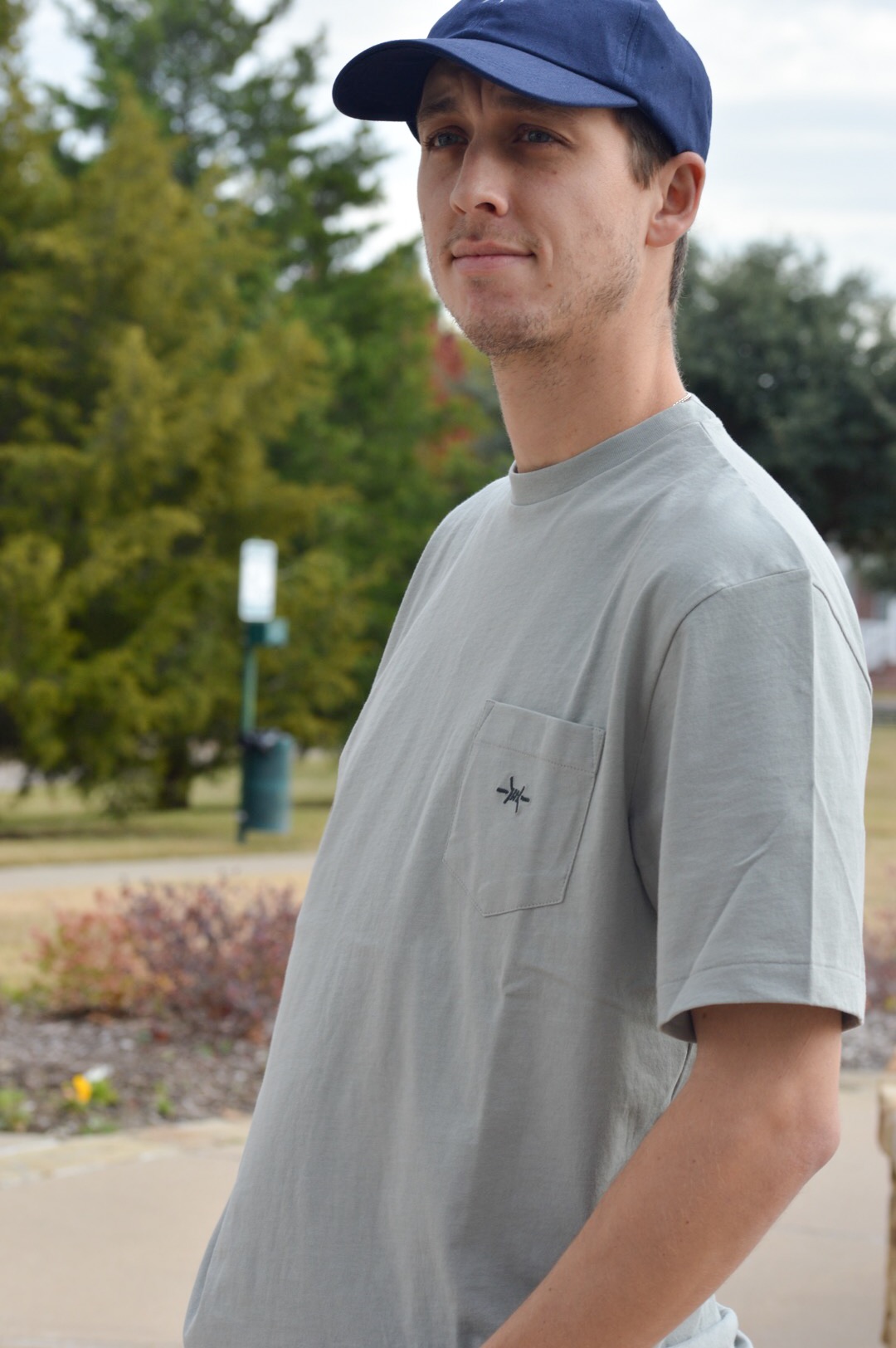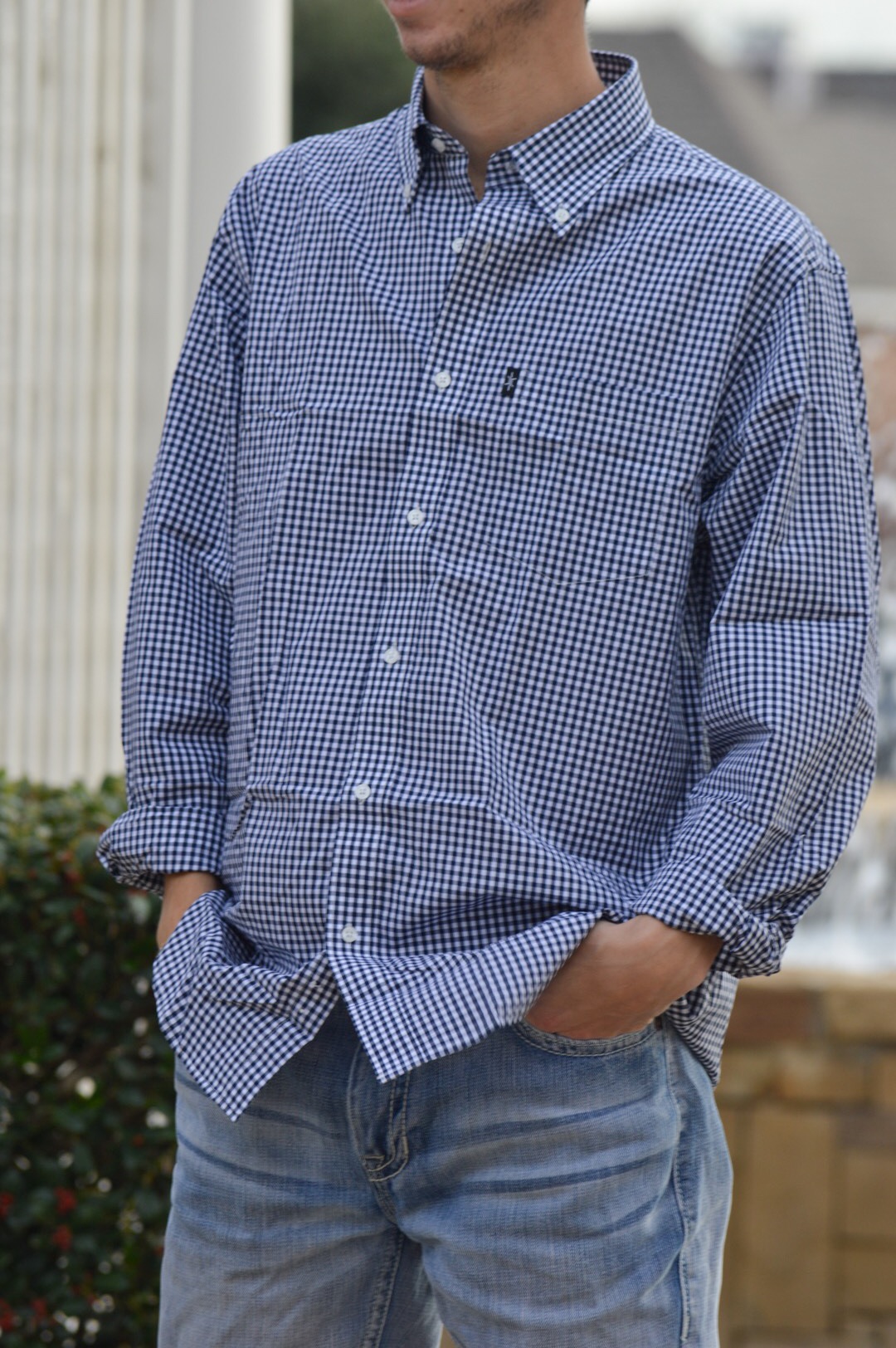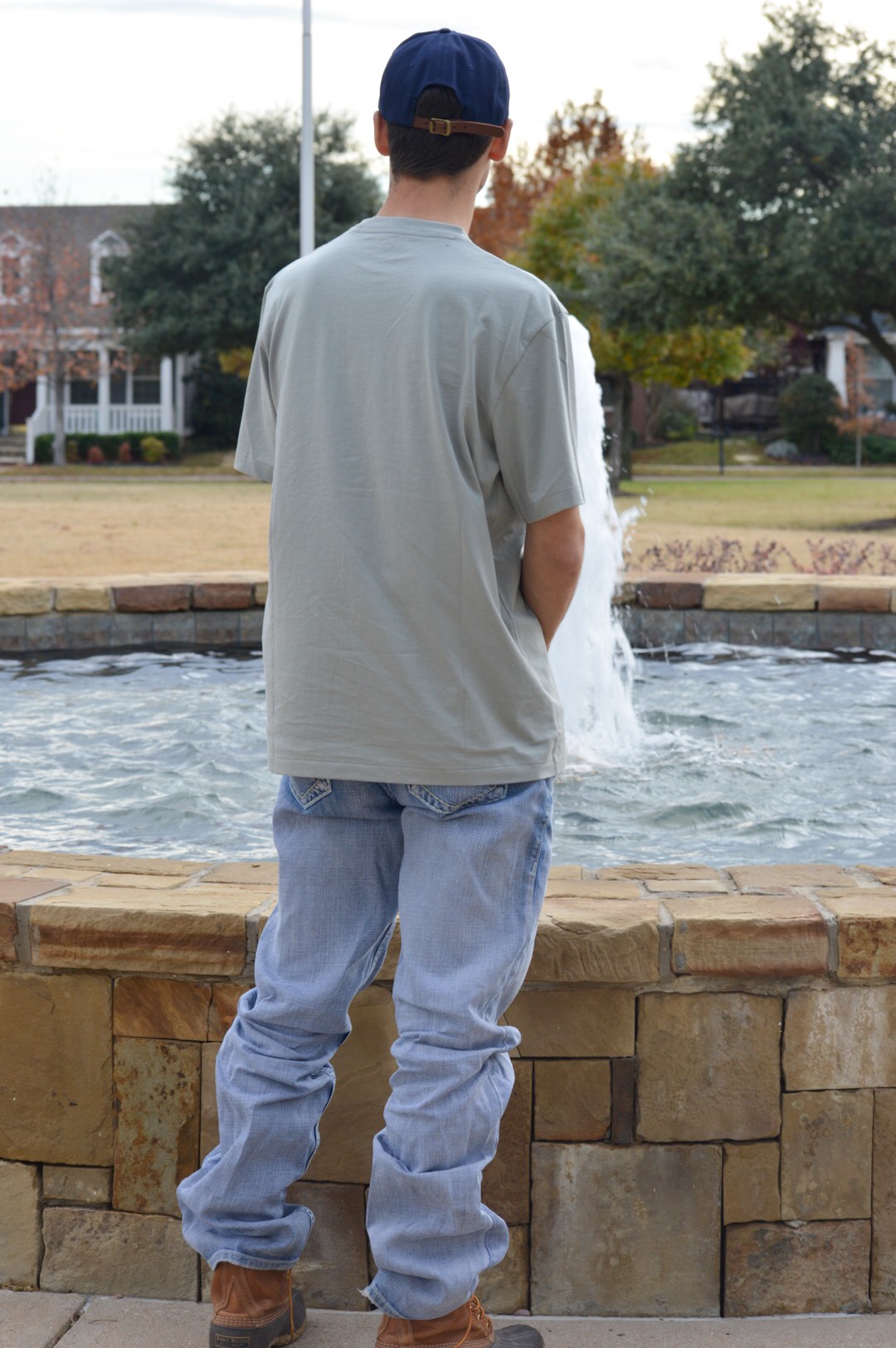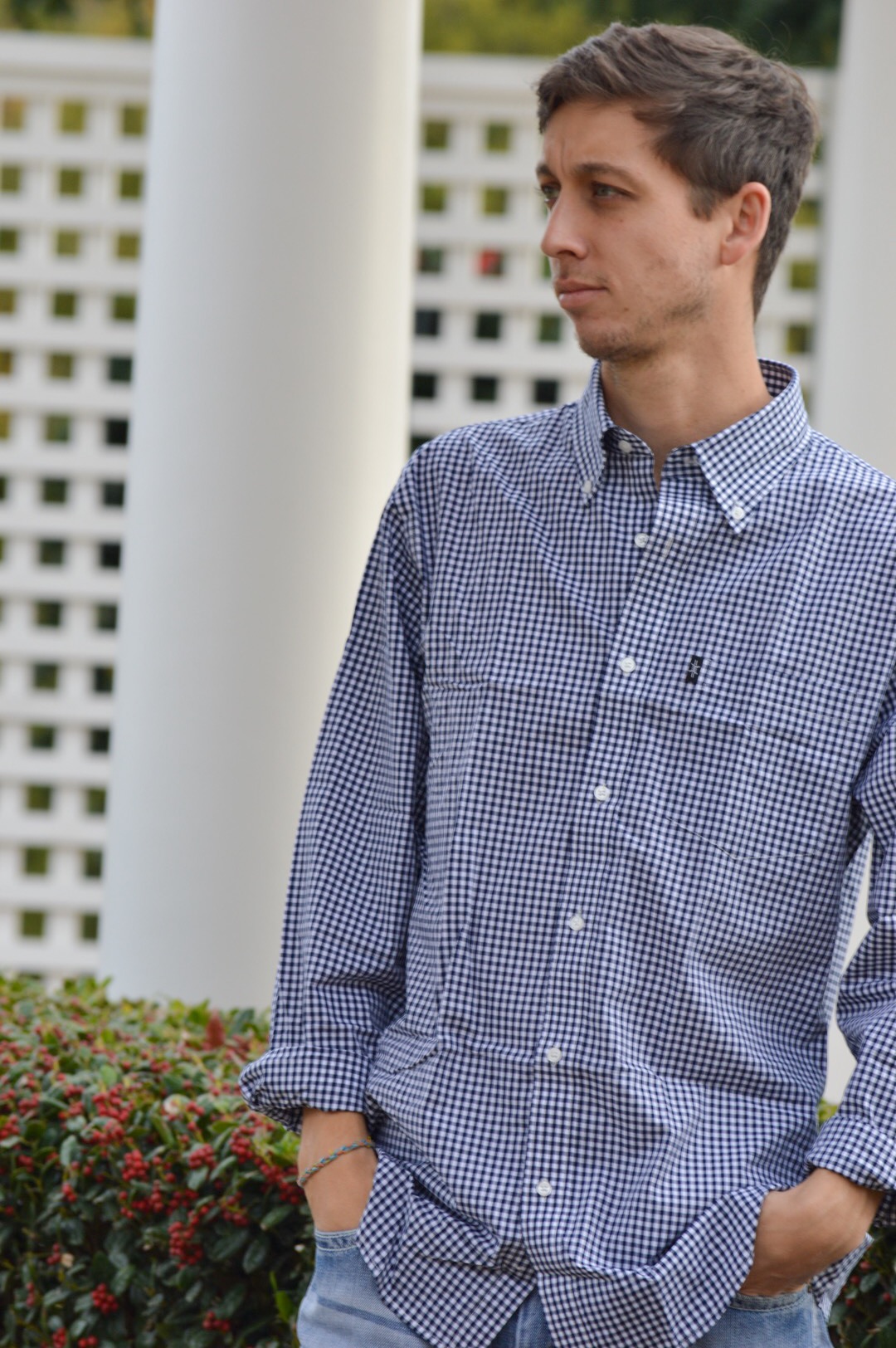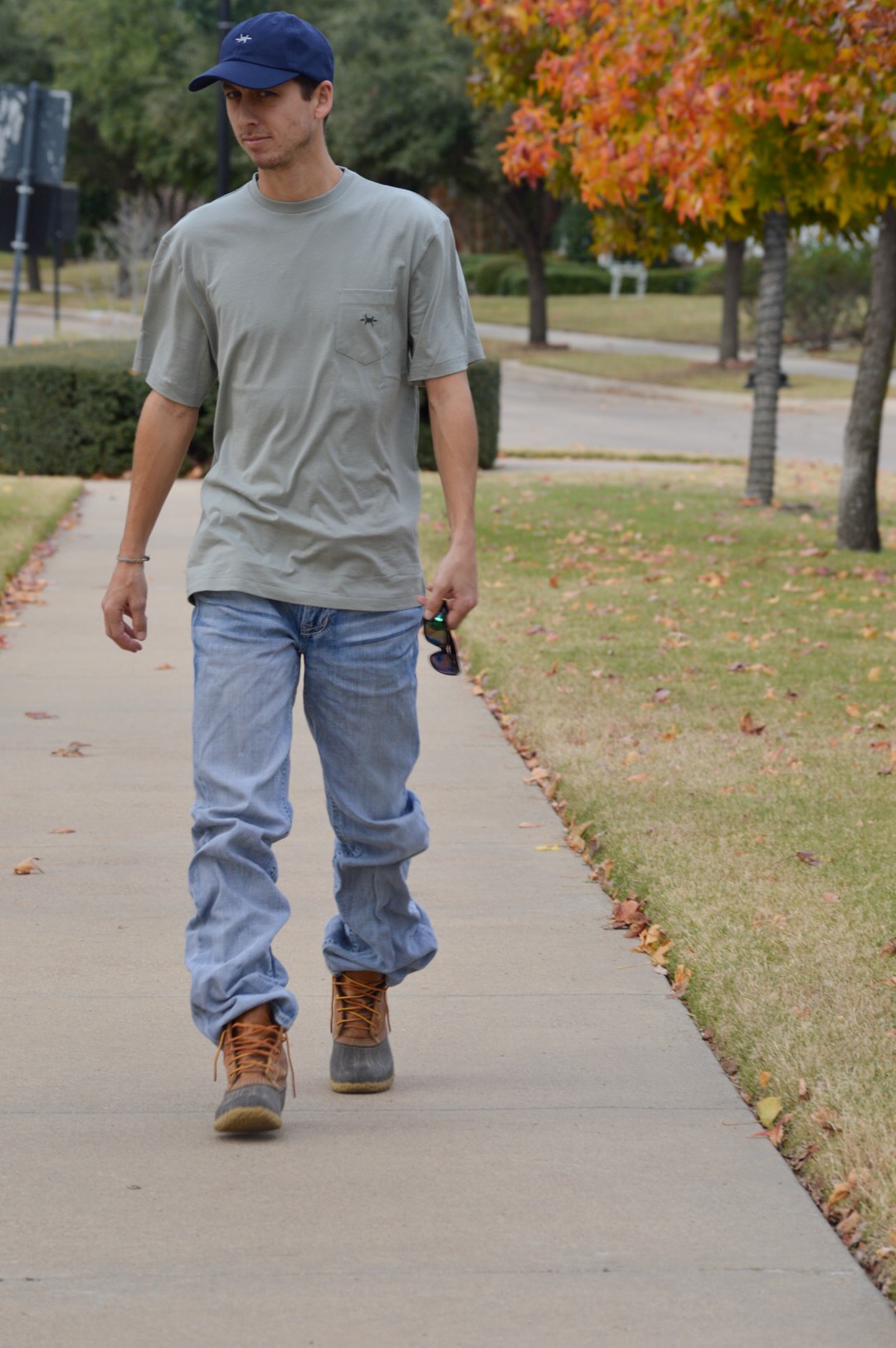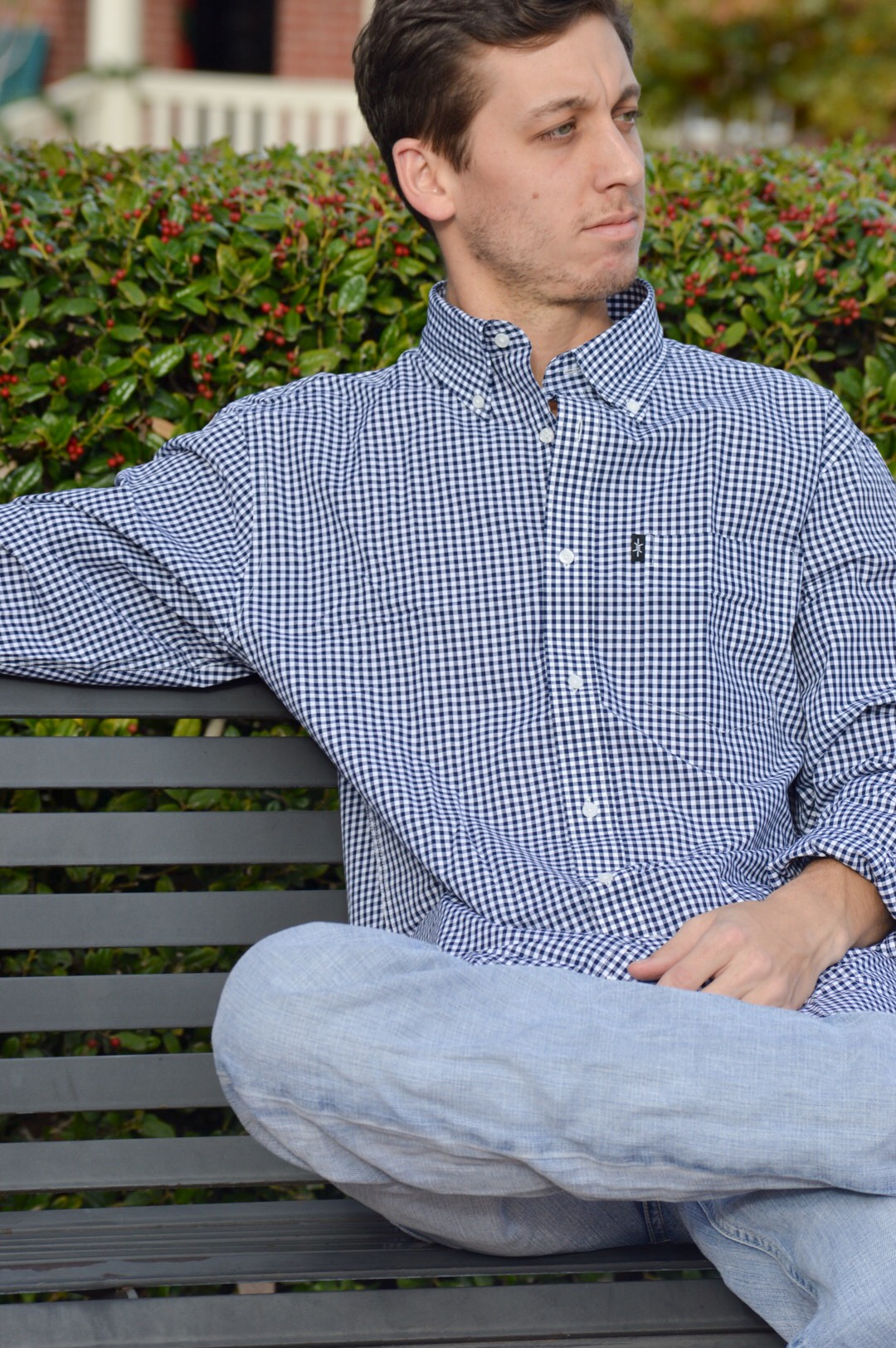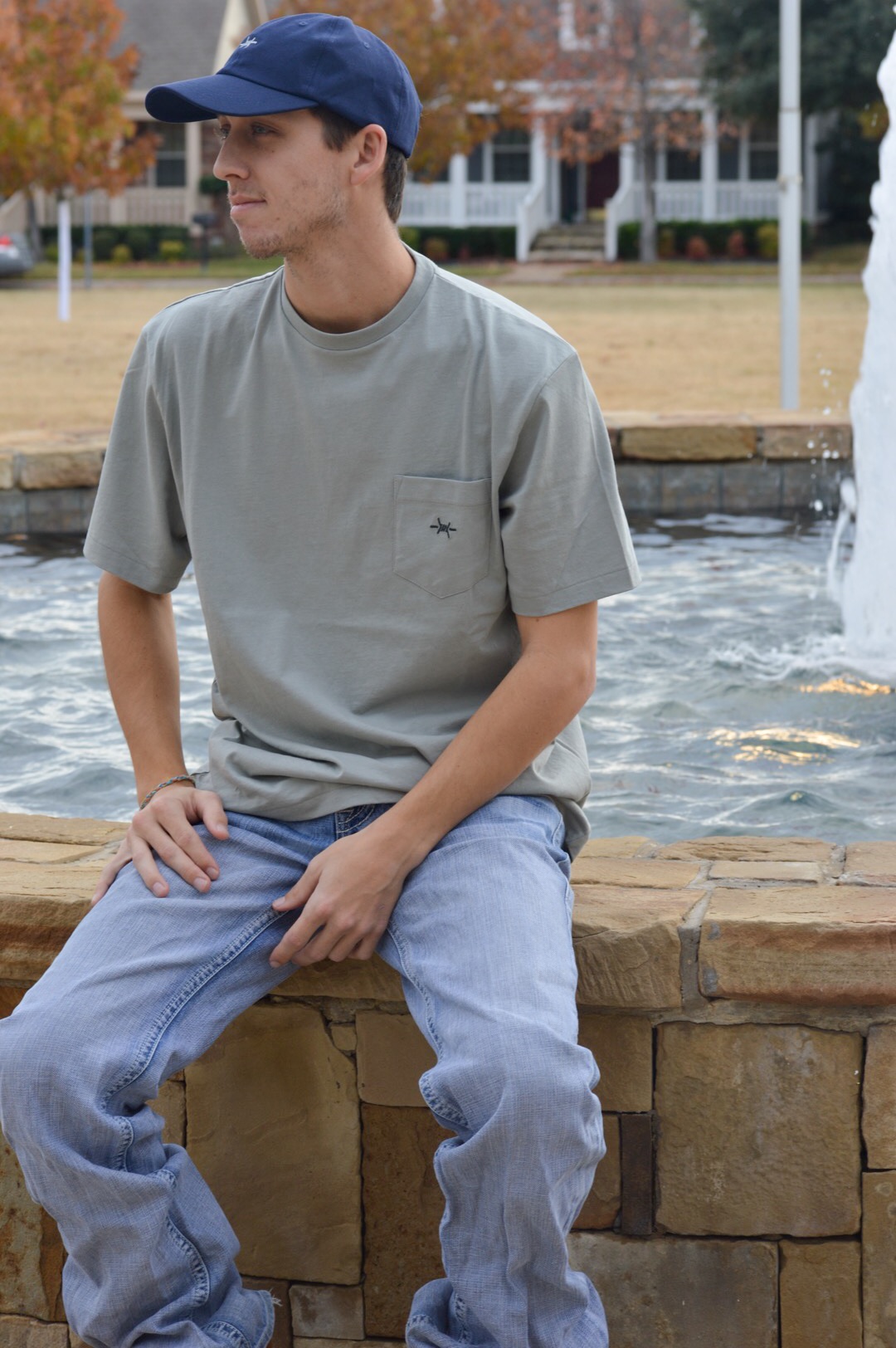 Button-up: Texas Standard [wearing size M]// Pocket Tee: Texas Standard [wearing size L]//
Hat: Texas Standard// Lace-up Boots: LL Bean//
Cowboy Boots: Cavender's// Sunglasses: Costa//
I have been so excited for this post, because Austin is finally making an appearance on AMWG. I figured a gift guide for your special guy [or brother] was the perfect opportunity for Austin to show his face & to give you some ideas of awesome gifts for any man in your life.
Austin's style is country with a splash of prep. He loves your traditional button-ups for going out, date nights or even work. The gingham one he is wearing above is from the new brand, Texas Standard. Austin fell in love & became partial to this brand because of their logo which happens to be barbed wire! He loves to wear unique brands, that everyone else may not have, & Texas Standard offers just that. If your guy loves southern apparel, you need to head over to their website to take a look at the different pieces they have to offer.
If your man is all about comfort, then he definitely needs the standard pocket tee in his life. Austin picked out the mockingbird gray, because this is a color he does not typically wear. He has not taken this shirt off the past two days, if that tells you anything 😉 This tee is under $35, which makes it even better! I may or may not buy one for one of my brothers, because he said he wanted it when he saw the package come in haha.
Along with Texas Standard's great retail products, they are also a company that supports a fantastic cause. When the owners opened their doors July 2016, they knew they wanted Texas Standard to have a larger purpose. This lead them to donating 10% of all their profits to partner charities. You can read more about who they donate to here. Austin & I are all about supporting companies with a cause, & highly encourage you to do the same & pay it forward.
Texas Standard also has a giveaway going on that ends tomorrow, December 14th, at 11:59 p.m! Be sure to enter when you head to their website to win a gift set, that is valued over $650! What's to lose?
I hope this gift guide for your guy helps if you are needing to come up with some great ideas! I mean honestly, what guy doesn't love a good shirt or hat?

Thanks to Texas Standard for this collaboration. All opinions are our own.