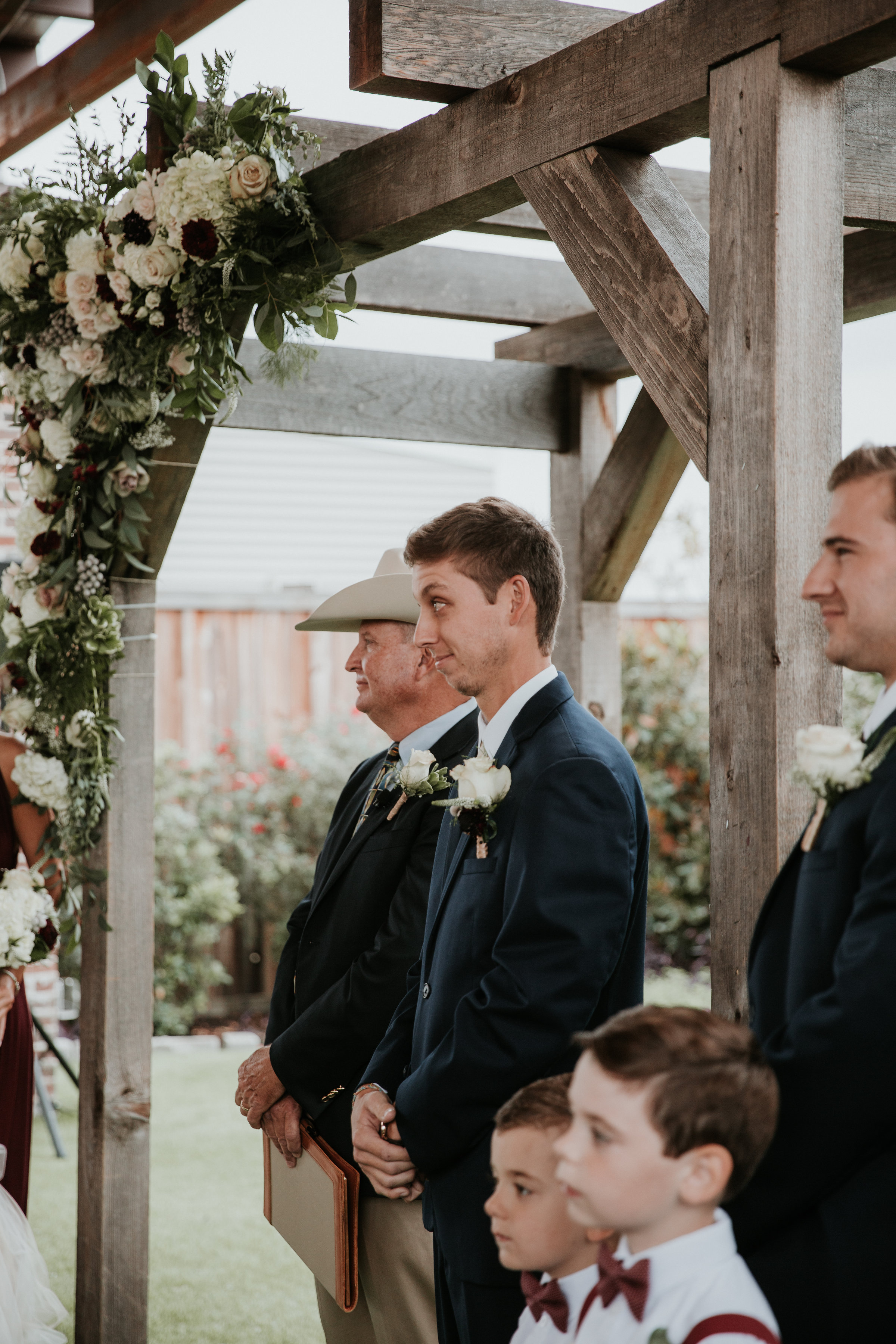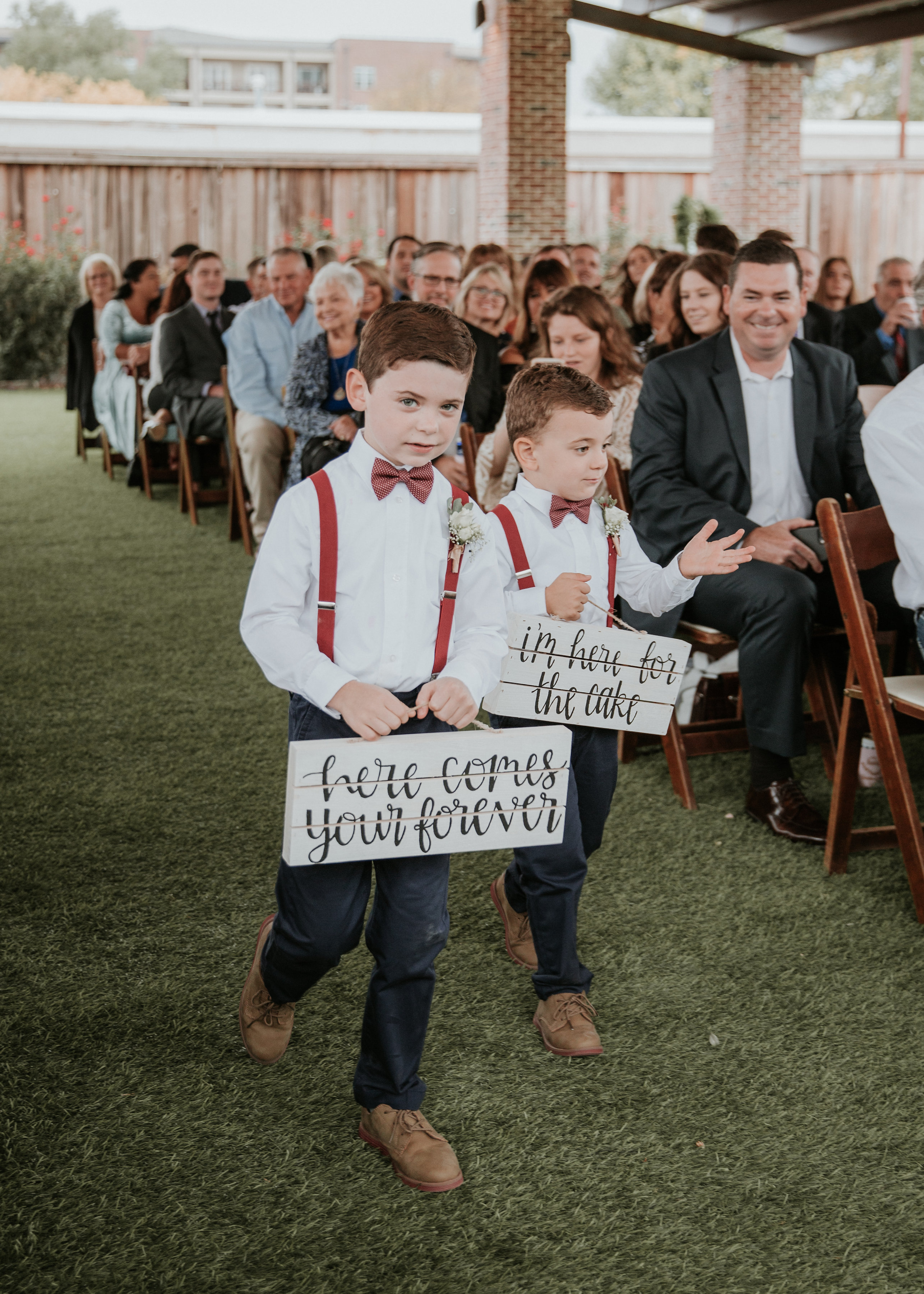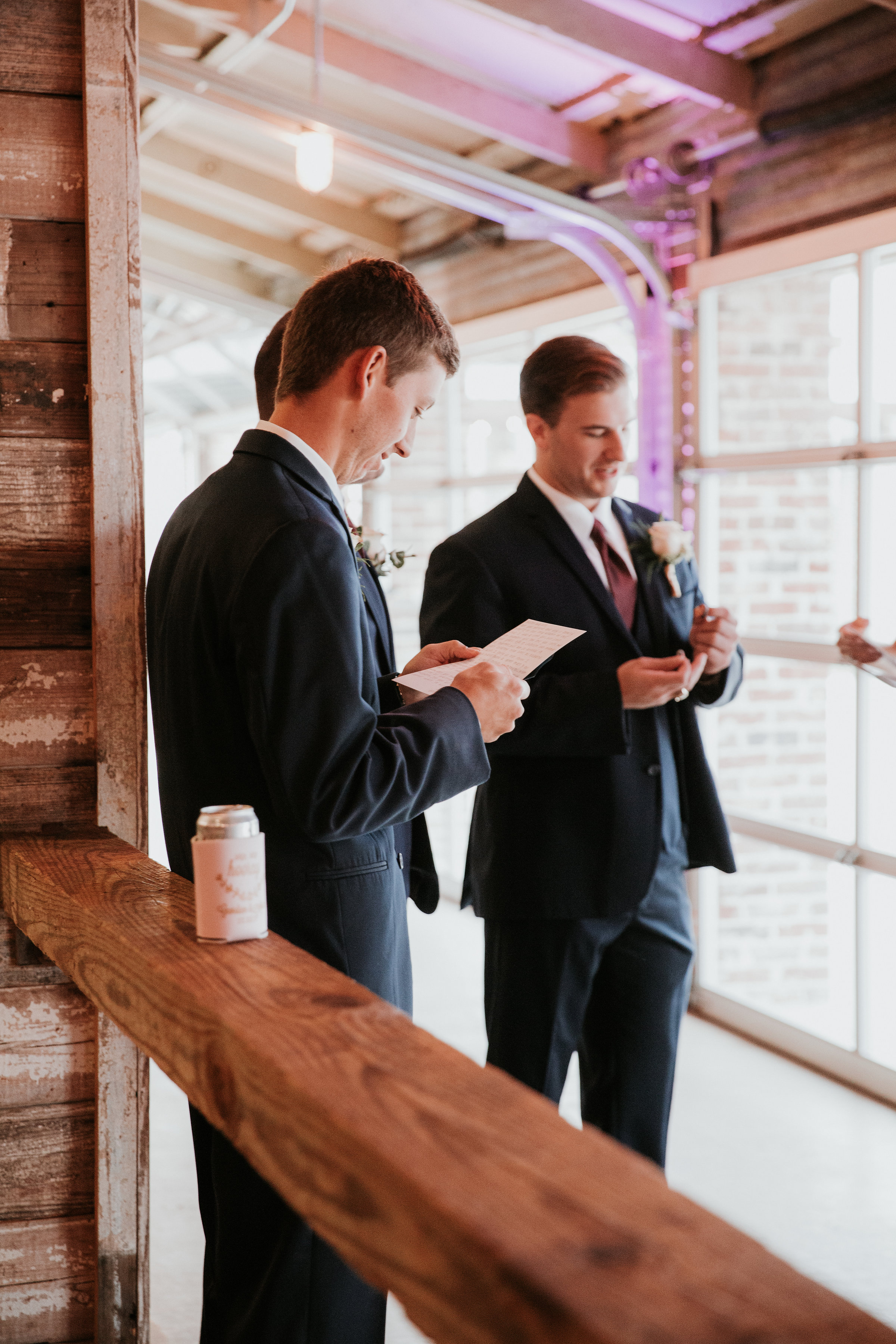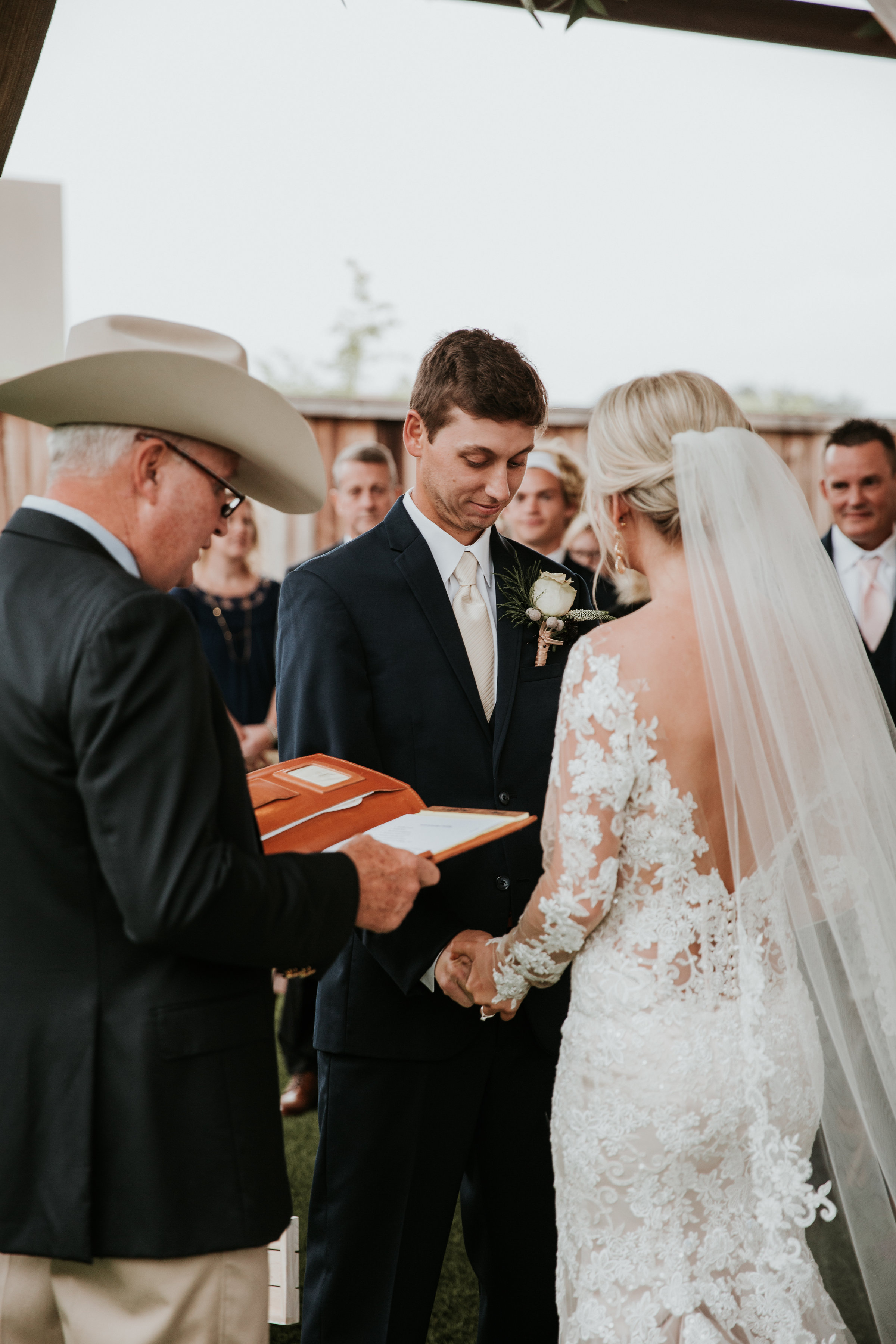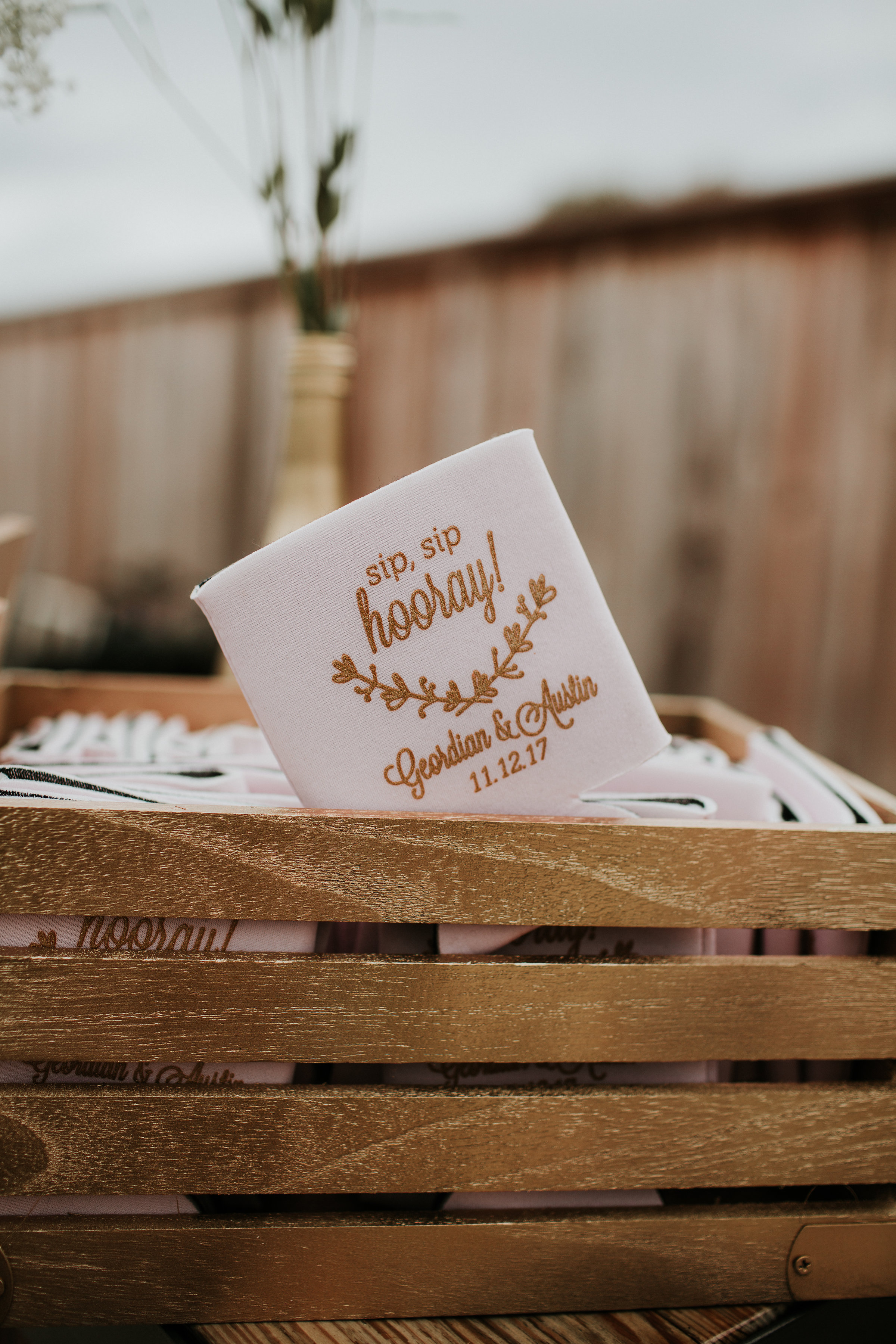 It has almost been a month of marriage [3 days & counting] & I cannot help but reminisce on all the details of our wedding. From the floral arrangements, gold decor, wonderful music, delicious food & so much more, it was seriously everything I dreamt of. If I could relive November 12th over & over I would. Now, don't get ahead of yourself… I would not want to plan another wedding again [as I did not hire a planner], but to relive the actual day again? Yes, please. Sign me up!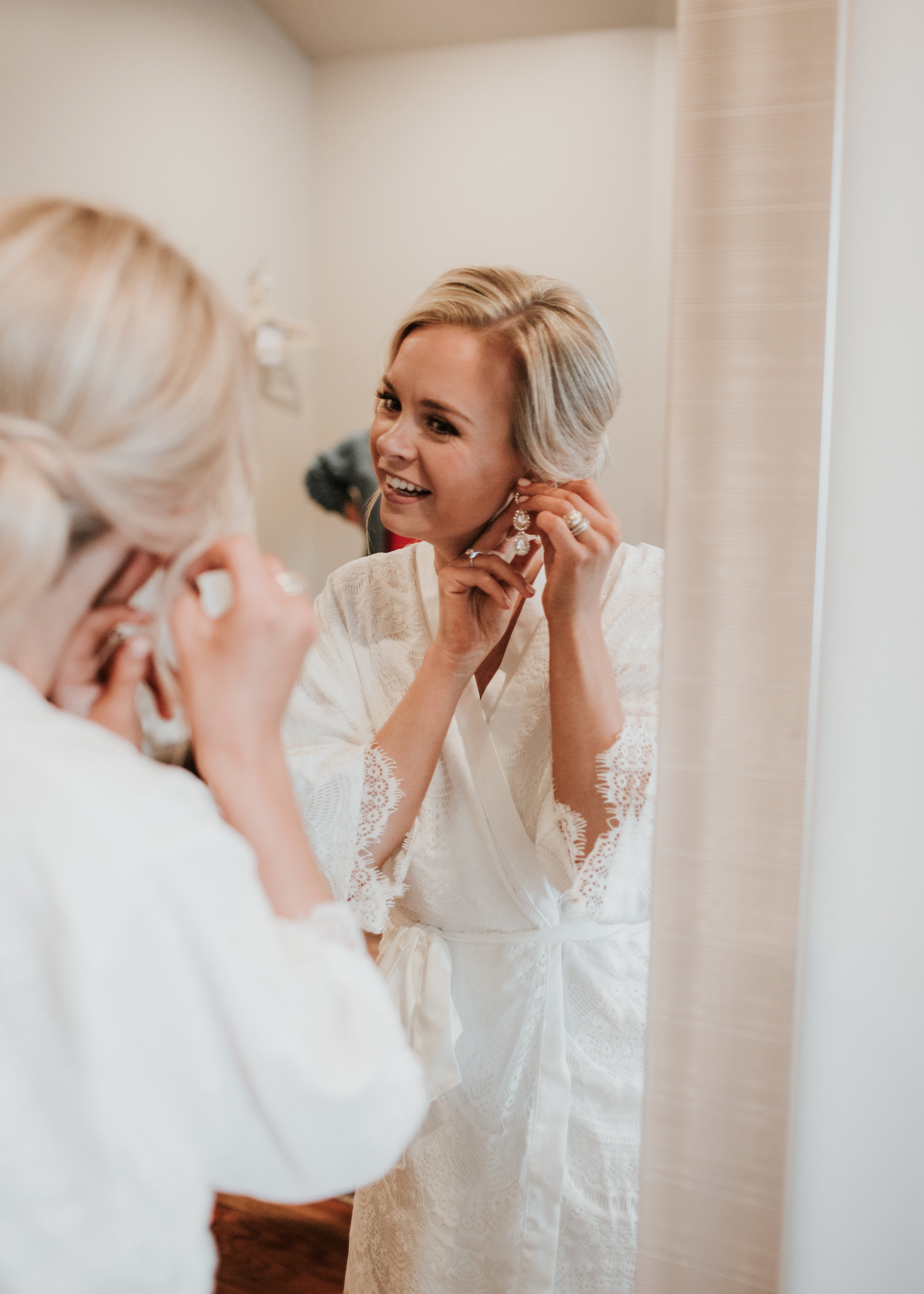 Leading up to the big day, people talked about how fast it would go by. Not that I did not believe them, but I didn't think it would go by as fast as it did. My oh my, the day seriously flew! It almost feels like I somewhat blacked out for parts of it, because I cannot remember certain details. So with that being said, if you are a bride to be, or thinking you may be in the near future as it's engagement season, take mine & everyone else's advice.  It will go by insanely fast & I encourage you to take a 10 minute break with your hubby the day of to just soak it all in! Austin & I did this during our last dance, as everyone was lining up for the grand exit. This was honestly one of the most special moments of the entire day. Just him & I dancing away to one of our favorite Cody Johnson songs. Can you say romantic or what? 🙂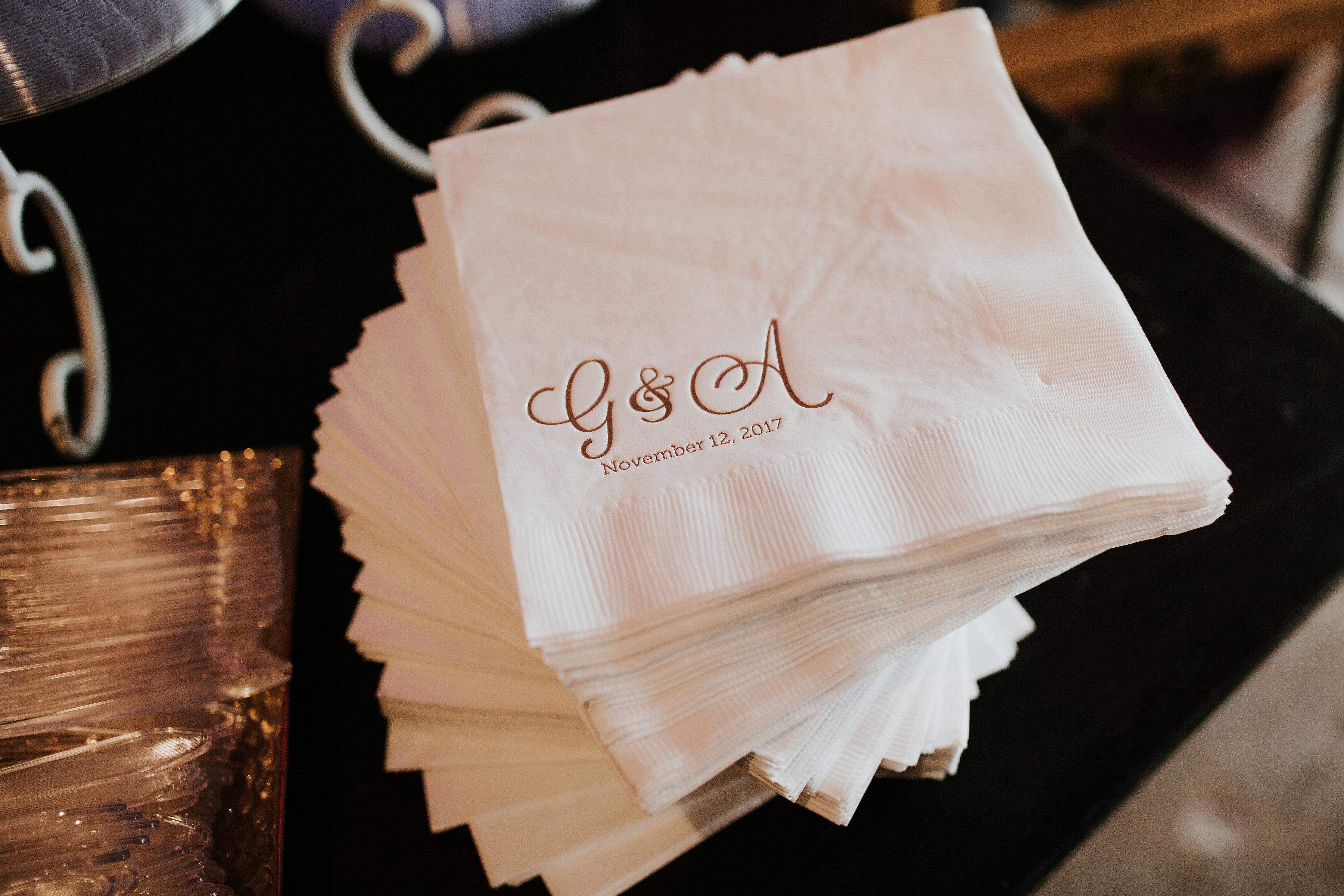 With it being engagement season, I wanted to share a fun contest WeddingWire is running, if you happen to get engaged this holiday season or in the upcoming winter months! Simply snap a photo & share on Instagram with all your friends. Tag @weddingwire & hashtag #justsaidyes to be entered. That's all you have to do to be entered to win $10,000 towards your wedding vendors, plus monthly giveaways. I wish I knew about this when we got engaged, because this girl could have used all the money she could get to go towards vendors. Trust me when I say planning a wedding is not cheap!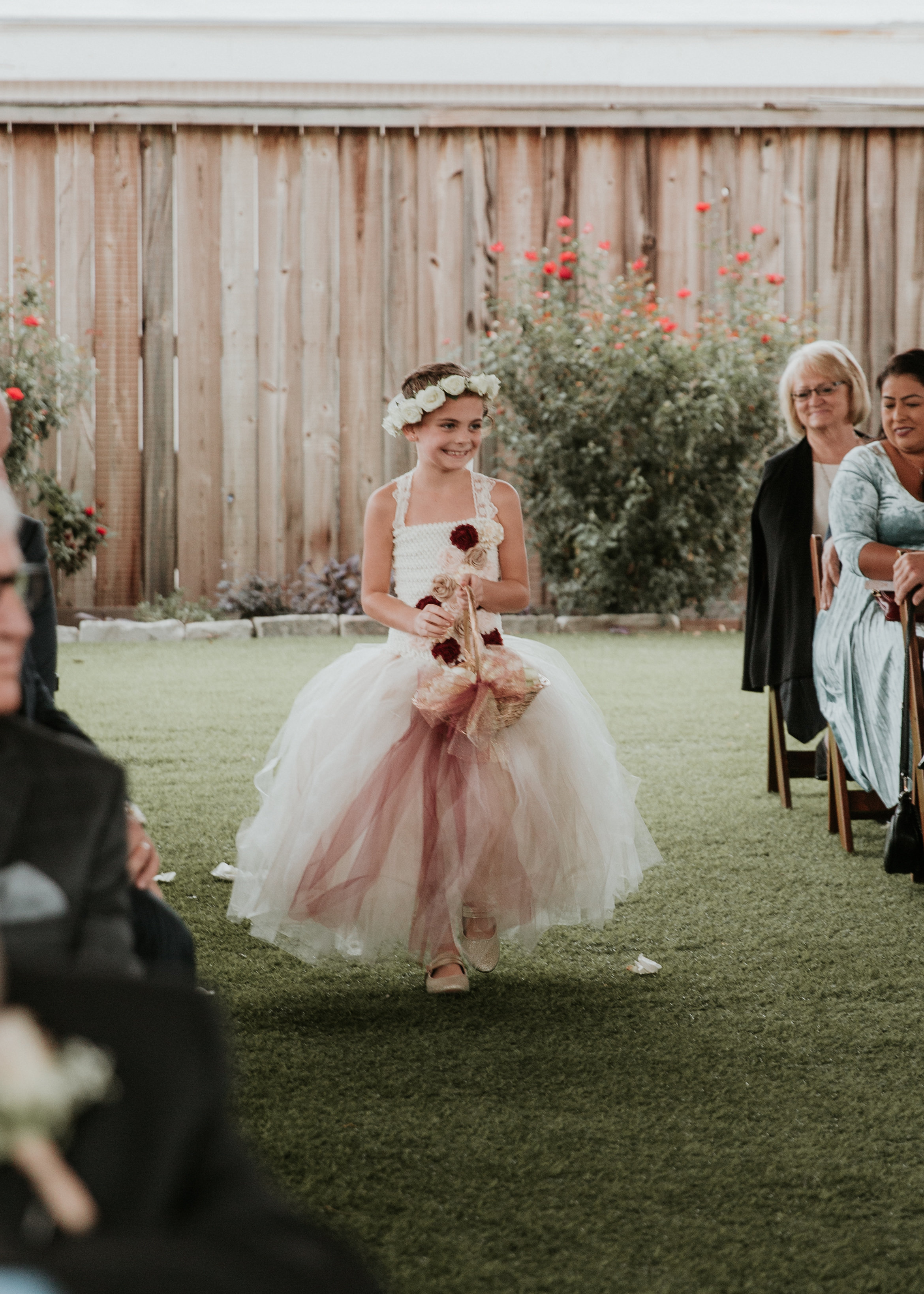 Speaking of vendors, I wanted to share some of mine with you. Hopefully this will help, especially you girls that are in Texas! Let me tell ya, when we got engaged, I already had an idea of what I wanted our wedding to look like. I seriously had everything envisioned. Which is part of the reason I did not hire a wedding planner. The other part being I am extremely type A and a control freak, so I didn't want to let anyone else be in charge! No judgement, please. LOL. I tried to do everything in the most inexpensive way possible, as I knew this event would only last a couple hours & what do I look like? Made of money? HAHA. I knew I could make it just as beautiful while being extremely cost efficient! Keep reading to see all of our vendors below and why we went with them!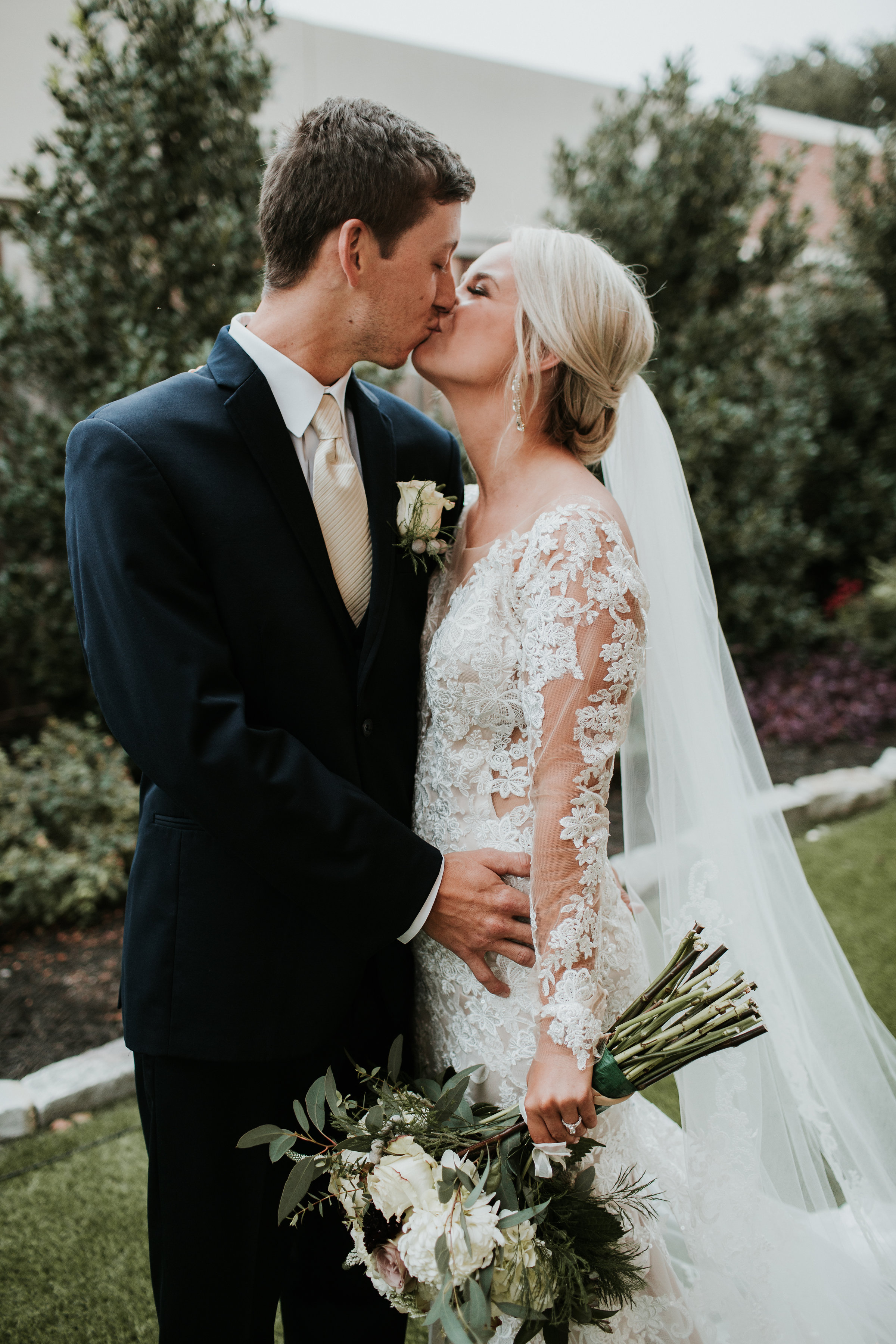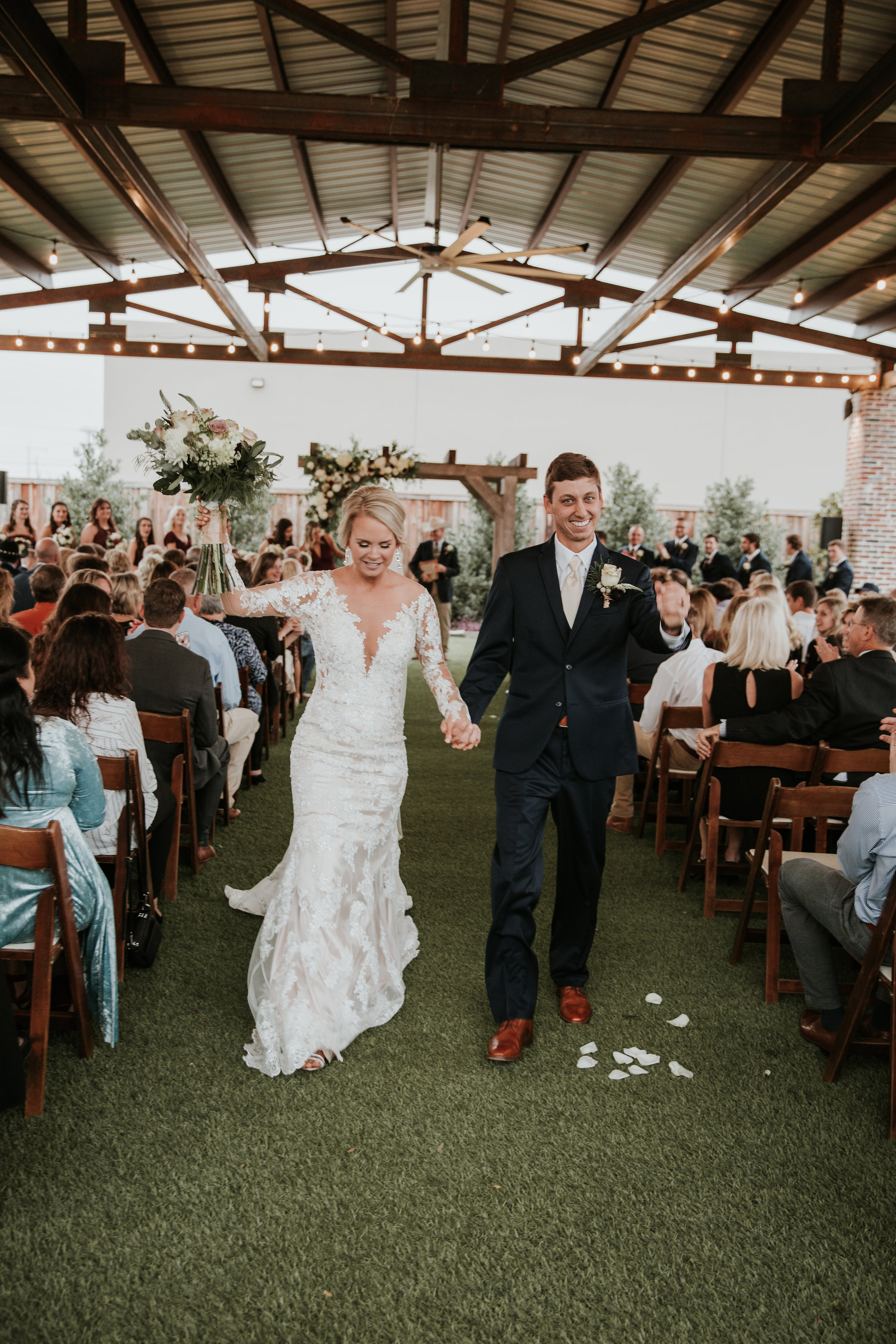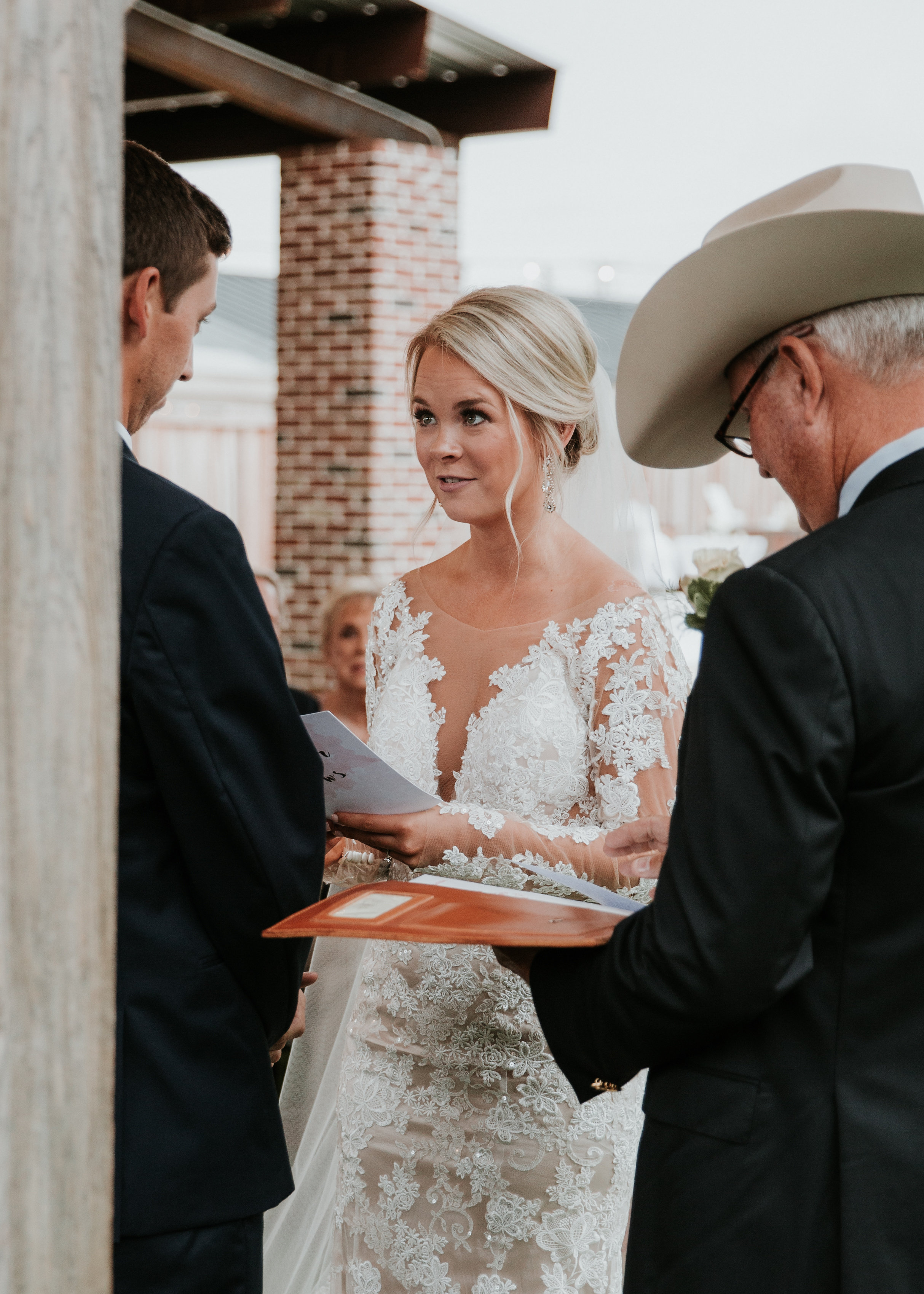 Major Vendors
Venue- Mopac Event Center: Would you believe me if I told you Mopac was the only venue we looked at in person? I'm not lying! We fell in love with it right away! I had priced a ton of venues online and almost had a heart attack. It's insane how expensive venues are in the DFW area! We knew we wanted to be able to bring in our own caterer and alcohol, and Mopac allowed just that. And their prices were extremely affordable! Surprising enough, venues get booked out typically a year in advance. I was set on a fall wedding and was not budging on that. Which leads me to saying why we had a Sunday wedding. Saturday's were unfortunately booked until January and February, so we ended up being fine with Sunday Funday. And we saved a lot of money doing so! Mopac was seriously beautiful and everything I had imagined!
Photography- Madison Bickham Photography: We went with Madi because I had heard nothing but fabulous things from my blogger friend Rachel, from All Things Blush. Madi currently lives in College Station [gig 'em Ags] and is seriously a photography wiz, in case you can't tell from all of these pictures. She is still in school, but is graduating soon, and is hoping to pursue a full time career eventually in photography. She could definitely make that happen, because this girl has major talent!
Catering- Babe's: Only the best Southern food in North Texas! Austin & I, along with the rest of the world, love Babe's. From the fried chicken, mashed potatoes, cream corn & so much more! Do I have your mouth watering yet?
DJ- G Fire Productions: Austin & I really wanted a band, but it just did not make the budget. However, we got the next best thing with G Fire Productions! Gerald is seriously the bomb. We had heard him DJ at our friends wedding, so we knew he was good & felt confident going with him. He did not disappoint!
Florist- Terri Riberich: Now ladies, I was extremely fortunate with my florist. In the beginning of the planning process we had gotten quotes from several florist and the prices were seriously outrageous! Terri works independently out of a flower shop in Keller and gave us a heck of a deal. And our flowers were seriously breathtaking! We went simple with just greenery inside the reception area, but the bouquets and flowers on the arch were beyond gorgeous. If you are in the area and would like to get in touch with Terri feel free to shoot me an email!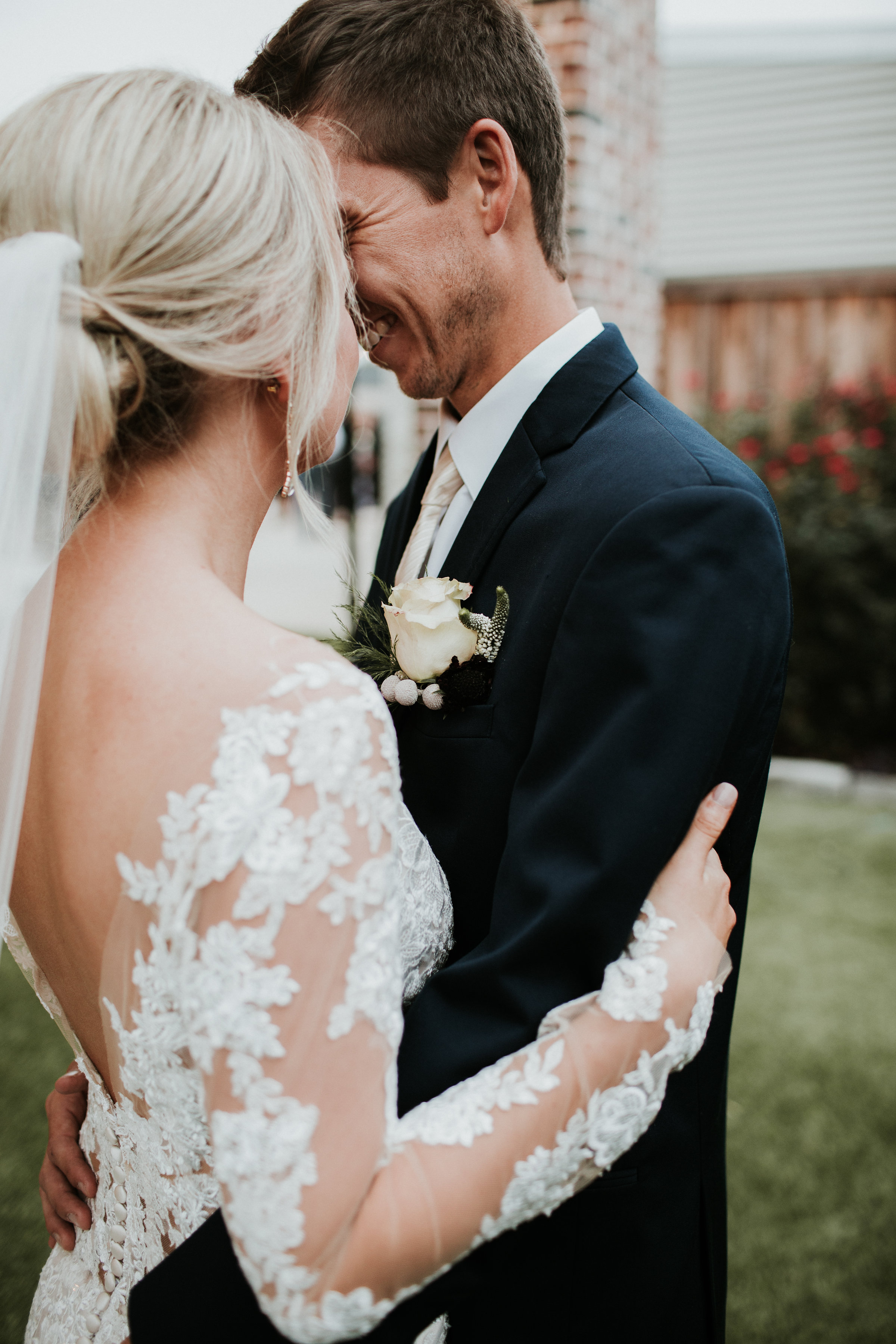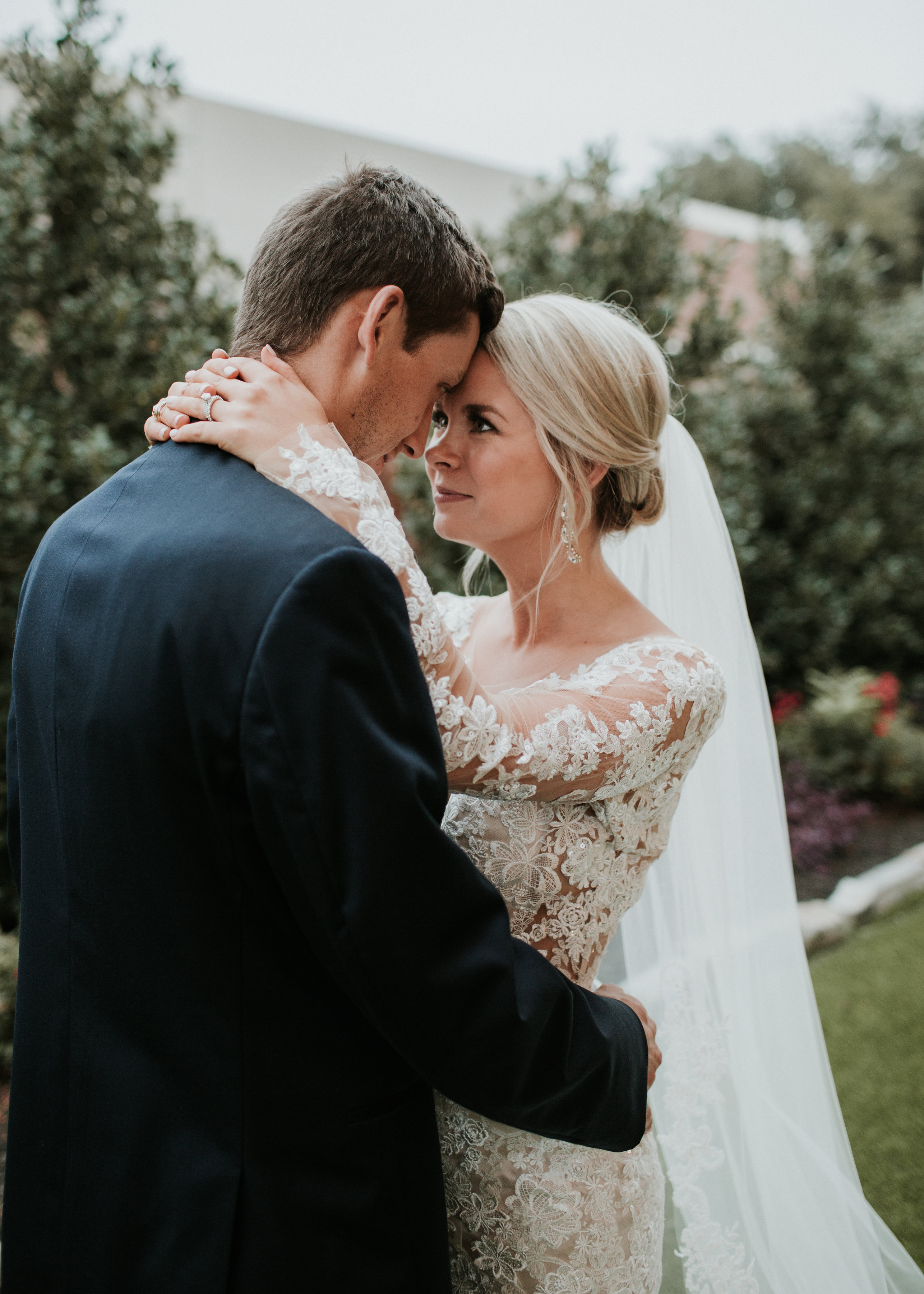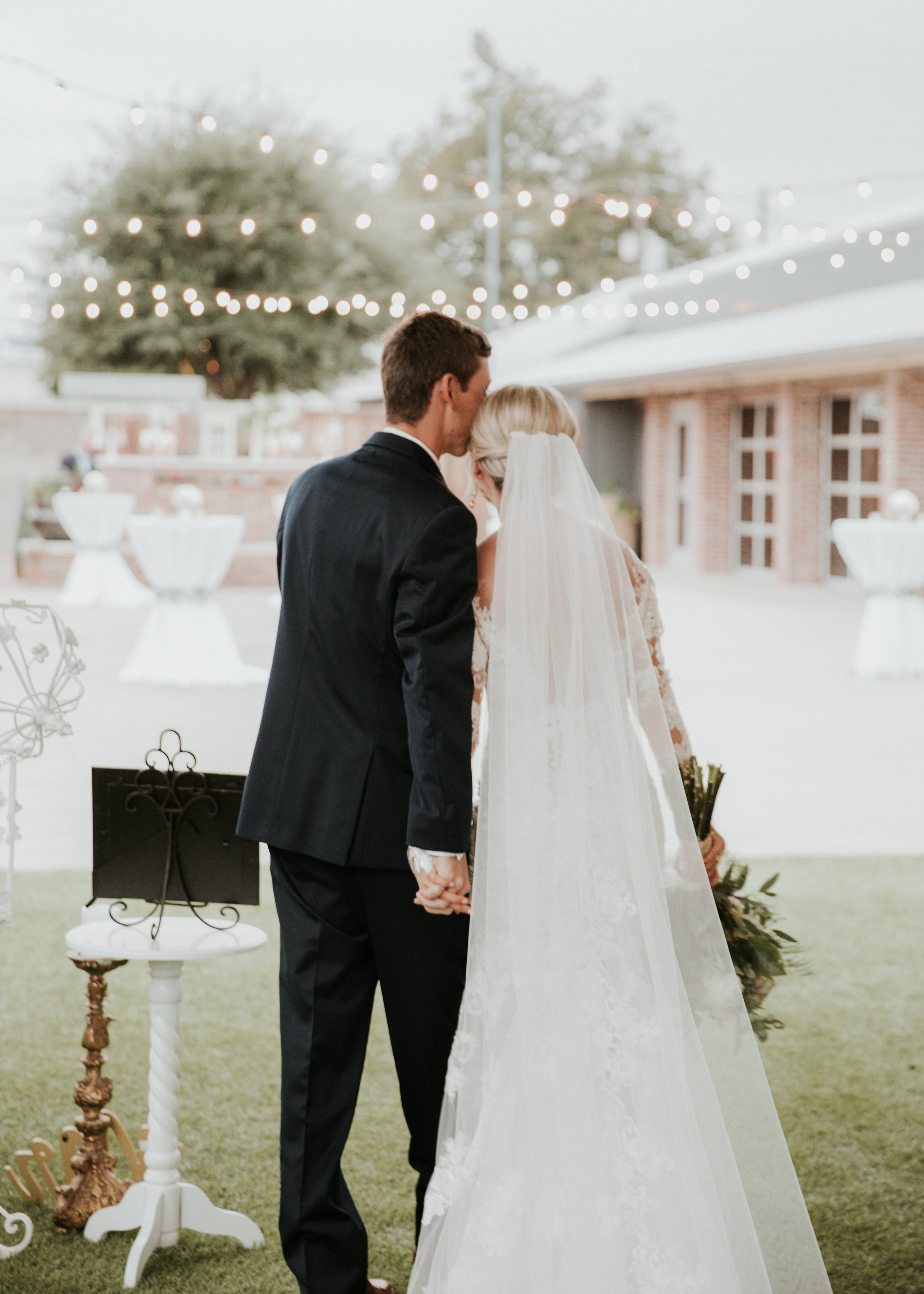 Minor Vendors
Guy's attire- Menguin: I will save this post for another day! 😉
Wedding Dress- Lulu's Bridal Boutique
Cake- Legacy Cakes
Hair & Makeup- Tousled Studio
Bridesmaid Dresses- Mainly Lulu's: I let them pick their own, so it was up to them where they came from!
Napkins- For Your Party [c/o]
Cups- For Your Party [c/o]
Bridal Robe- Walkin on Air [c/o]
Koozies- That Wedding Shop [c/o]
Place Cards- Minted [c/o]
So sorry for the longest post ever! I just wanted to make sure I included all the details for you, as I know it can be super helpful seeing why someone else went with a vendor and what not. Keep your eyes peeled, as there will be a lot more #WeddingWednesday posts in the future. I will probably do more on vendors & whatever else you would like to see!
If you just got engaged or are a bride to be, be sure to enter WeddingWire's #justsaidyes contest! You can learn more about it here. And if you win, you can thank me later 😉
Thanks so much for stopping by!

Thanks to WeddingWire for this collaboration. All opinions are my own.