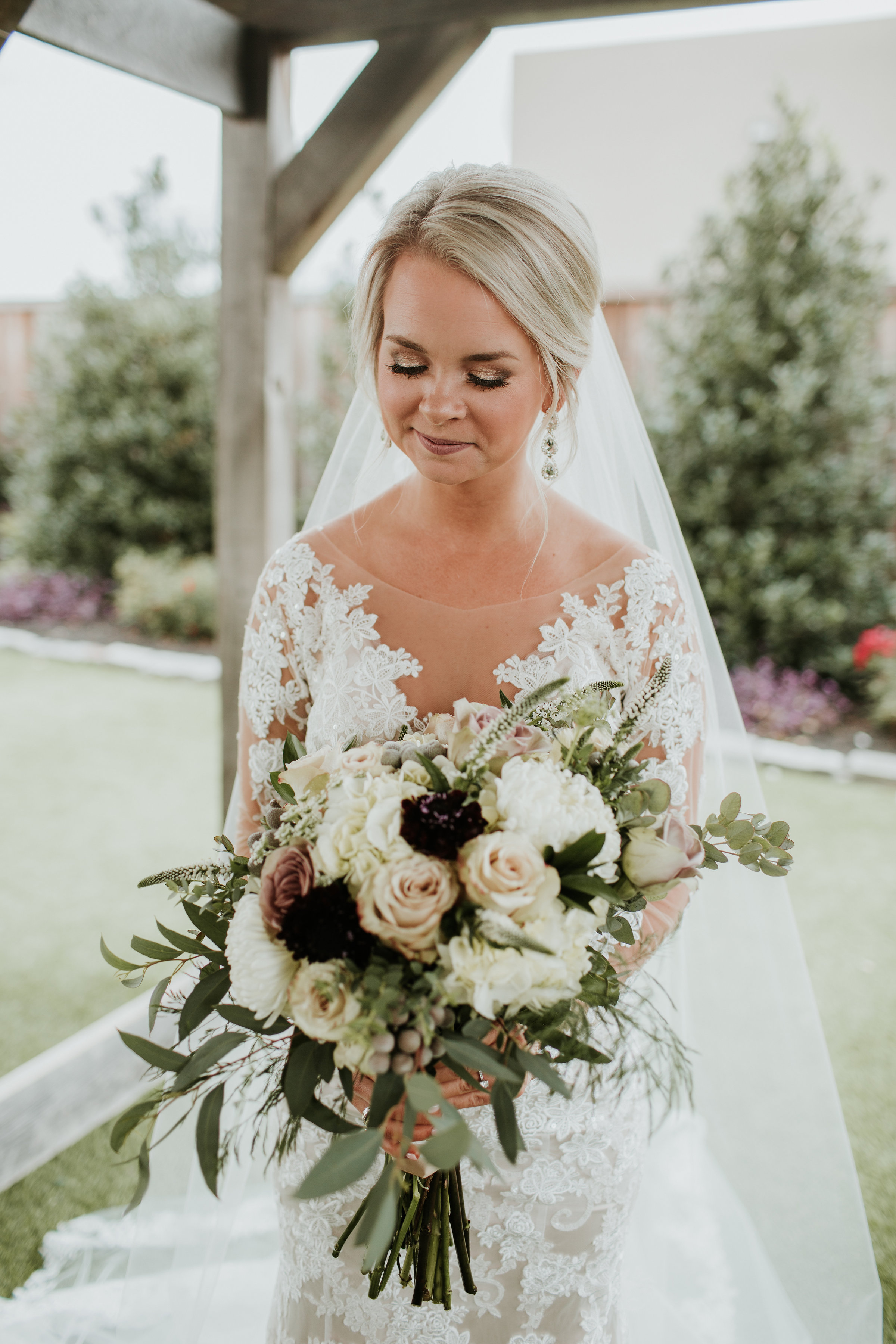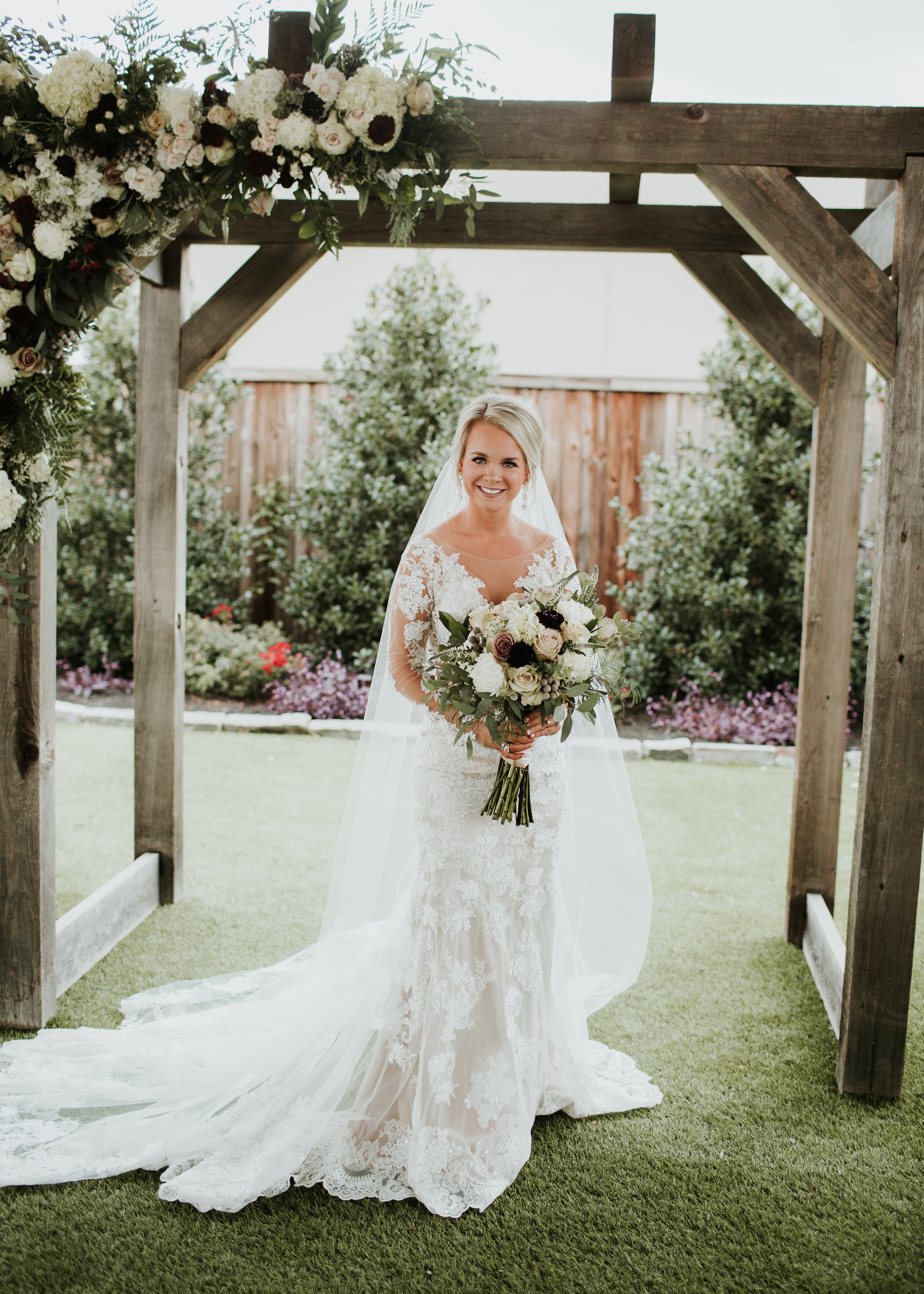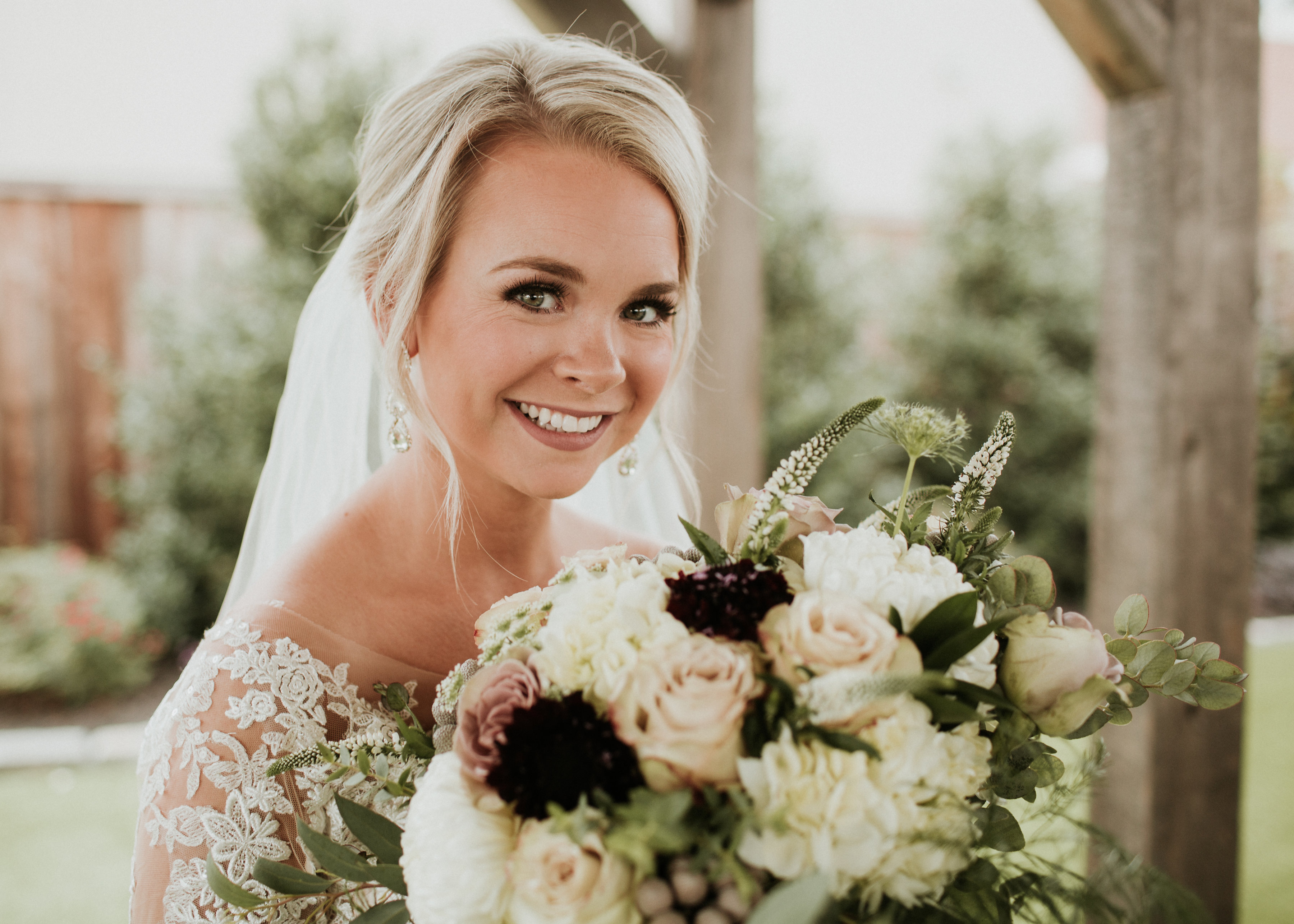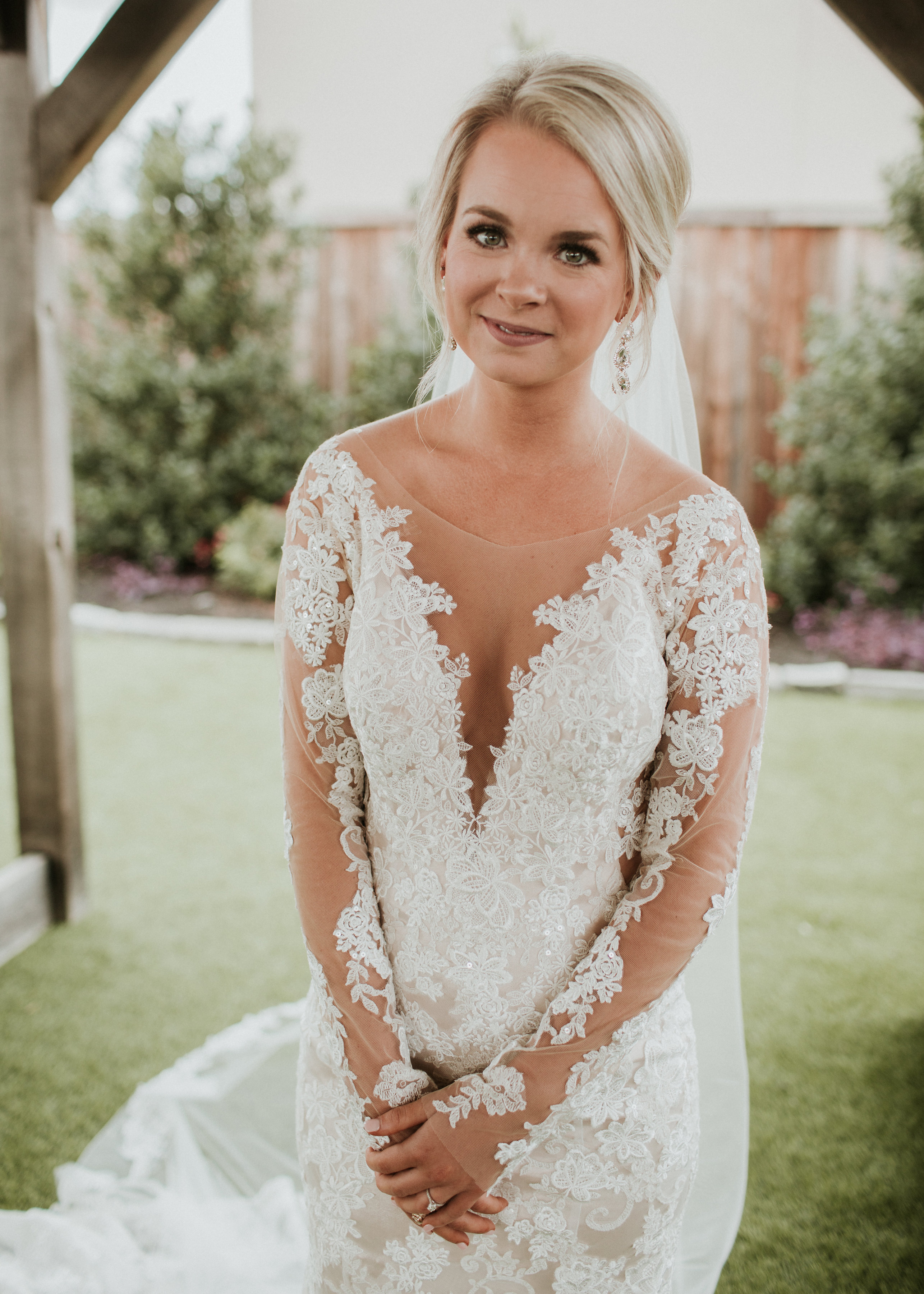 Happy first #WeddingWednesday post of 2018! If you have been following along, you know I got married back in November and have tried to share some wedding tips throughout the engagement process and after the big day. I wanted to start the new year off with a topic on something I wish I could go back and adjust! Keep reading if you're curious 😉
One of the first things we booked after we got engaged was our photographer. She was seriously a rockstar & I couldn't have asked for better quality pictures. I mention photography, because today I want to talk bridal portraits. I had talked to numerous brides who had different opinions on bridal portraits before deciding if I wanted to have some shot or not. Some said they were absolutely worth it & others said they did not feel the need to take any, so they just had their photographer shoot some of them solo the day of. My mom & I discussed back & forth, & came to the conclusion that we didn't see they were necessary, if we could just get some by myself the day of! I knew I did not want a big bridal portrait at our wedding entrance, so I was perfectly okay with this.
Now that we have all of our pictures back, I wish I could go back in time and do two things different. One being to get bridal portraits done. You get to feel like a total princess, in your dream dress, for one solid day. I wish I had true bridal shots of me all dolled up, because I will never have a reason to wear that dress again. Yes, I have some by myself, which you can see above, but they are not the glamorous bridal pictures me nor my mom had envisioned. If you are a bride to be, I encourage you to splurge on bridal portraits. This will also help you get a better idea of your full look for the day of, as your hair & makeup will be complete, too. This also gives you an opportunity to change any of your look if you are not happy with how everything turns out in your pictures. Secondly, I wish I would have had a bridal portrait at our entrance of the venue. I really don't have a reason why, I just think it would have been a classy touch as guests arrived!
Don't get me wrong, I still love and adore the pictures above, I just wish I had more to choose from + a shot of the back of my gown & veil. Note to self, all you bride to be's 🙂
What is your opinion on bridal portraits? I would love to know!