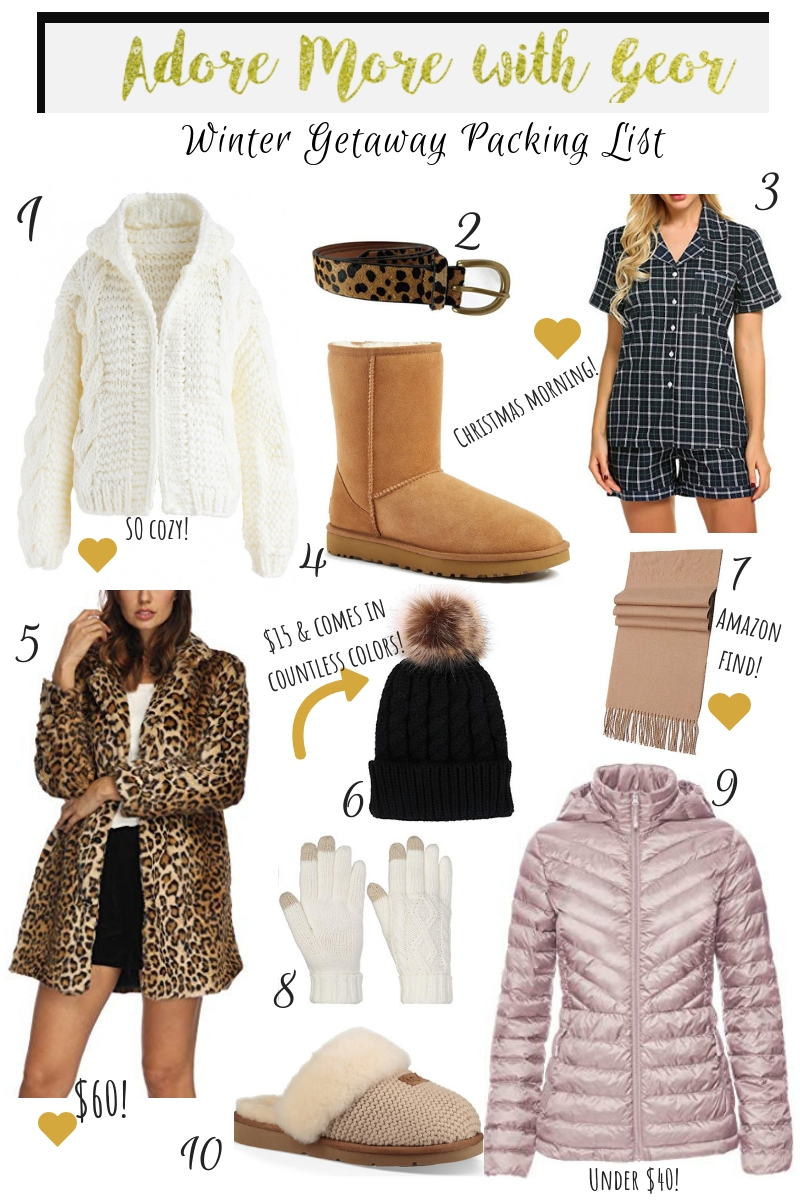 1// 2// 3// 4// 5// 6// 7// 8// 9// 10//
Hey girl hey! I feel silly writing this post, as it's 75 degrees here in Texas, but hey that is why we are taking a trip to somewhere that has fall [actually winter] temps. If you follow along on Insta stories, you have probably heard that Austin & I are taking a trip to Park City, Utah for our first wedding anniversary. We have made a pact that we are always going to take some type of trip or weekend getaway for our anniversary, even when we start a family. I believe this "us" time is so important and I am beyond excited to get to spend a long weekend in the mountains with my favorite guy!
Being a Texas girl, I honestly only own one true coat. When I started looking at the temperatures for Park City [highs in the 20's in the mornings] I knew I needed to probably invest in a couple others. I mean let's be real- I knew I wouldn't want to wear the same one coat all weekend long. I have a problem, I know 😉 But even if I have stocked up on several coats, they are all extremely affordable! I am only showing two here, but be sure to follow along on Instagram, as I will be sharing the others there.
Whether you're taking a winter getaway or actually live where it's chilly, I wanted to round up some of my winter finds, because all of the prices are great for every wallet! This is not everything that will be in my suitcase, but these are some of the staples + my favorites.
Be sure to head over to Instagram and follow me @adoremorewithgeor if you haven't yet. I cannot wait to share fall + winter content with you in the gorgeous city of Park City, UT.
Happy shopping!