Can you believe the Nordstrom Anniversary Sale is almost here? This year continues to fly by! If you have been following along for a while, you know I always cover my picks from the sale each year. As I have now actively shopped the sale for almost 4 years, I have become way more familiar with items that are must haves.
If you are not familiar with the Nordstrom Anniversary Sale and why it is the best let me fill ya in! It is so talked about and such a shopping highlight of summer, because the items on sale are brand new releases for fall. Which means you're getting the cream of the crop before they go back up to normal prices, because trust me the pieces will go back up to normal prices after the sale.
So when is the sale?
7/12-7/18 is early access for Nordstrom cardholders
7/19-8/4 open to the public
How can you shop it?
If you have a Nordstrom card you can shop it early in store or online and once the sale opens to the public, on the 19th, you can shop it either way, too!
Must have purchases?
Below are some images I pulled from my Instagram from last year of the most worn pieces from the Nordstrom Anniversary Sale. You will see I consistently wore the same pieces year round… and these are items that Nordstrom typically brings back each year!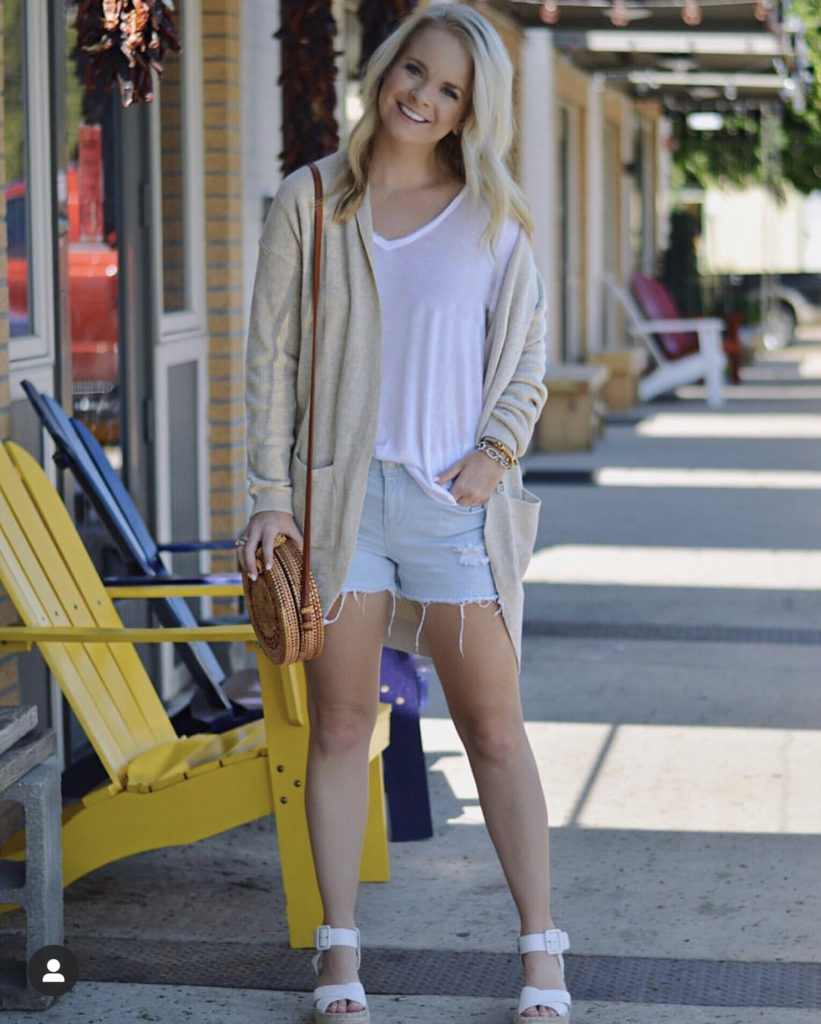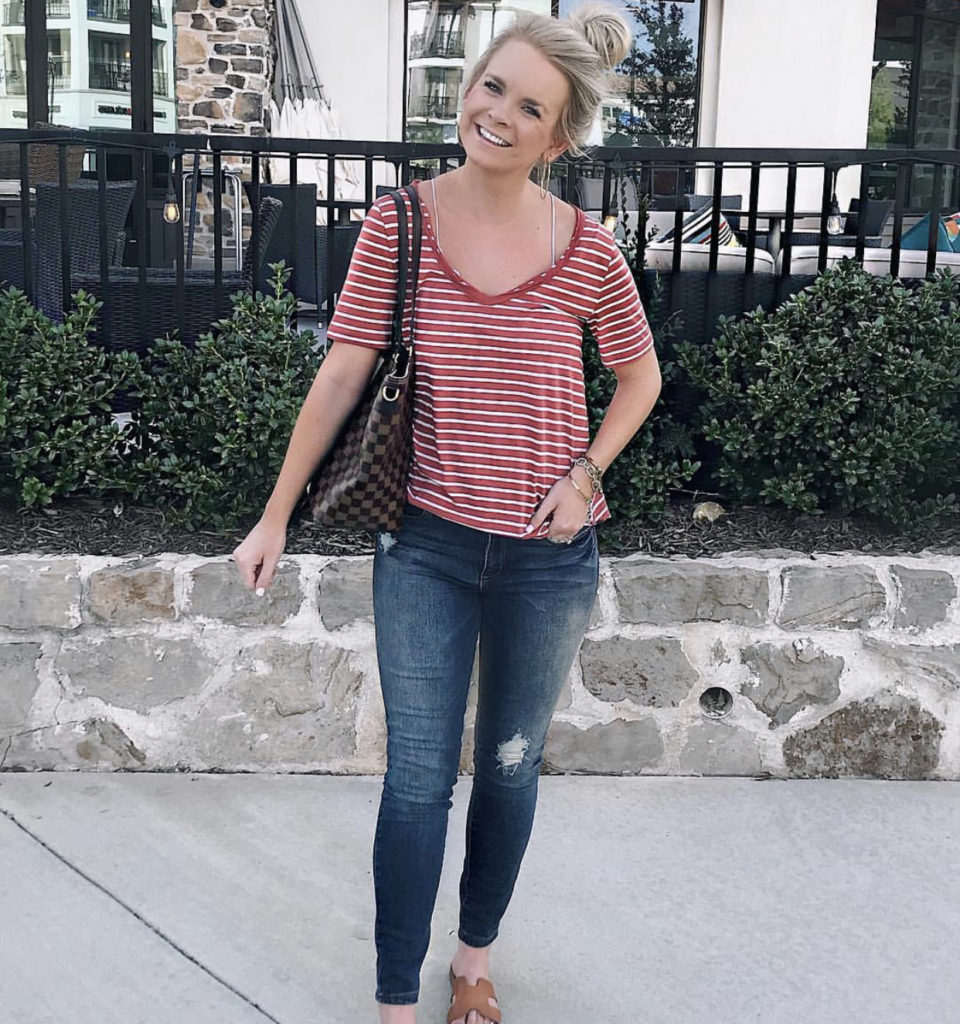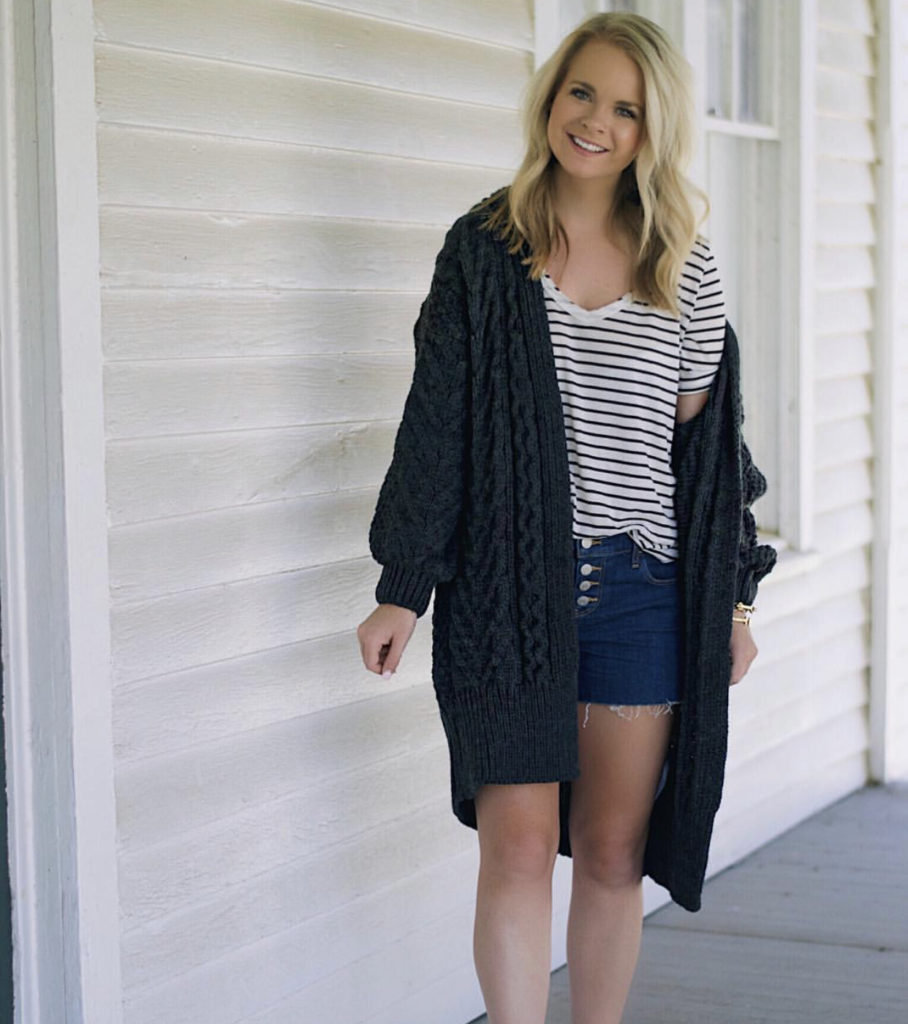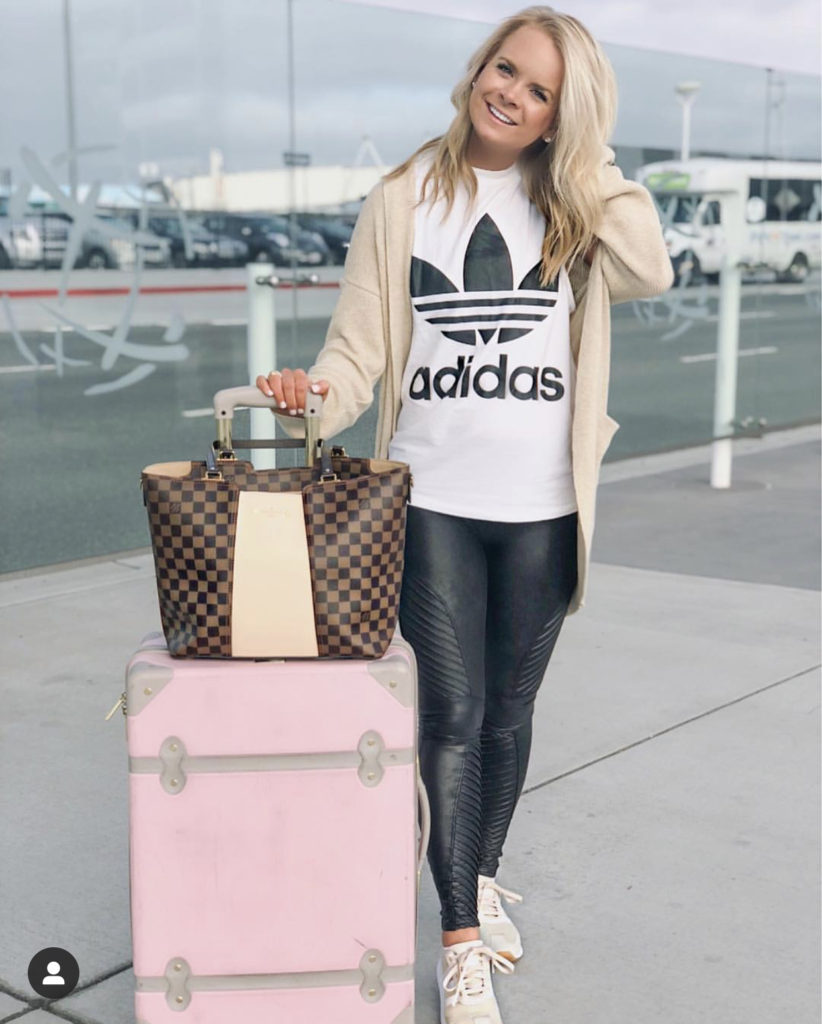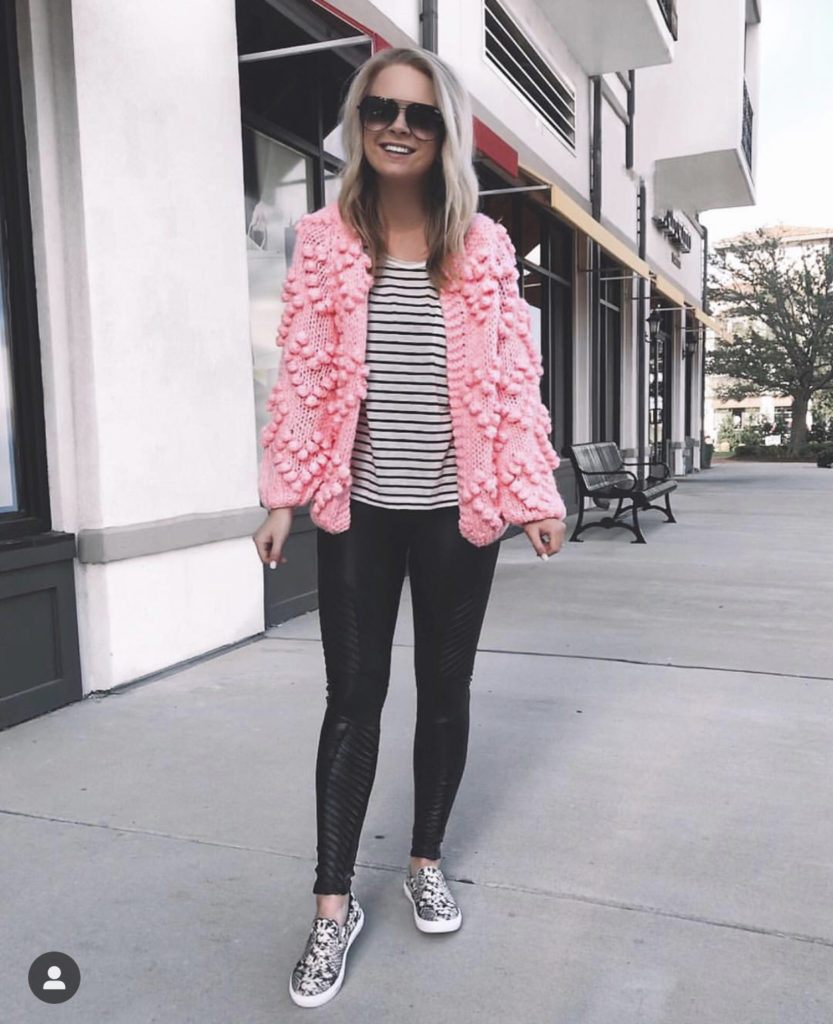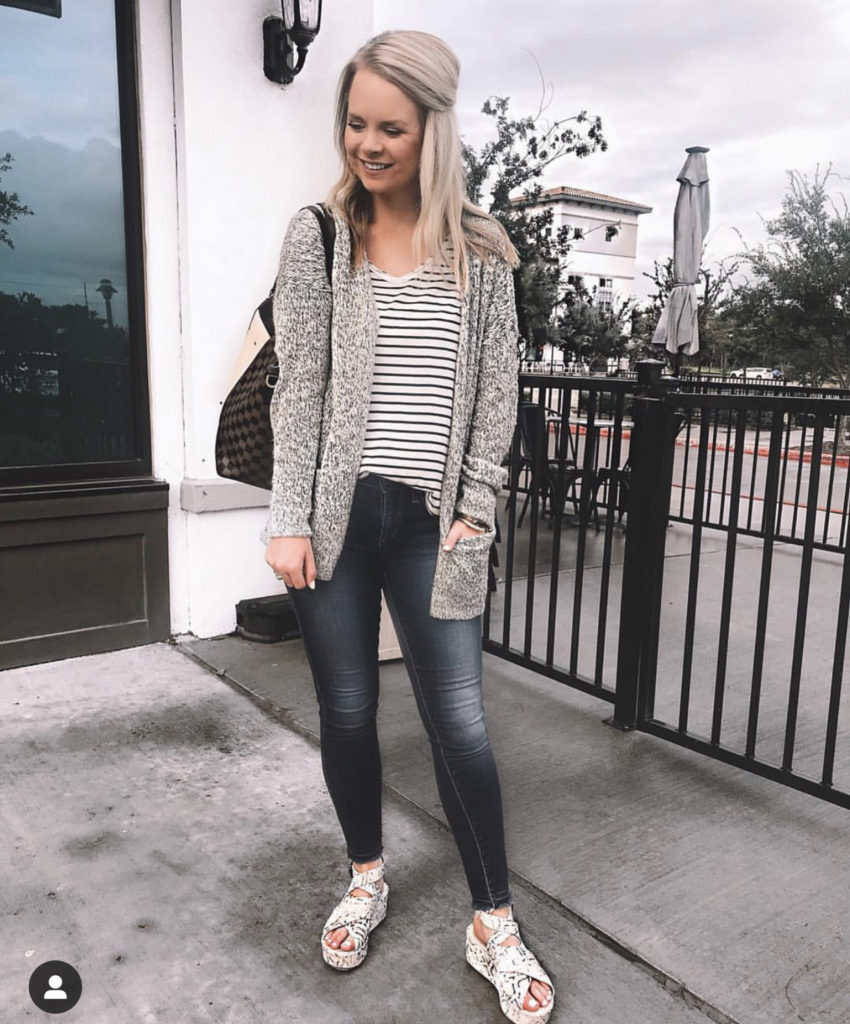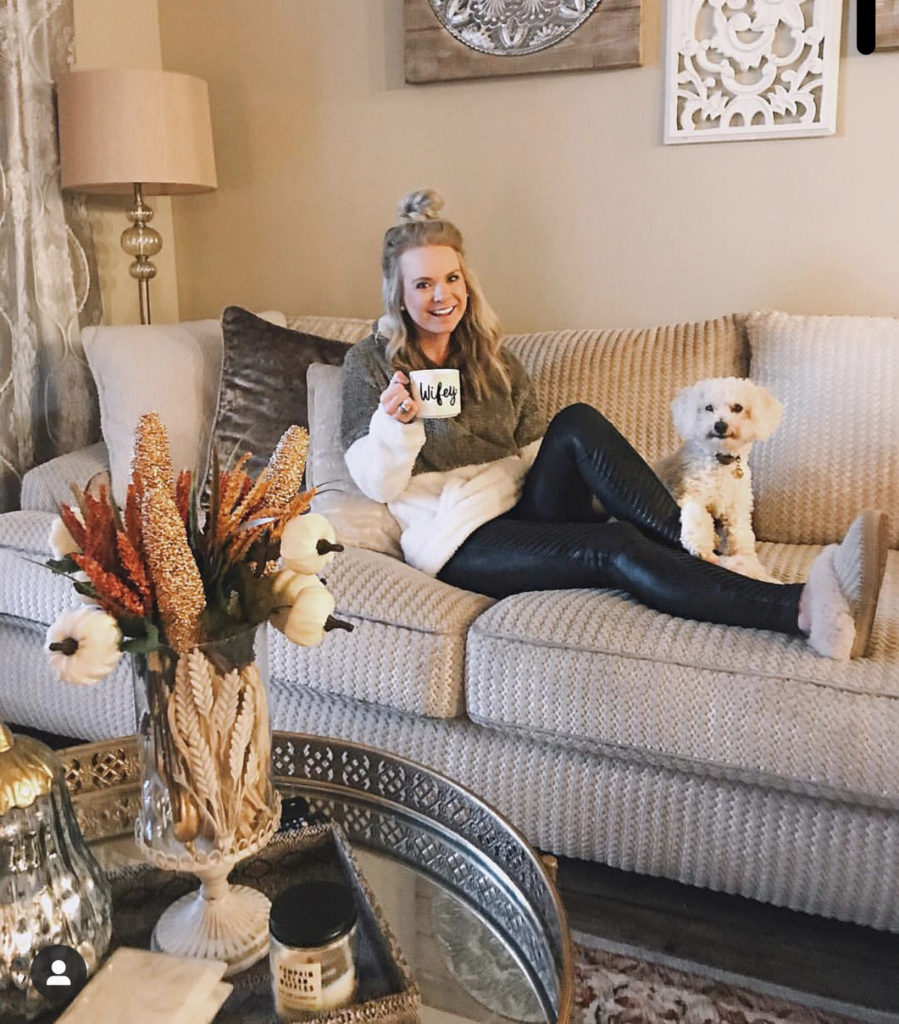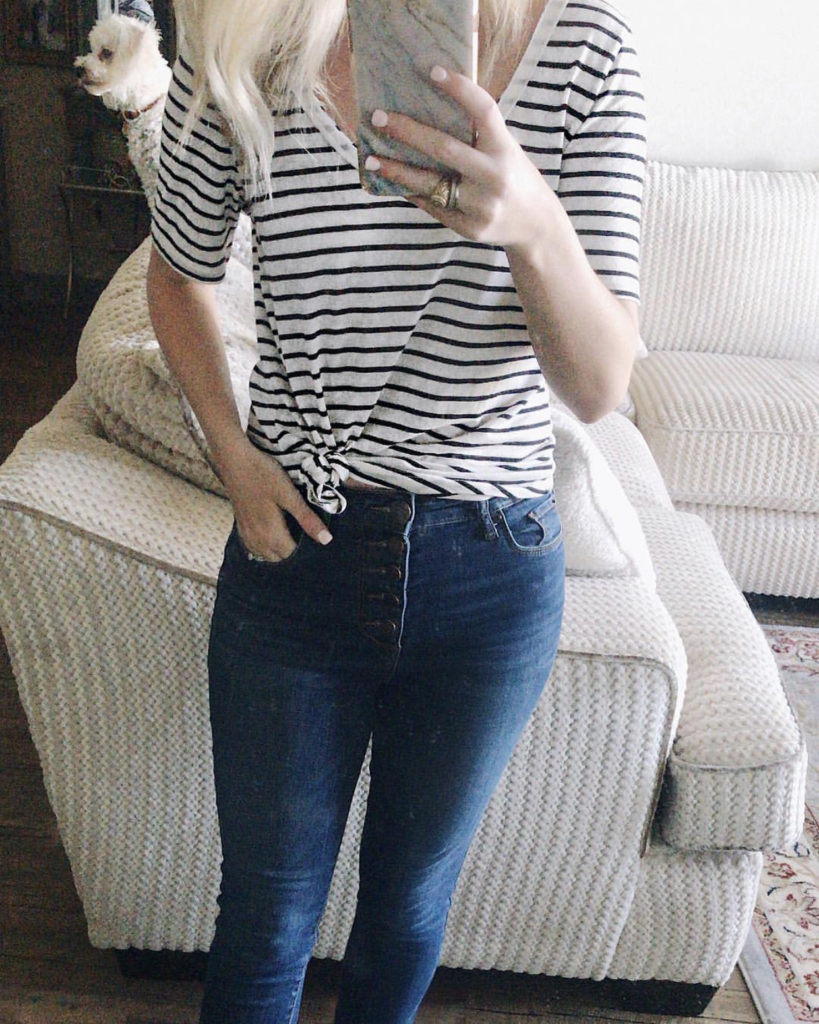 So as you see above, basics and Spanx leggings are always on repeat. I wear the BP tees year round and my Spanx leggings have seen better days, so I need a new pair. LOL. Below are some items I am looking for at the #NSale this year and plan on sharing with you!
Basic layering pieces. Think camis, sweater tanks, throw on & go t-shirts, etc.
Neutral cardigans I can wear all fall and winter. On the hunt for a black and tan one!
Spanx faux leather leggings.
Adidas sneakers.
Statement booties.
Neutral/tan boots.
The easiest way to shop my picks will be via the LiketoKnow.it APP! It's free and easy as 1, 2, 3! I will be doing a dressing room try on session + doing a try on with all the pieces I actually purchased. Again, easiest way to shop everything will be through the LTK app, where you can follow me and shop all of my picks.
I will also have a blog post up first thing Friday morning, when the main pre-sale goes live rounding up all my faves. Until then, eat at home and save your money so you can shop, shop, shop! 😉