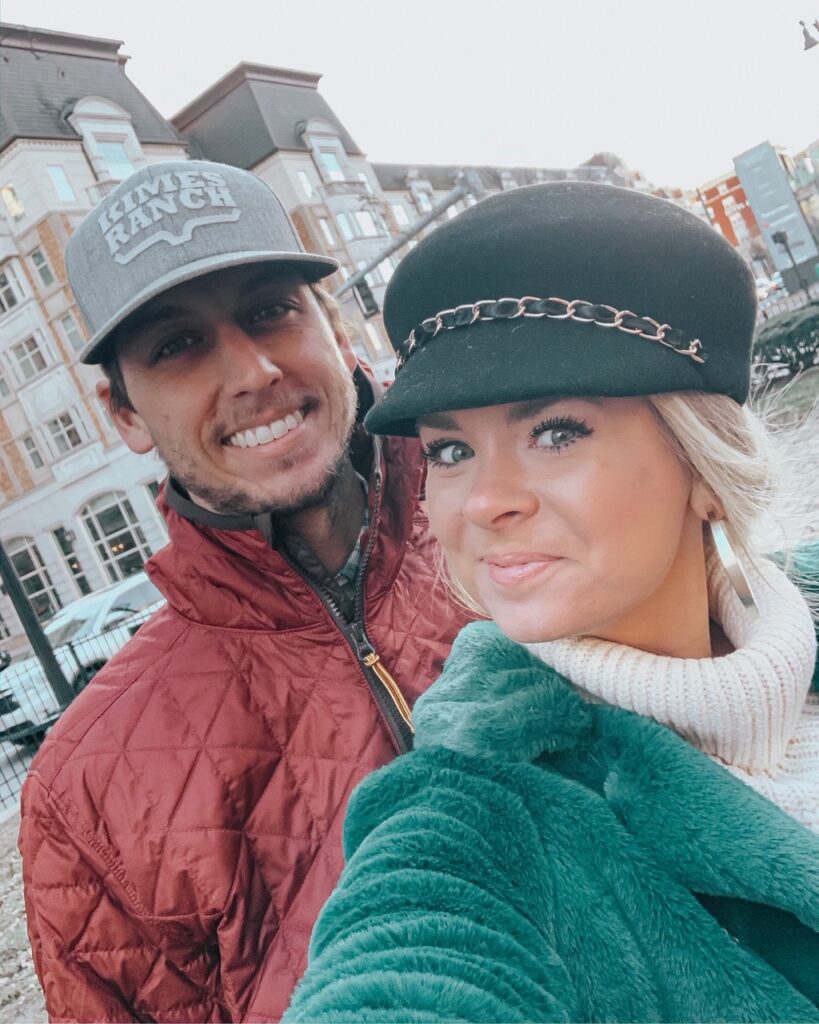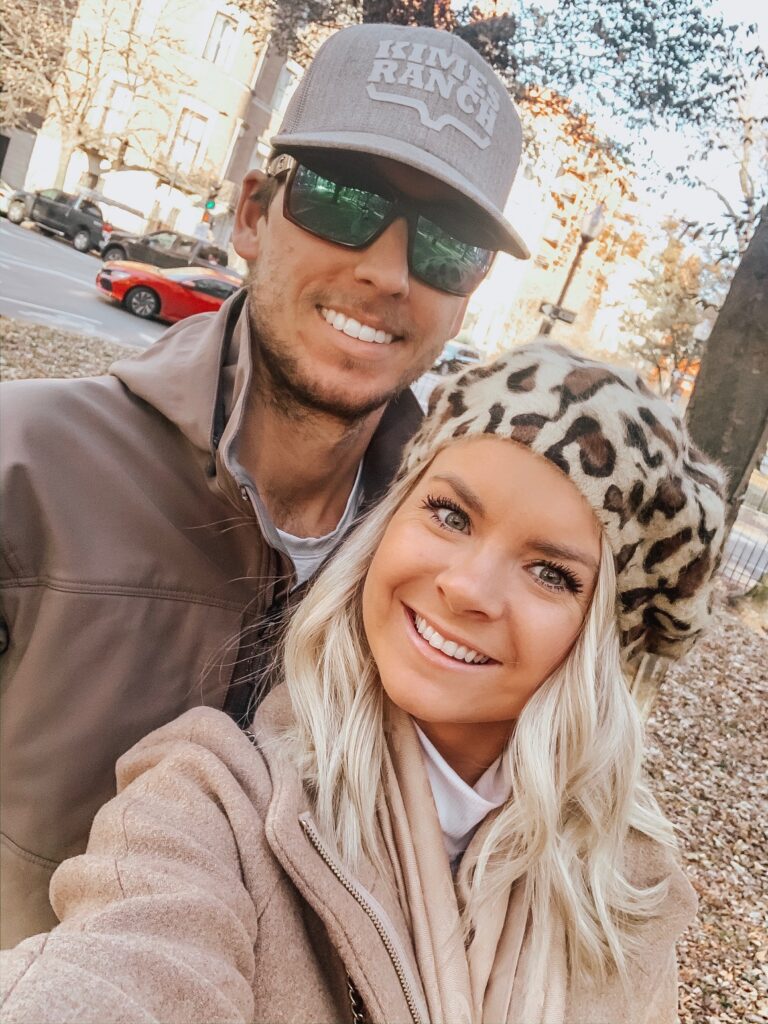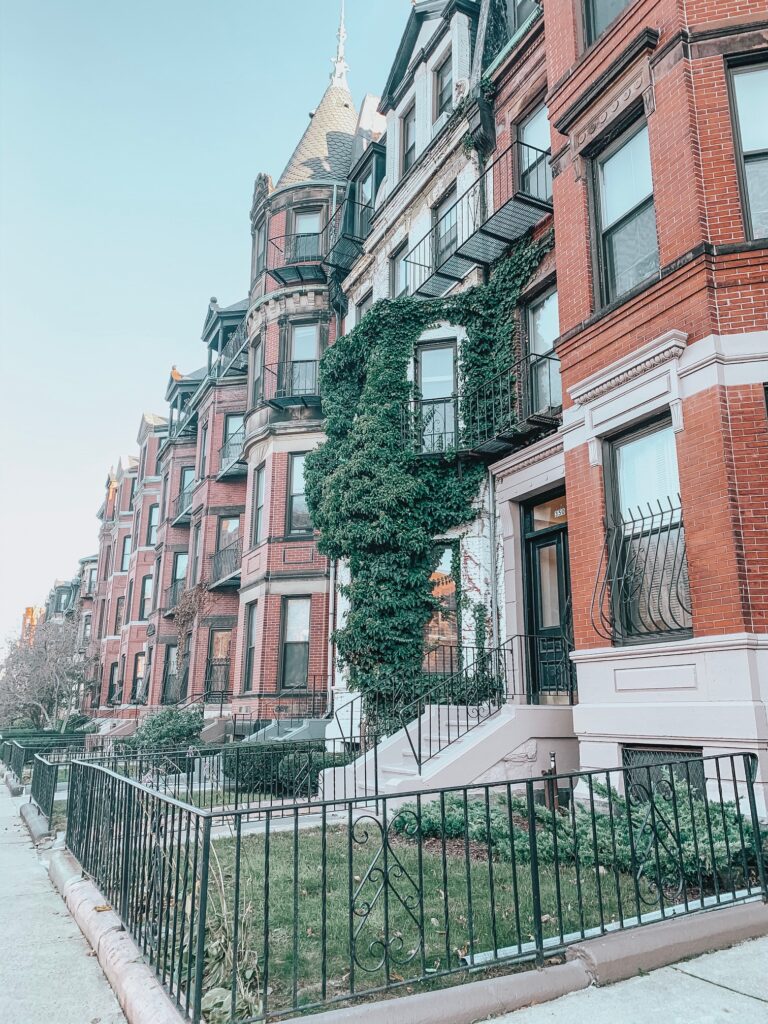 Not sure how we have been married two years. Time needs to slow down! If you've been around here for a bit, you know Austin and I's "thing" is to take a trip every anniversary. Last year we visited Park City, Austin's pick, and this year we traveled to Boston, my pick. We are trying to take turns picking somewhere we haven't been each year. Great way to see parts of the world we haven't seen yet, if you ask me!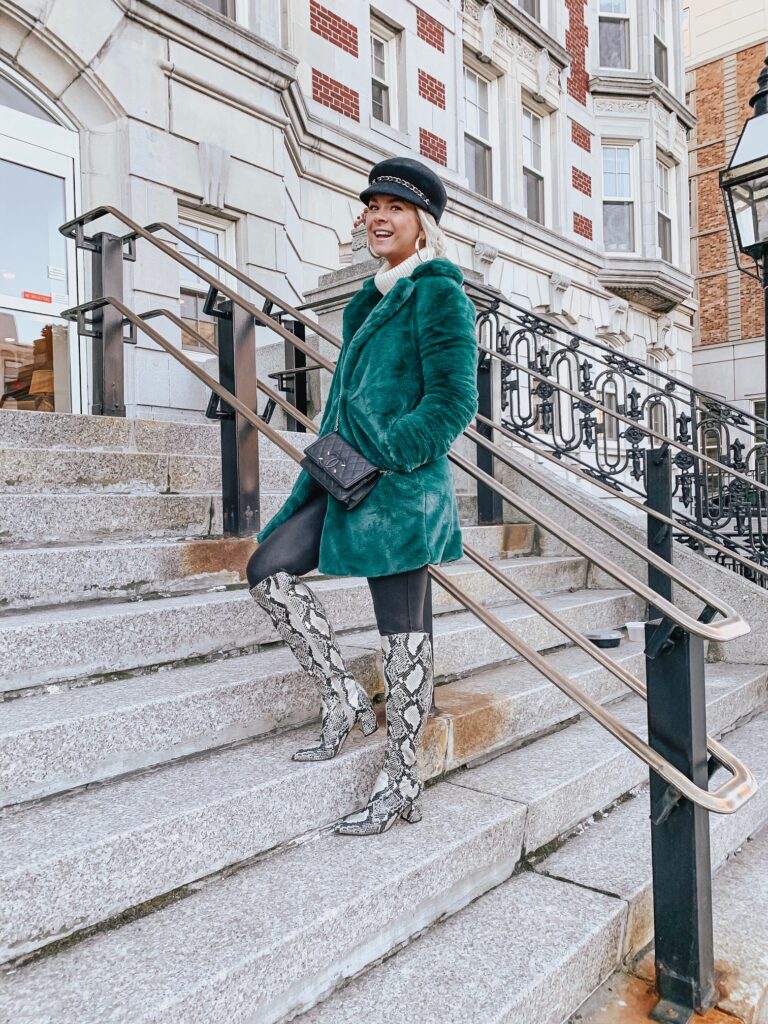 So how was our Boston trip? It was fabulous and I fell in love with the city. From the gorgeous streets, amazing parks, clean downtown, delicious food, we could not have enjoyed our stay more. We were only there two nights and that ended up being just the right amount of time. If you have not visited Boston, I highly recommend you add it to your bucket list!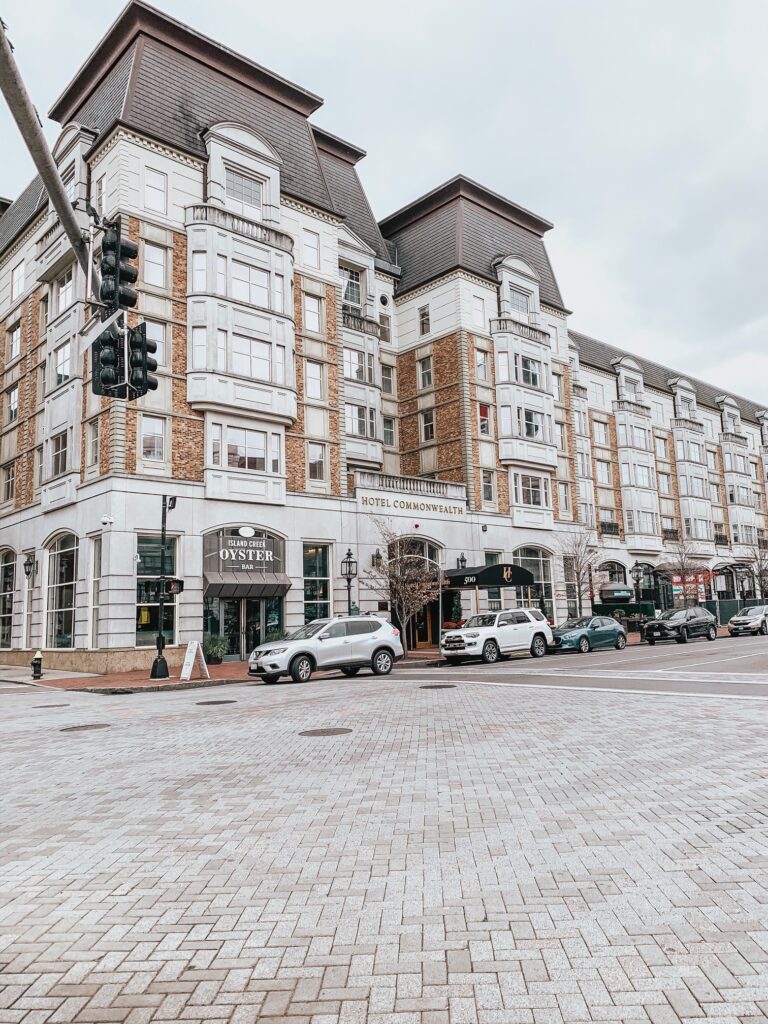 Where to stay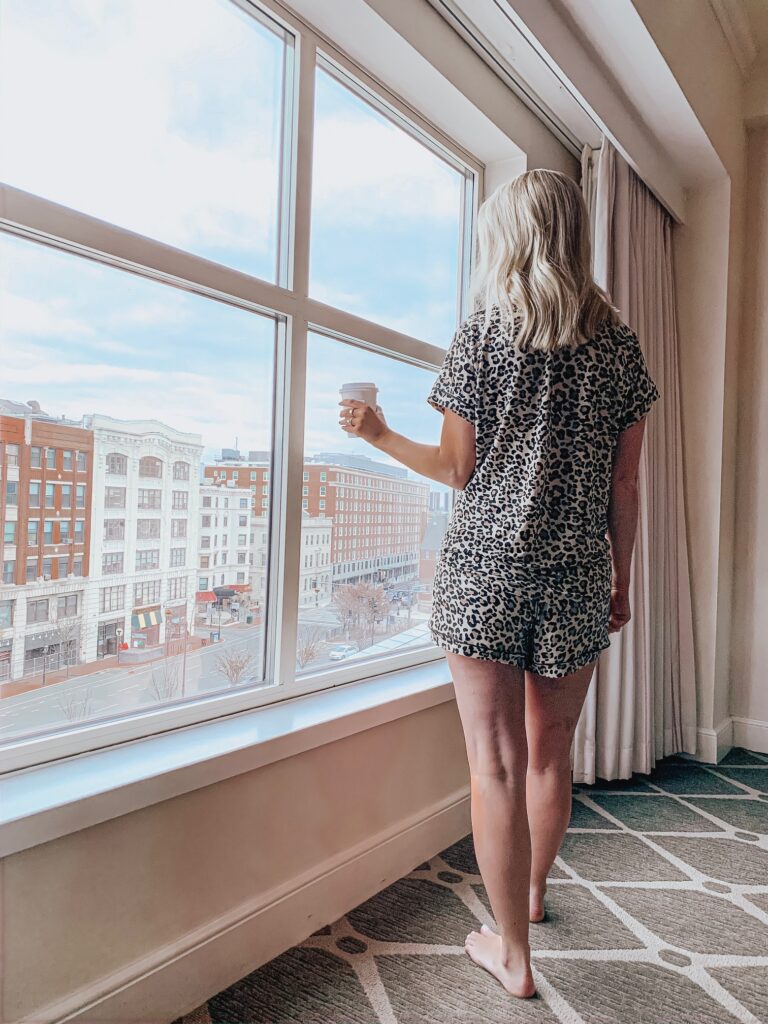 Hotel Commonwealth- we were fortunate to stay at this gorgeous hotel and checked out having nothing but fabulous thing to say! From the location In Kenmore Square, to the amazing staff (seriously everyone was beyond friendly), the funky decor, clean rooms, restaurants that are attached everything was beyond perfect. Commonwealth is in walking distance to Newbury Street and Fenway Park, so the location is awesome. Also, Hotel Commonwealth is the official hotel for the Boston Red Sox, so there is super unique hotel Red Sox "decor" throughout the hotel. Try to get the special elevator when you visit, it was one of Austin's favorite hotel features 😉
Where to eat & drink
Select Oyster Bar- this was our first stop and ended up being one of our favorites! First off, the ambiance is precious. This restaurant is perfect for a midday pick me up or it would be a great dinner option! We got the Salmon Crudo & Tuna Tartare + a glass of wine or two and it held us over until dinner!
Lobstah on a Roll- after a few glasses of wine at Select Oyster we needed something substantial. We stumbled across this restaurant and had a Lobster Roll (duh). It was good & very affordable. Fun fact- I love lobster, but learned lobster rolls are not my favorite. I think because it's cold?! Don't hate me lobster roll fans. LOL!
Eastern Standard- this cute place was actually connected to Hotel Commonwealth! We had dessert at the bar one night (literally best brownie sundae we've ever had) & then had room service deliver dessert the next night (no judgement). We also stopped here before the airport to head back home & had drinks and a little app. Definitely recommend, especially if you are in the Fenway area!
The Barking Crab- SO good! If you want fresh or fried seafood, I definitely recommend this restaurant. It is on the water, has a great view, and the food is amazing. If you're a chips and dips girl like me, order the crap dip and thank me later!
Uni- if you don't go to any of my other recommendations, you must go here. We ate our weight in sushi, it was perfect for a date night, and gosh the food was SO fresh! This was also the only place we had reservations for (made them the day of) and good thing we did, because it was packed!
The Hawthorne- also inside of Hotel Commonwealth. It has "speak easy" vibes and was a very cool bar to grab a drink at. The bartenders were super friendly & knew their stuff, so that was a plus!
City Table- we dined here for breakfast, because we just needed some pancakes and biscuits + gravy in our lives. LOL! It hit the spot and was popping during brunch. Also, it's off of Newbury Street, so is a great location!
Tatte Bakery & Cafe- need a coffee pick me up? Definitely visit one of the many Tatte locations in the city. Super Instagram worthy & great coffee + pastries!
What to do
Fenway Tour- this was Austin's number one request and it ended up being super interesting and fun! I am not a huge sports fanatic, but actually enjoyed it. It's only an hour long tour, tickets were $20, and there is so much history at Fenway Park so definitely check it out.
Shop on Newbury Street- I could walk up and down this street everyday & be 100% satisfied. THE best shopping and the stores are beyond cute. They have everything from the high end designers, like Chanel & Cartier, but then lower end stores, like Patagonia & North Face. Everything to make me and Austin happy 😉
Shop on Seaport Blvd- we shopped down this street after lunch at The Barking Crab! Very high end, but had great shops that we don't have in Texas. Such as LL Bean, which is one of Austin's favorites!
We really just ate, drank and shopped our way through the city, so I do not have too many to do's to recommend!
Have you been to Boston? If so, I would love to know your recommendations. We are already planning our next trip back!
All of my outfit details are linked below!

Thank you to Hotel Commonwealth for our stay. All opinions are my own.