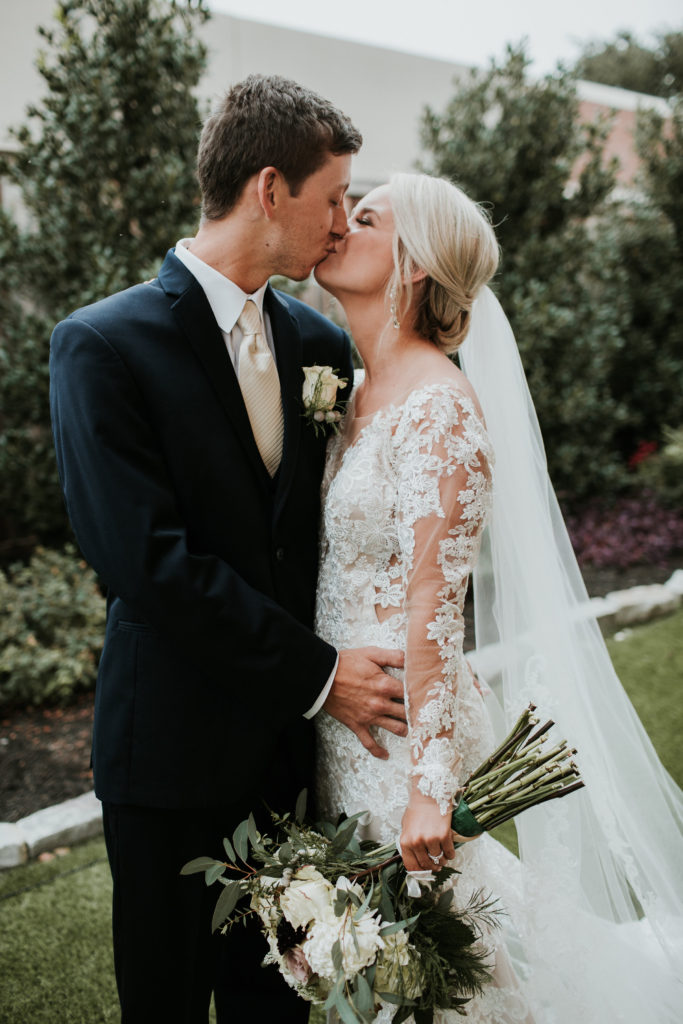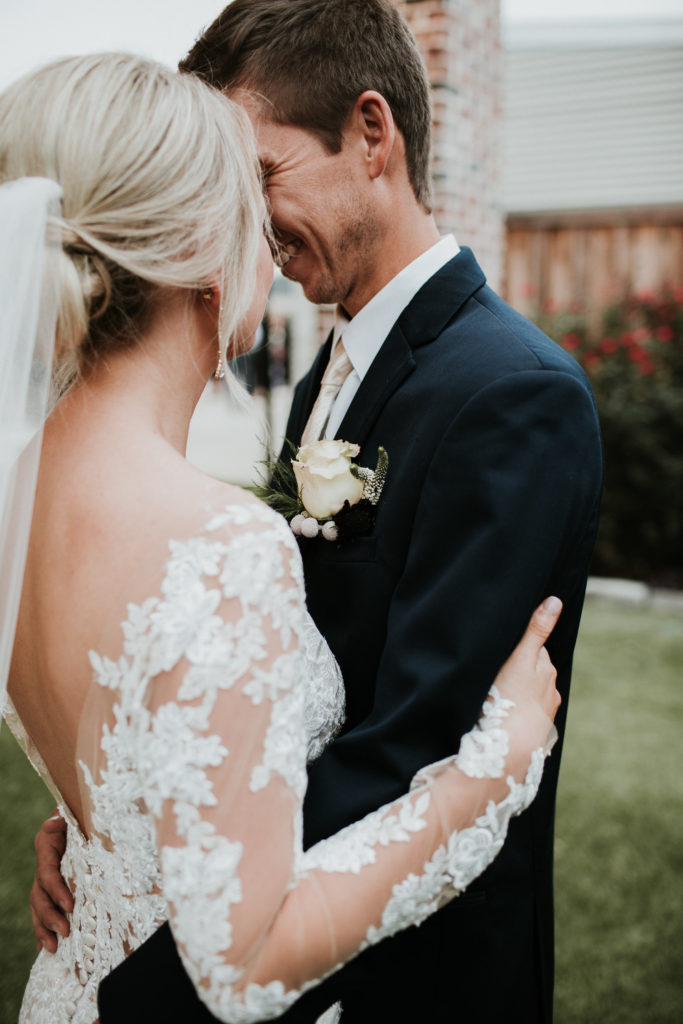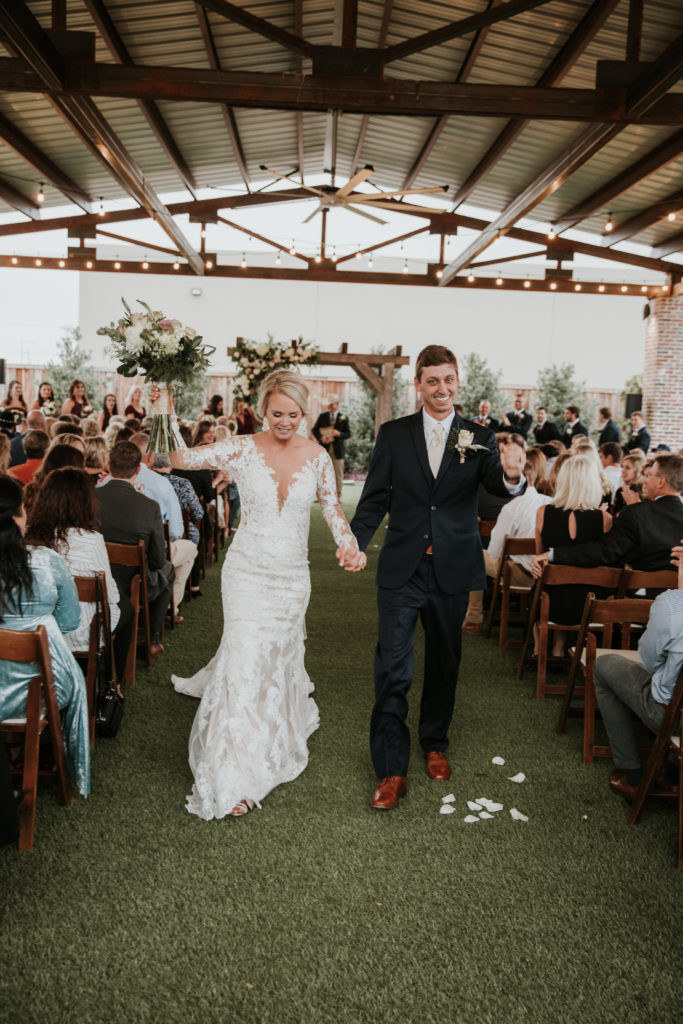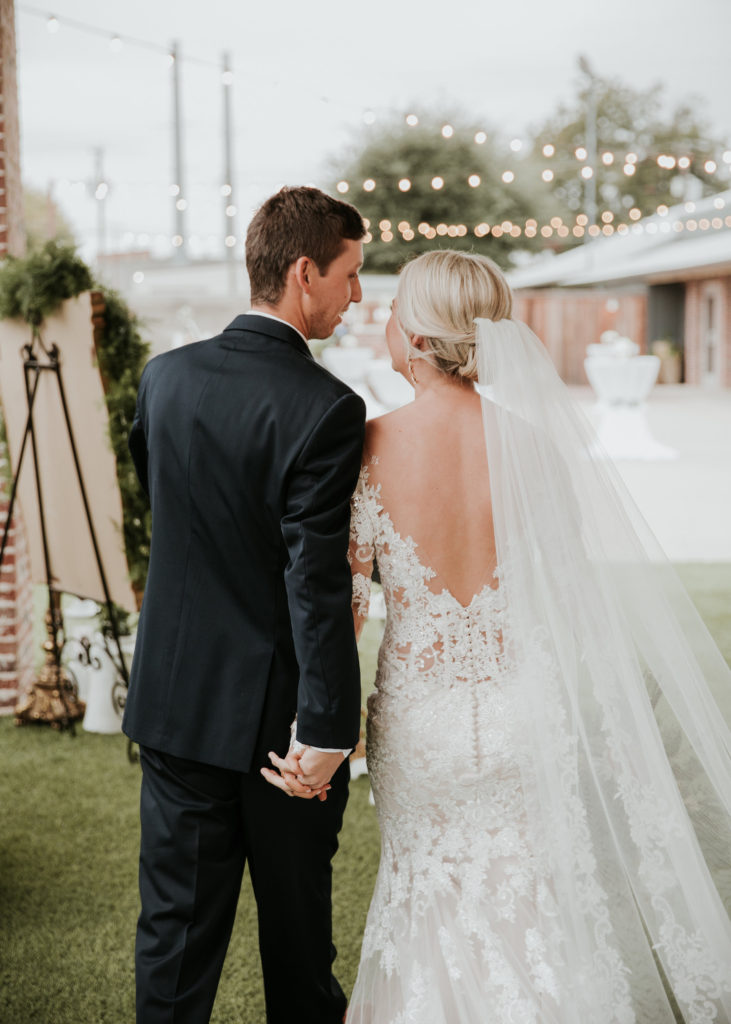 Hey friend! PTL it's Friday! Am I right or am I right?! With engagement season in full swing, I wanted to share about a company that is great for all your bride to be's! So go ahead, get out your cute fiance planner & take notes 😉
You most likely know that I have been married for a little over a year, but I tend to do wedding posts every so often. Being engaged was one of the sweetest seasons of life & I honestly wish I could plan our wedding all over again. Looking back, I wish I would have known more about the "it" places to create our wedding website and registry. Today I am partnering with Zola to give you the inside scoop on why their website should be your one stop shop for all things wedding. 
If you are creating a wedding website, which who isn't these days, Zola makes it seamless and super easy. So you're welcome for all you non savvy tech people 😉 They have numerous templates to choose from. So whether you're into the black and white scheme, succulents or whimsical theme, Zola will make your website fit you and your future hubs personalities perfectly! 
Now let's talk registries. I remember being so stinkin' excited after getting engaged to do our registries. It's a process you always see in the movies and I was excited to pick out pieces I knew I would use forever. Simply because I look at people like my mom, stepmom, grandma, etc and they have had pieces they use on the daily from their weddings 20+ years ago.
This said, when registering I made sure to keep clean, crisp colors in mind, & pieces I knew we would get great use out of. Zola is seriously the place to register, as they have brands like Waterford, Kate Spade, Kitchen Aid & more! Most of their pieces are honestly marked down for a less inexpensive price than these signature brands websites, so what's not to love? They have everything from kitchen, to bedding, to furniture… you name it, they've got it! Simply pick out everything you would love to add to your home and add it to your registry. Makes your guests lives easier, since everything is in one place. AND you can simply add your registry to your Zola wedding website 😉
I look back at our engagement and wish I would have known more about Zola, because it is a one stop shop for wedding needs. BUT what's nice is even if you are married, you can still shop their full website. I know… I was mind blown, too! I have my eye on several things for our new house, so I will definitely be taken advantage of Zola's website during this new season!
Are you a bride to be?! If so, fill me in on all the deets! This girl loves a good wedding plan!

Thanks to Zola for this collaboration. All opinions are my own.