I always knew I wanted to write my own wedding vows. After attending several weddings & watching all the hopeless romantic movies I knew this was what I really wanted. Once Austin proposed, we both decided together that this was what we both wanted. A lot of pressure? Yes. So meaningful? Absolutely.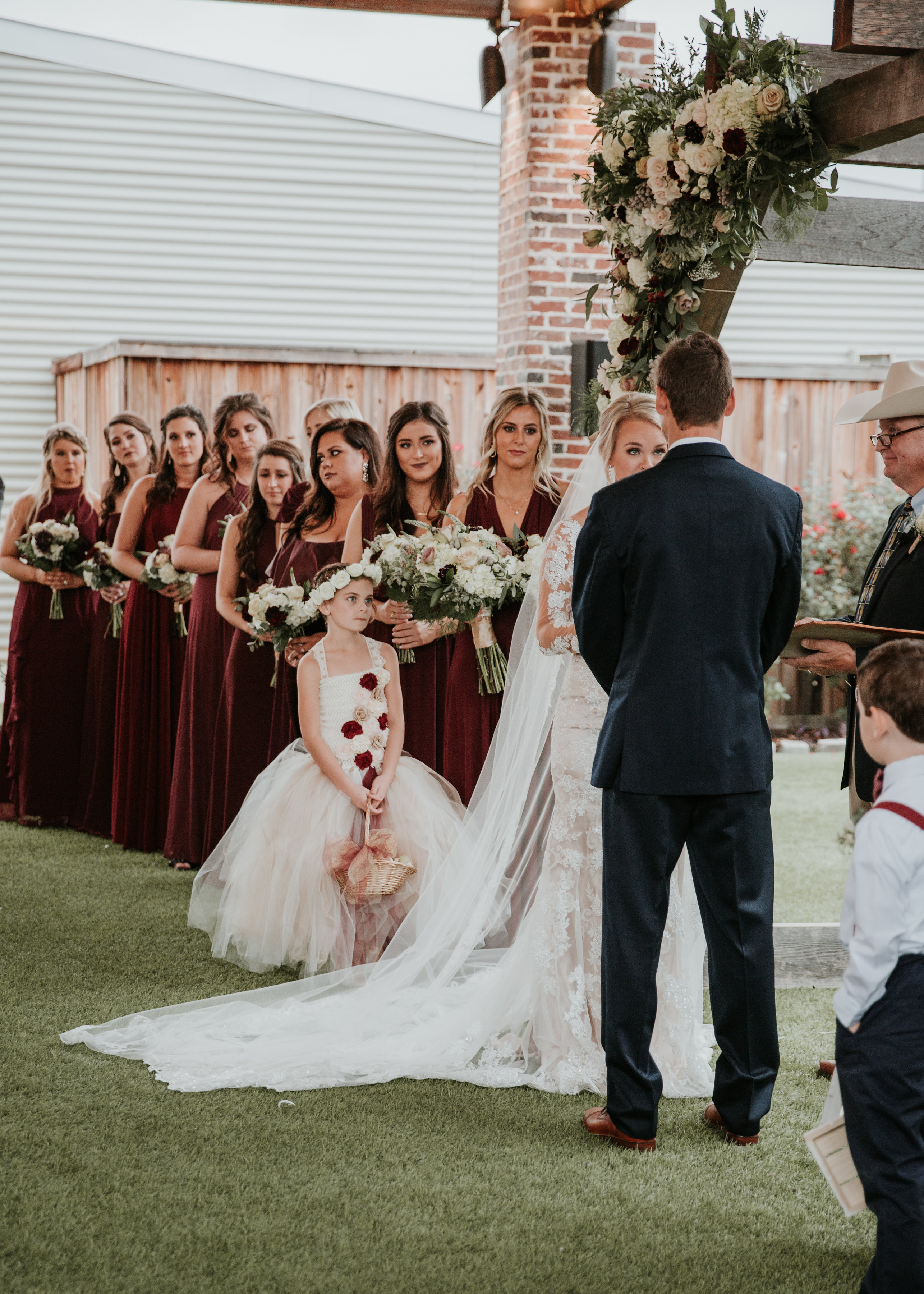 When the wedding was about 2 weeks out we decided we needed to get our vows figured out. We both conducted our research on what we should include & wrote them from our the bottom of our hearts. After we were both done, we ended up reciting them to one another before the big day. People thought we were crazy for this, but we did it because I did not think I would be able to get through them if it was the first time reading them the day of. And looking back both moments we read our vows to one another was beyond special.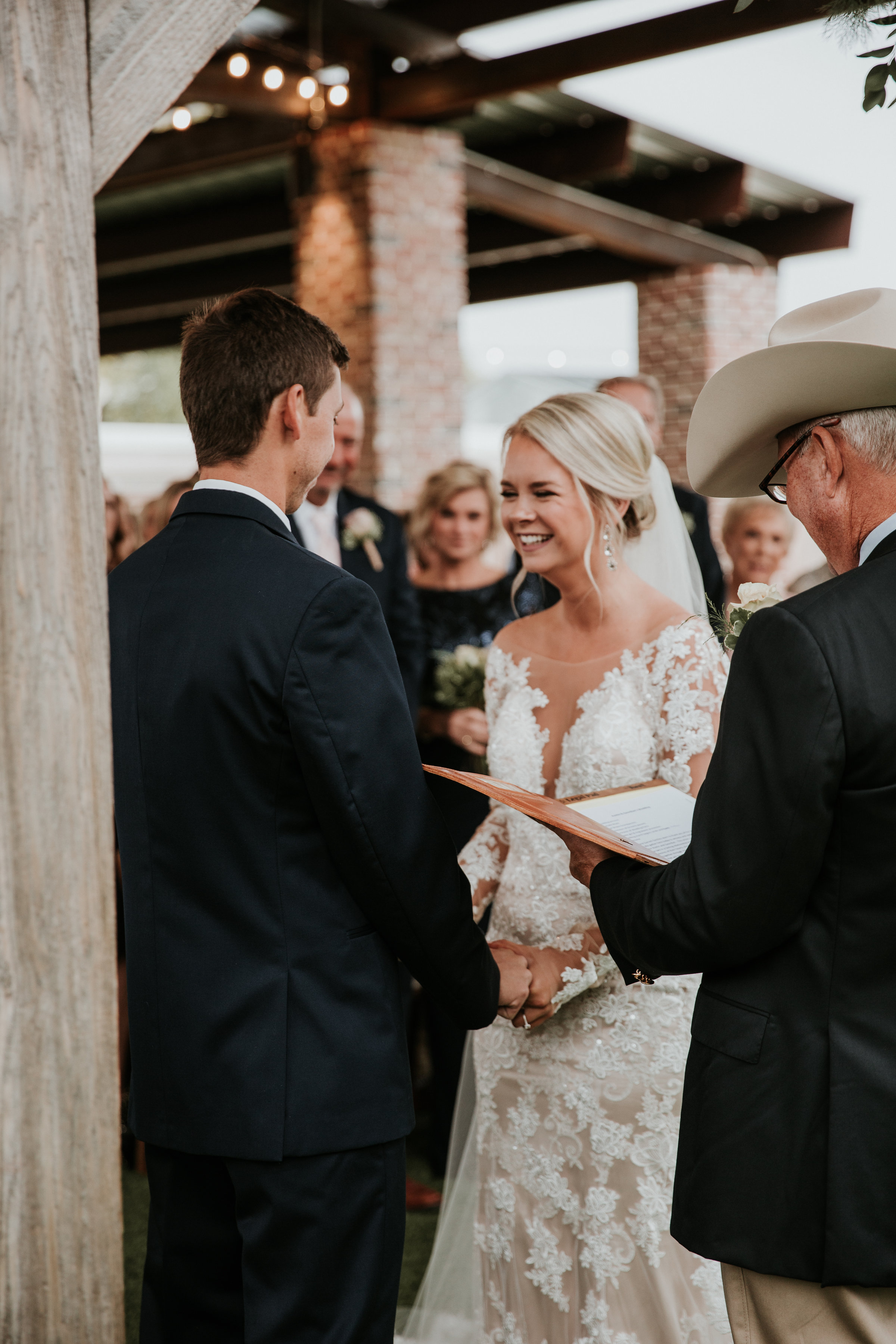 I am going to get a little more personal than usual and want to share our vows with you. These are something we have hanging in our room & live by daily. I am sharing these because if you are bride to be and writing your own vows I want to try help! They are in no way perfect, but they were perfect for us! 🙂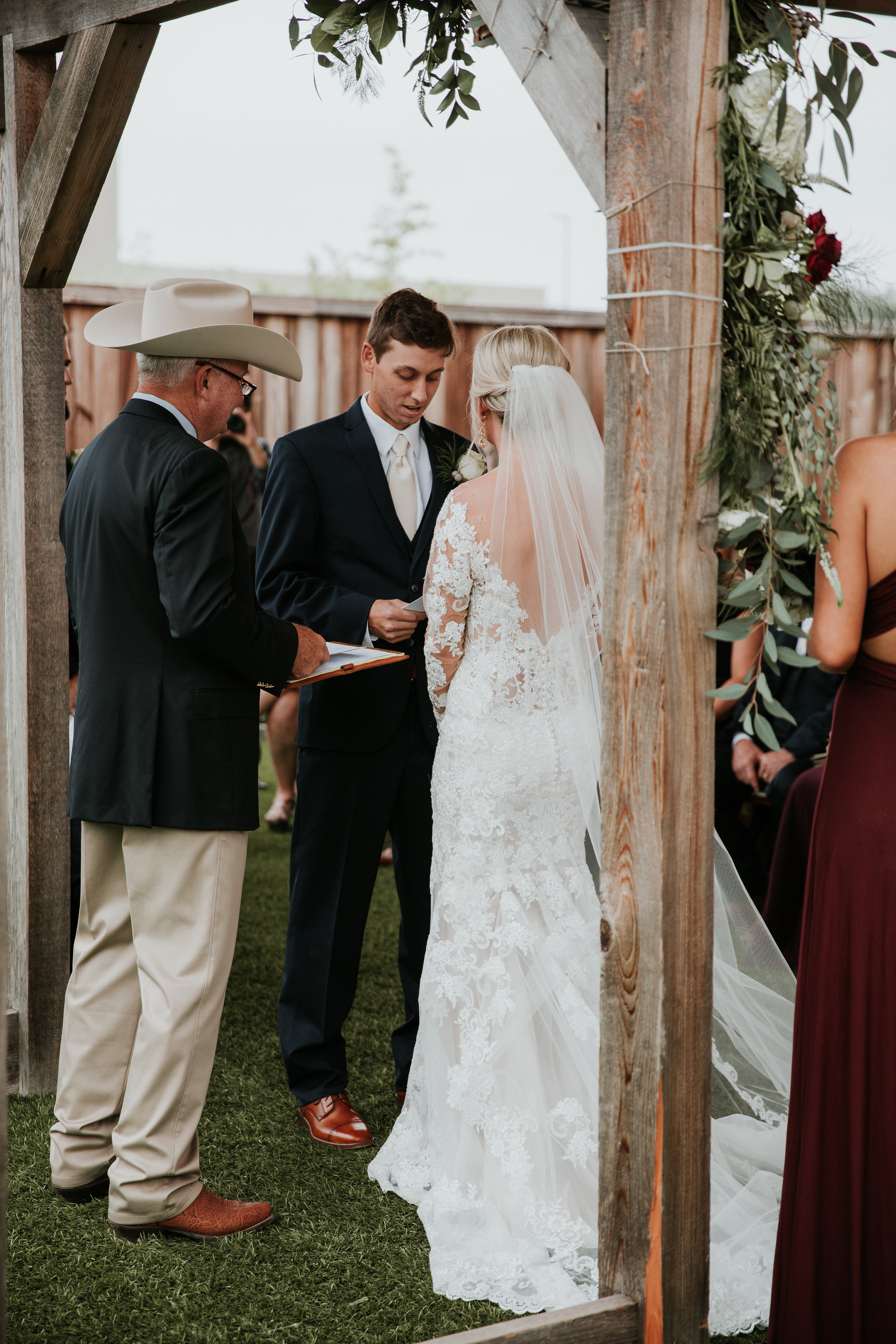 Austin's vows
Geordian, You are my everything and my queso- connoisseur. I vow to continue to viciously love you for the rest of our lives through everything we may encounter. I promise to always protect you and support you in anything you choose to do. I vow to make you my first thought in the morning and last thought when I go to sleep at night. I vow to still be by your side and take you dancing and bring you flowers even when we're 90 years old. I vow to create a family that is centered around Jesus Christ and to pursue you our entire life together. You are my number one and always will be. I love you.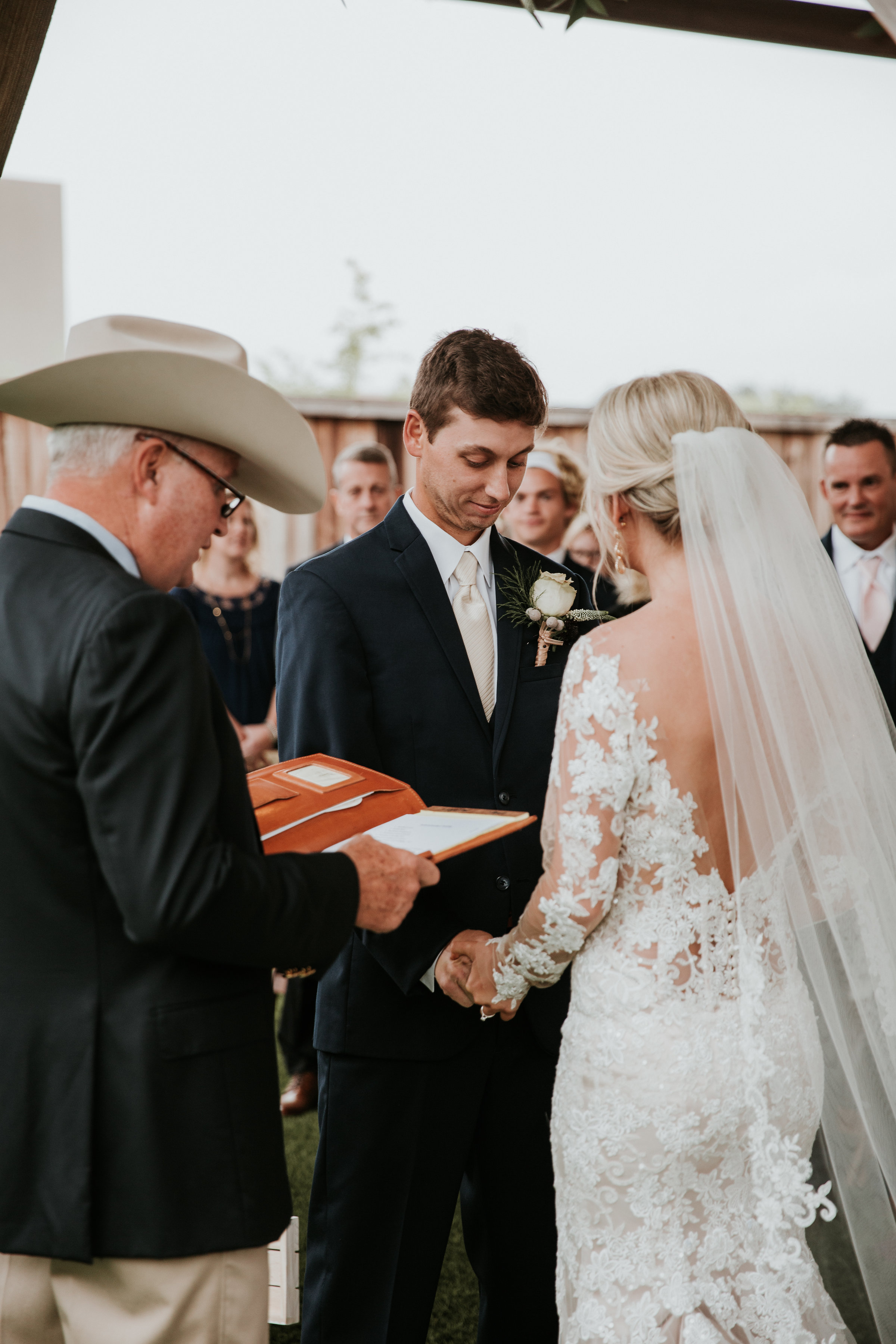 Geordian's vows
Austin, you are my best friend and world-traveling partner, my number one fan and future handyman. I vow, going into our lives together as husband and wife, to be your supporter, shoulder to cry on and the most loving wife I can be. I vow to love you how you deserve to be loved- I promise to always encourage you to live out your dreams and be nothing but the man God created you to be. With my whole heart, I take you as my husband, and promise to be faithful and supportive in the days to come. I vow to always make our family's love and happiness my main priority. I promise to always be by your side, in sickness and health, and grief and failure. I will always dream with you and walk next to you with whatever comes our way. You are my person, my love and my life, today and always. I love you.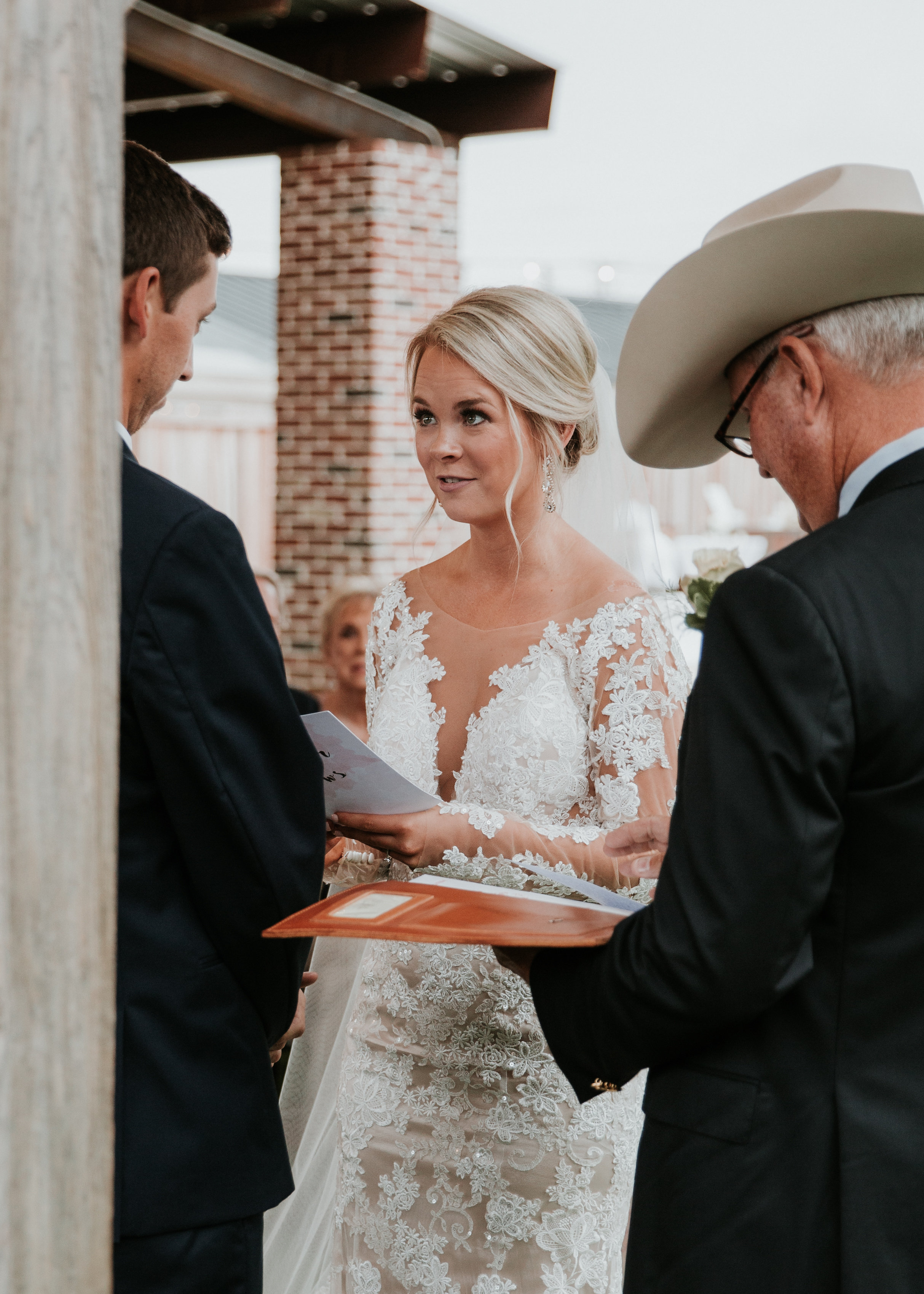 Happy #WeddingWednesday! Thanks so much for stopping by.