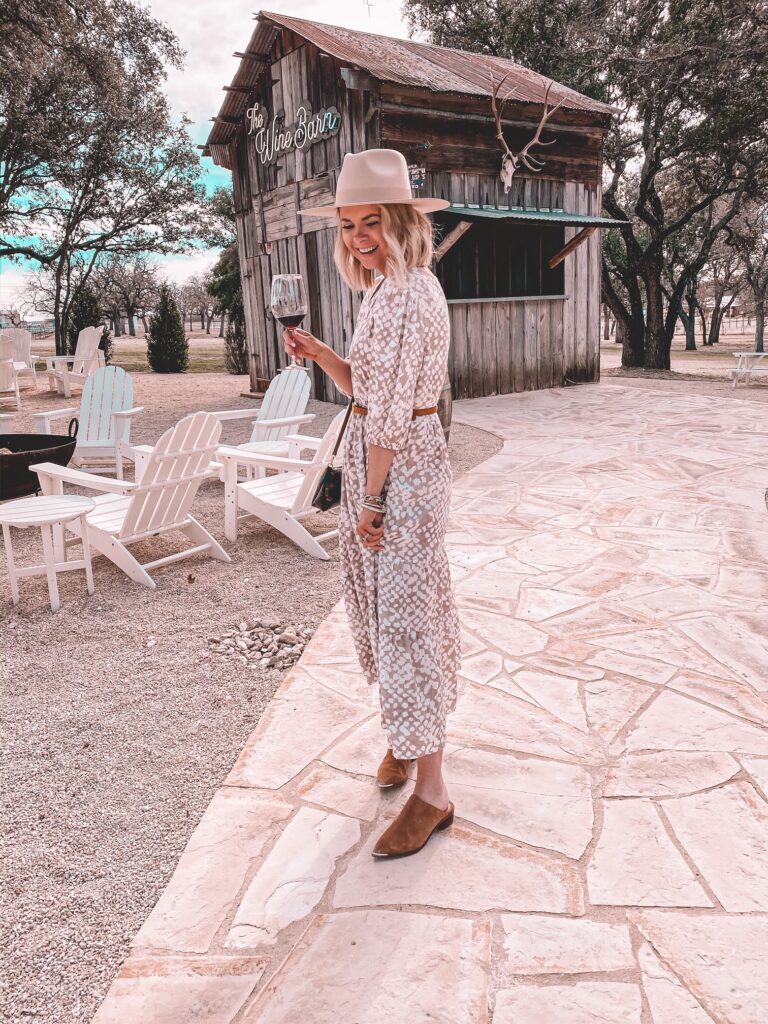 Girls trips are good for the souls. I mean who can argue? It's something my mom and I swear by. We have made a pact to enjoy some form of girl's trip just us two every year. Even if that means just doing a staycation in Fort Worth. And surprisingly this past weekend was our first trip just her and I, as we road tripped to Fredericksburg, TX. The small Texas town is known for all of the wineries, food and shopping. And if you know my mom and me you know we live for a glass of cabernet.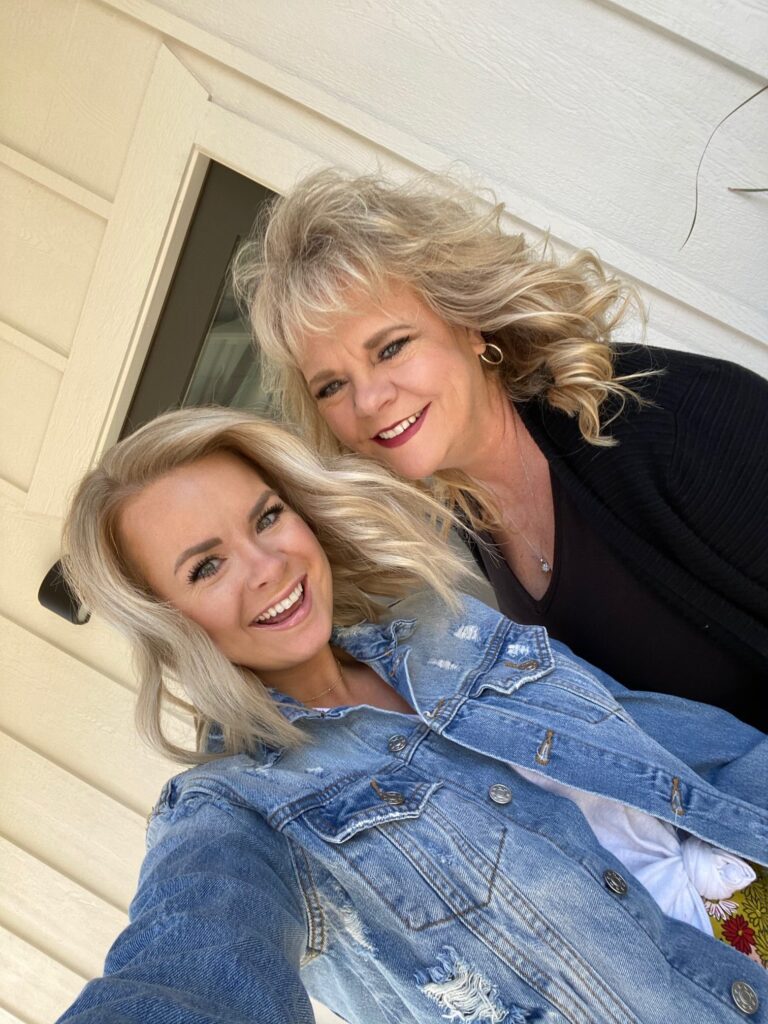 I actually visited Fredericksburg for the first time last May on a blogger trip. You can read my recap and to do's here. My mom and I did a couple new things so I wanted to share, in case you are looking for a mom & daughter trip, bachelorette party ideas or just a weekend away with your significant other.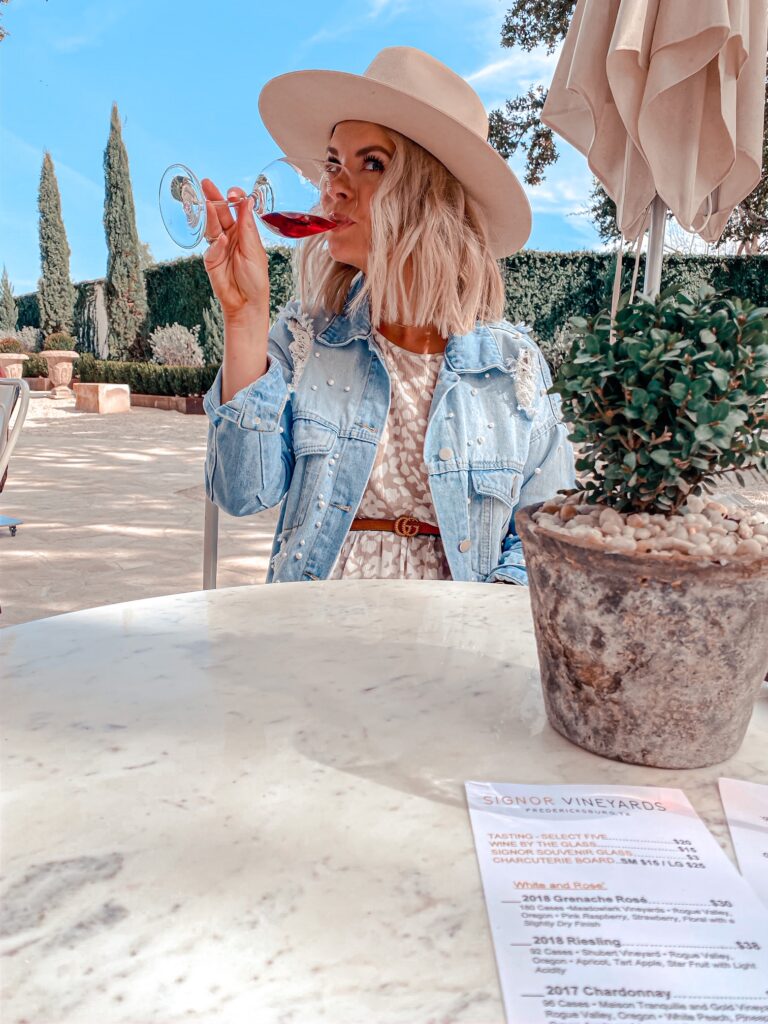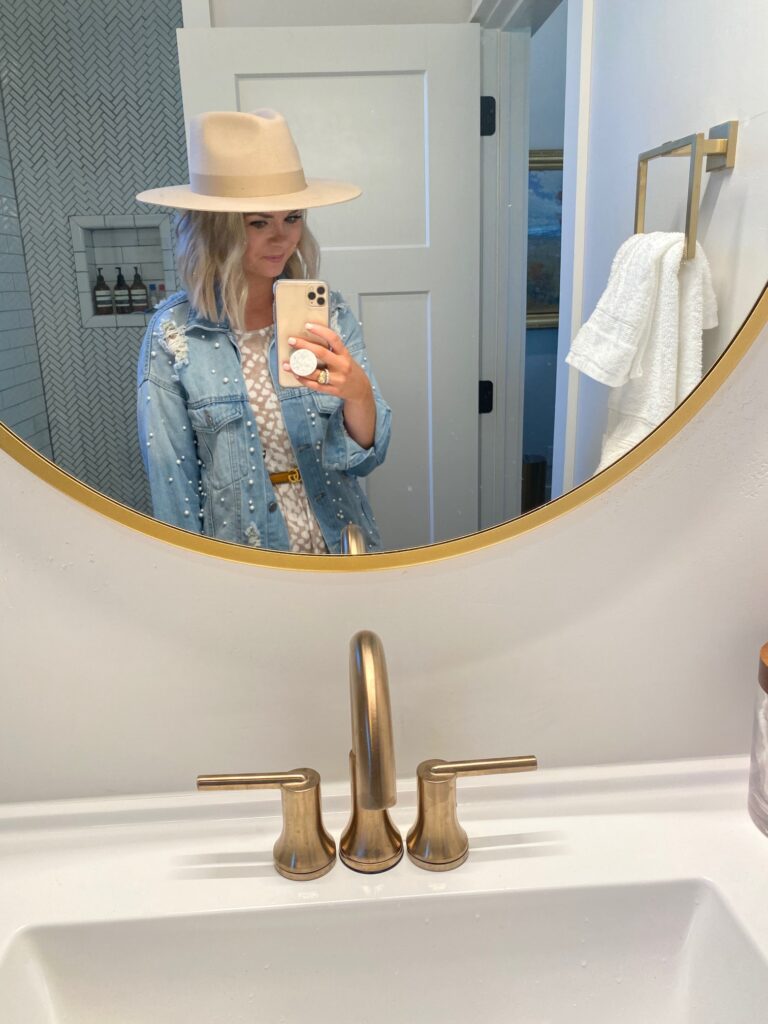 Stay 
This trip was pretty spontaneous! Literally, we talked about going to Fredericksburg one minute and an hour later the trip was booked. LOL! The best kind of getaway, if you ask me. After browsing Airbnb, for what felt like 5 minutes, I found the cutest little house. I was pretty skeptical, because the space was new and there were not any reviews when I booked it. BUT let me tell ya it was the nicest and trendiest space ever. From the amazing travel guide the host provided, the fully stocked coffee bar and the quaint & quiet porch in the morning we could not have been more pleased. It was also super affordable and a $7 Uber into town. Note, it is definitely only big enough for 2 people, as there is just a king bed and one bathroom. However, if that's what you're looking for I highly recommend. 
To Do 
On Friday we had the pleasure of going on a wine tour with Absolute Charm. I previously worked with AC on the previous blogger trip and knew my mom and I needed to use them during our getaway. Some details… Barry, the ultimate bus driver, picks you up from wherever you're staying in town around 1pm. From there you go to three AC selected wineries and enjoy a tasting at each. Charcuterie boards are available to purchase at most wineries and trust me, three tastings is more than enough! 
Saturday came and we were not sure what we wanted to do. However, we figured since we were in the Texas wine capital we should definitely visit more wineries. We came across 290 Wine Shuttle on Google and it ended up being fabulous. You meet at a central pick up location and it takes you to selected wineries of your choice. The shuttle runs every 10 minutes between 10a-6p at all the wineries so don't stress about timing! We paid our $30, Ubered to the bus stop, and hopped on and off at the wineries of our choice. Super convenient and safe!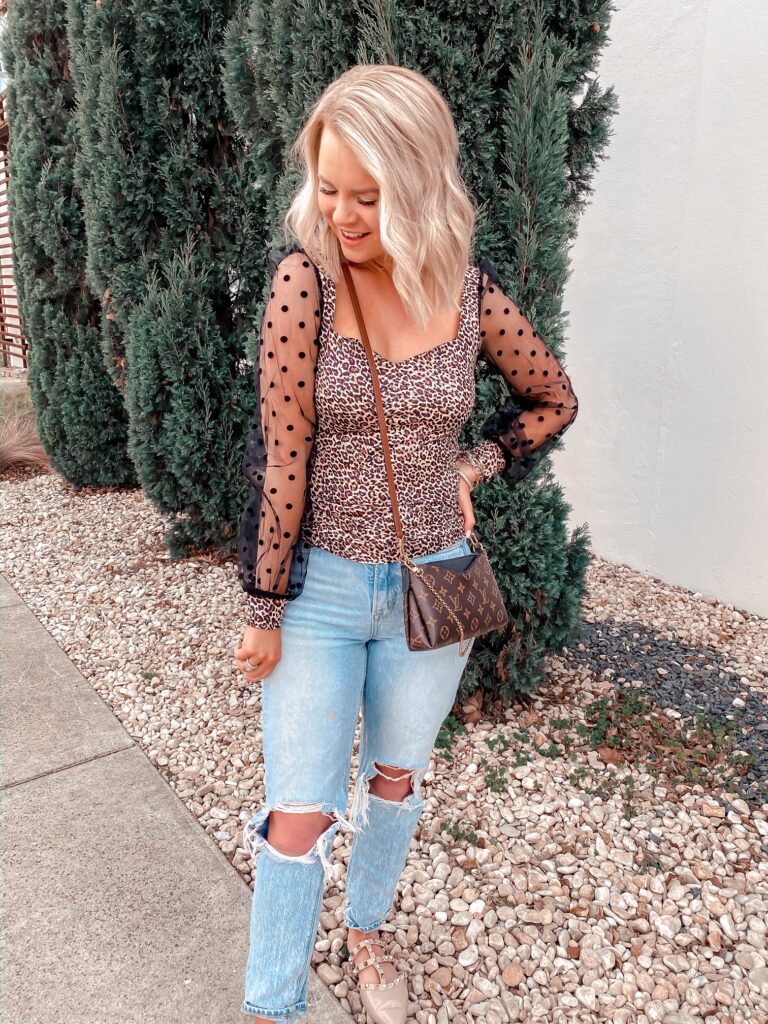 Wineries 
Signor is my all time favorite Fredericksburg winery, as the ambiance is a dream. If you go during the spring you will be blown away by the flowers and greenery. Perfect place to hangout on the patio during the day, sip a glass of rose and listen to the live music. The scenery makes you feel like you are not in Texas. Keep in mind the AC Wine Tour took us here and note that this winery is not part of 290 Wine Shuttle. You can obviously drive your own vehicle, but be smart and don't drink and drive friend! 
Barons Creek Vineyard was also gorgeous and super upscale. This was our first stop on Saturday where we did a tasting + had a charcuterie board and enjoyed a glass of wine. They typically have live music so also a great place to hang out!
Grape Creek is the most popular Fredericksburg winery as the wine is delicious and they have an amazing restaurant. If you plan to visit here and want to eat at the restaurant, I would recommend making reservations before as it was packed when we went on Saturday. They are also part of the 290 Shuttle for easy drop off and pick up!
Becker Vineyards was packed and had a ton of outdoor seating. Would recommend if you are taking the bus and needing ideas on where to stop.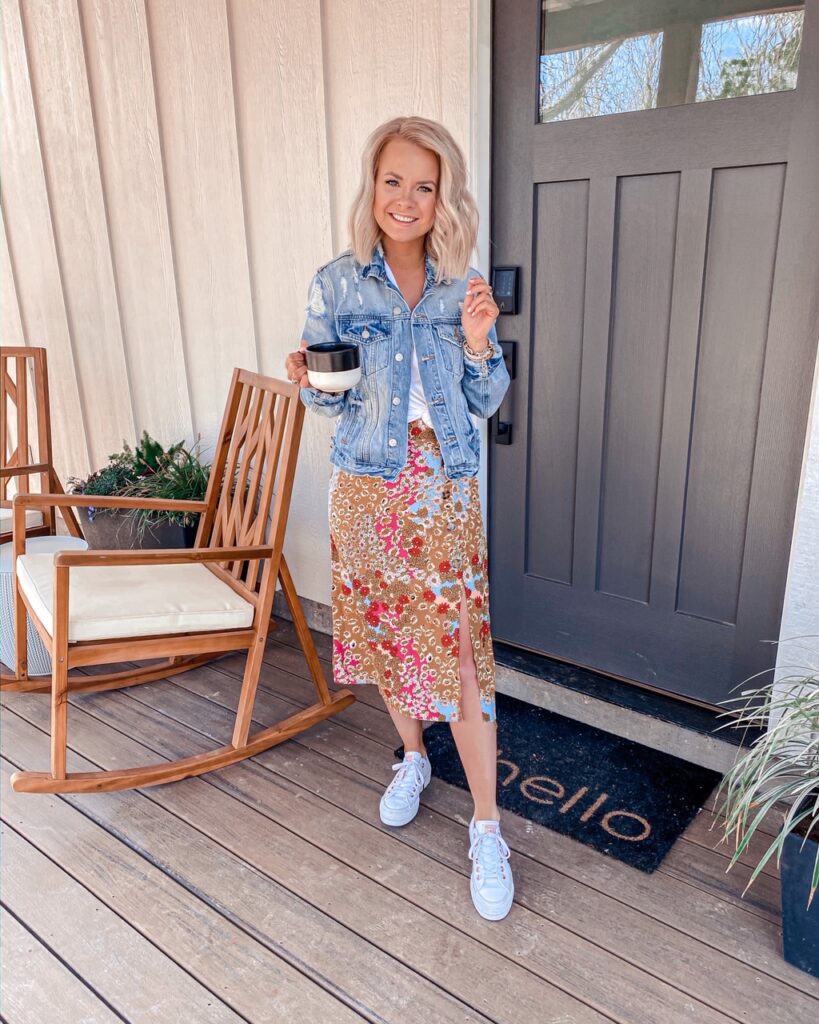 Where to eat 
Emma & Ollie is a breakfast and brunch staple in Fredericksburg. We dined here Friday morning and there was surprisingly no wait! The food is to die for and they do serve mimosas and other beverages in case you are trying to get your drink on before a day on the town! 
August E's has impeccable sushi. Would highly suggest you make dinner reservations, as it is one of the most popular restaurants in town. Also, order the crème Brule for dessert and thank me later. It was heavenly.
Grape Creek Vineyard not only has amazing wine, but delicious pizza and is a perfect stop for lunch. We had planned out our Saturday so we could enjoy lunch on their patio and we did not regret it! If you plan on winery hopping and need somewhere to eat that has more than a charcuterie board, this is your best bet.
All in all it was an amazing two day, three night getaway! Have you been too Fredericksburg? If so, I would love to know your favorite to do's. I am dying to go with Austin next!